The ultimate source of technology news
We explore web and mobile technologies, product development and design, and the latest news from the tech industry. Get into the mobitouch mindset.
Older posts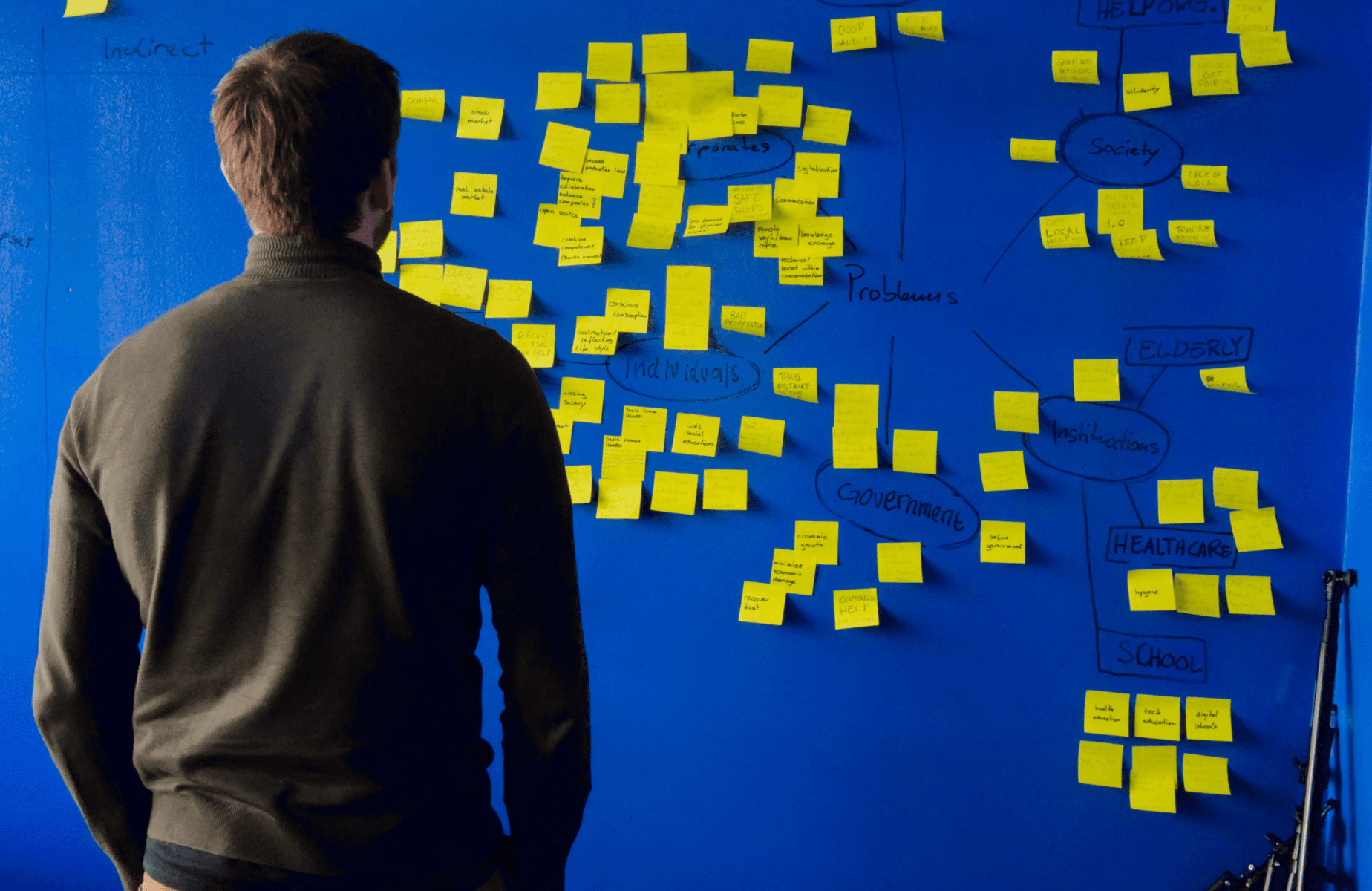 09/02/2022
Minimum Viable Product vs Minimum Lovable Product? What Does It All Mean?
The process of crafting a mobile app consists of many stages. The first one begins with you finding the unique business idea. After this, you will face the next crucial decision. That is why we decided to present you with the optimal options to go forward. Today, the most popular way to design a digital product is an MVP (Minimum Viable Product) approach. It is the way to use the minimum of your resources to verify your idea. Nevertheless, many myths surround the minimum viable product. This article will serve as your guide through the process. Also, it will help you to make an informed decision.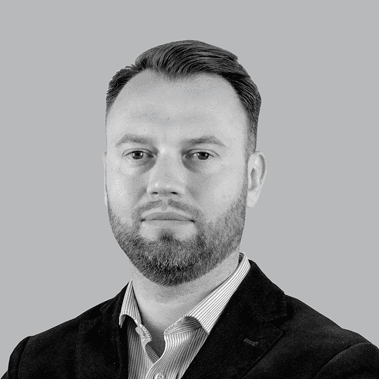 Michał Cal
Business Development Manager