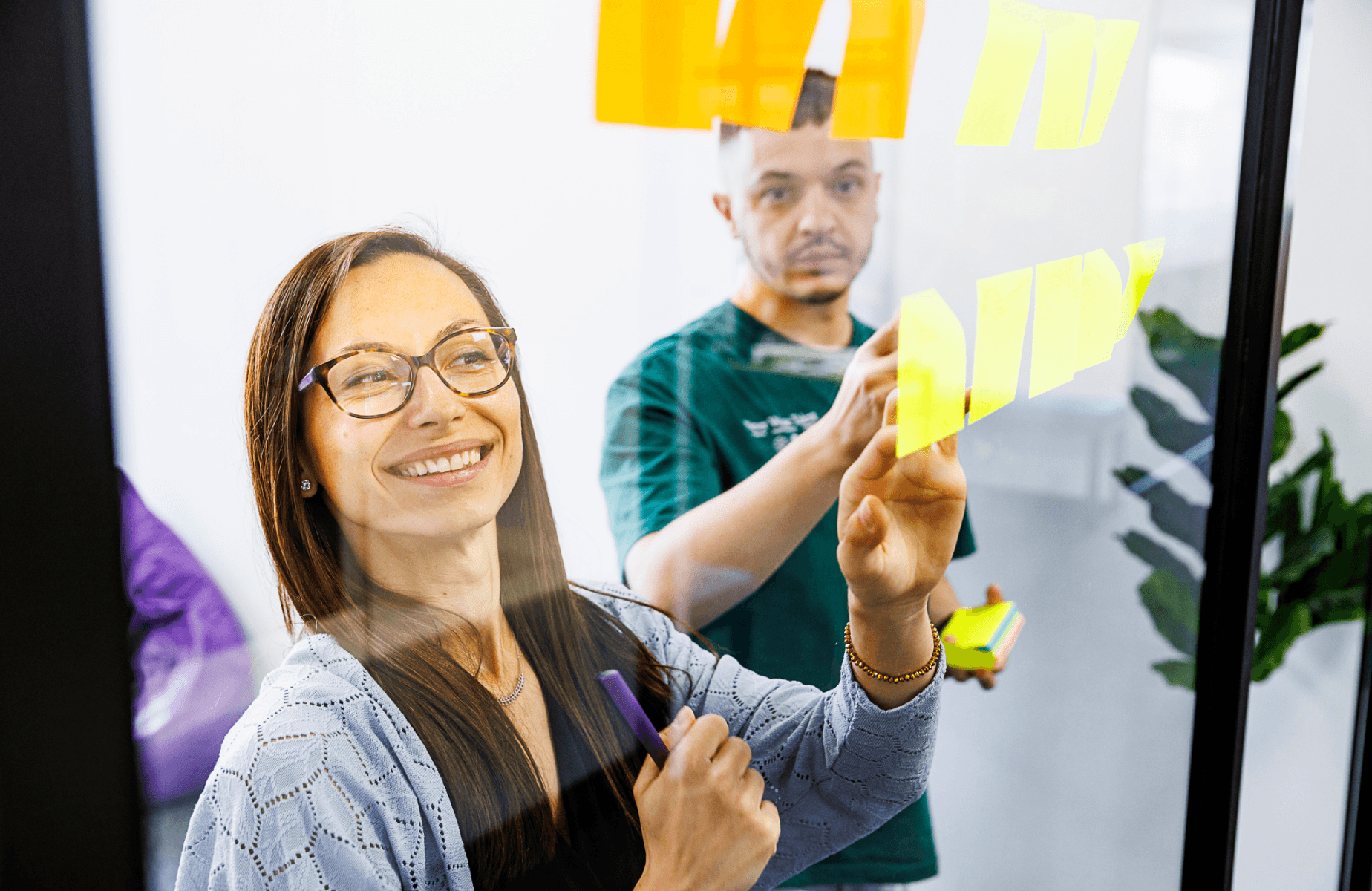 13/08/2021
Digital Product Design Development – 6 Things You Need to Know
Today's technological transformations require entrepreneurs to think about digital product design. Often, mobile app design services are the solution for addressing this issue. Every successful product is based on a great idea. Every brilliant concept needs to fulfill the customer's needs and have monetizing potential. Digital products are created to fix potential users' problems. Most companies are striving to satisfy their customer's needs in the long run. The recipe for that is to have a clear vision and do not deviate from the set course. This is the foundation of solid tailor-made software.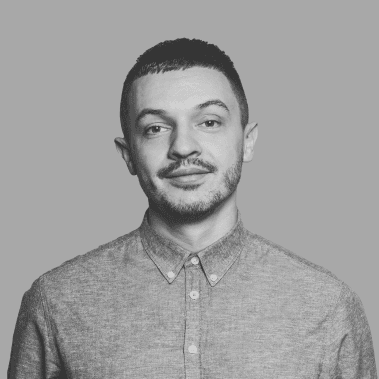 Łukasz Cichoń
UX/UI Designer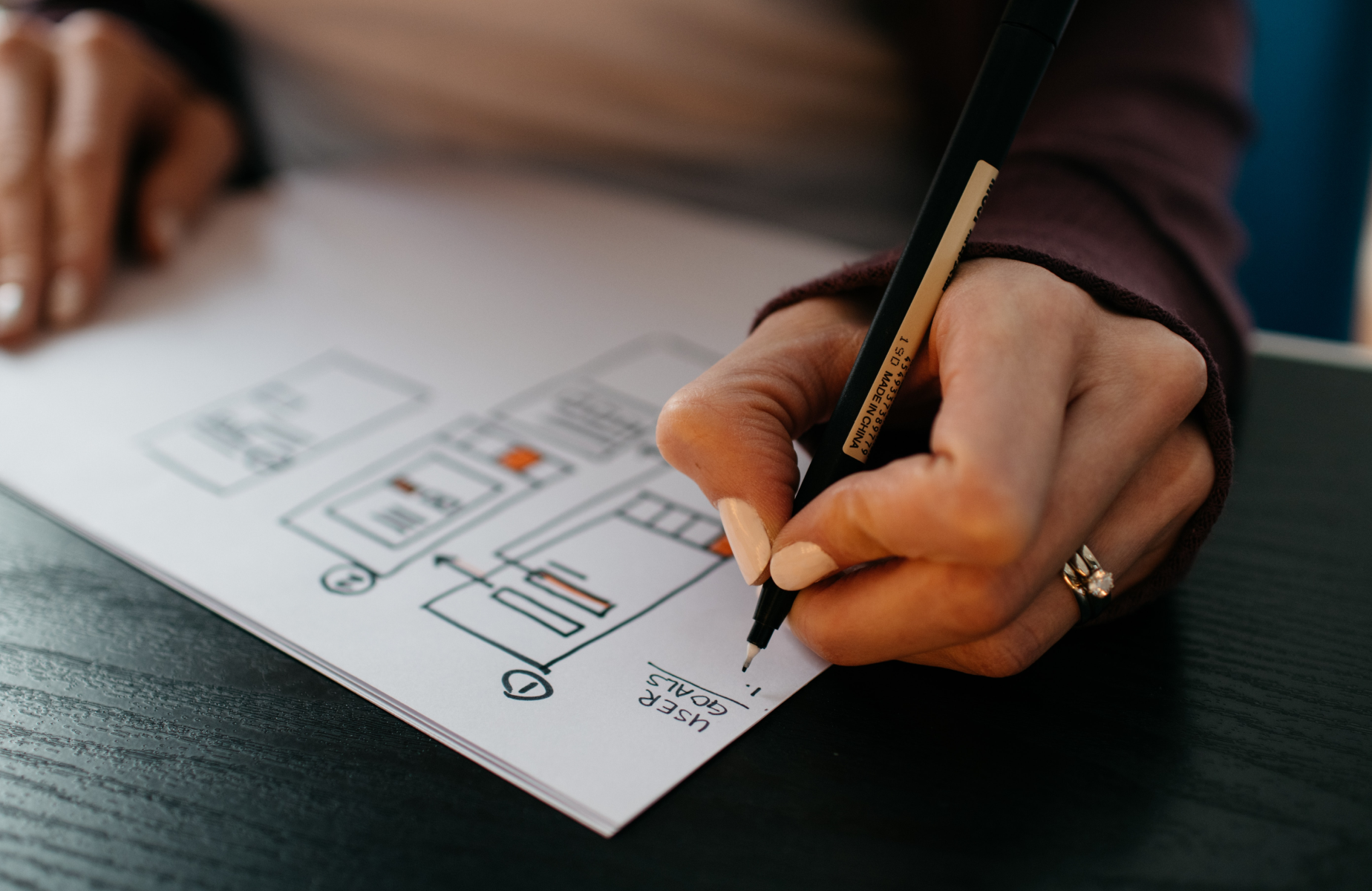 24/06/2021
What Does a UI/UX Design in Mobile App Development Process?
Do I really need a UX/UI designer to be part of my software development team? If you've been wondering about the role and importance of UX/UI design, keep on reading.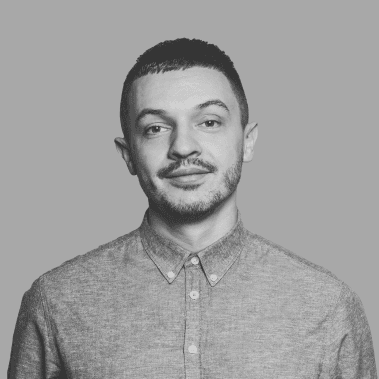 Łukasz Cichoń
UX/UI Designer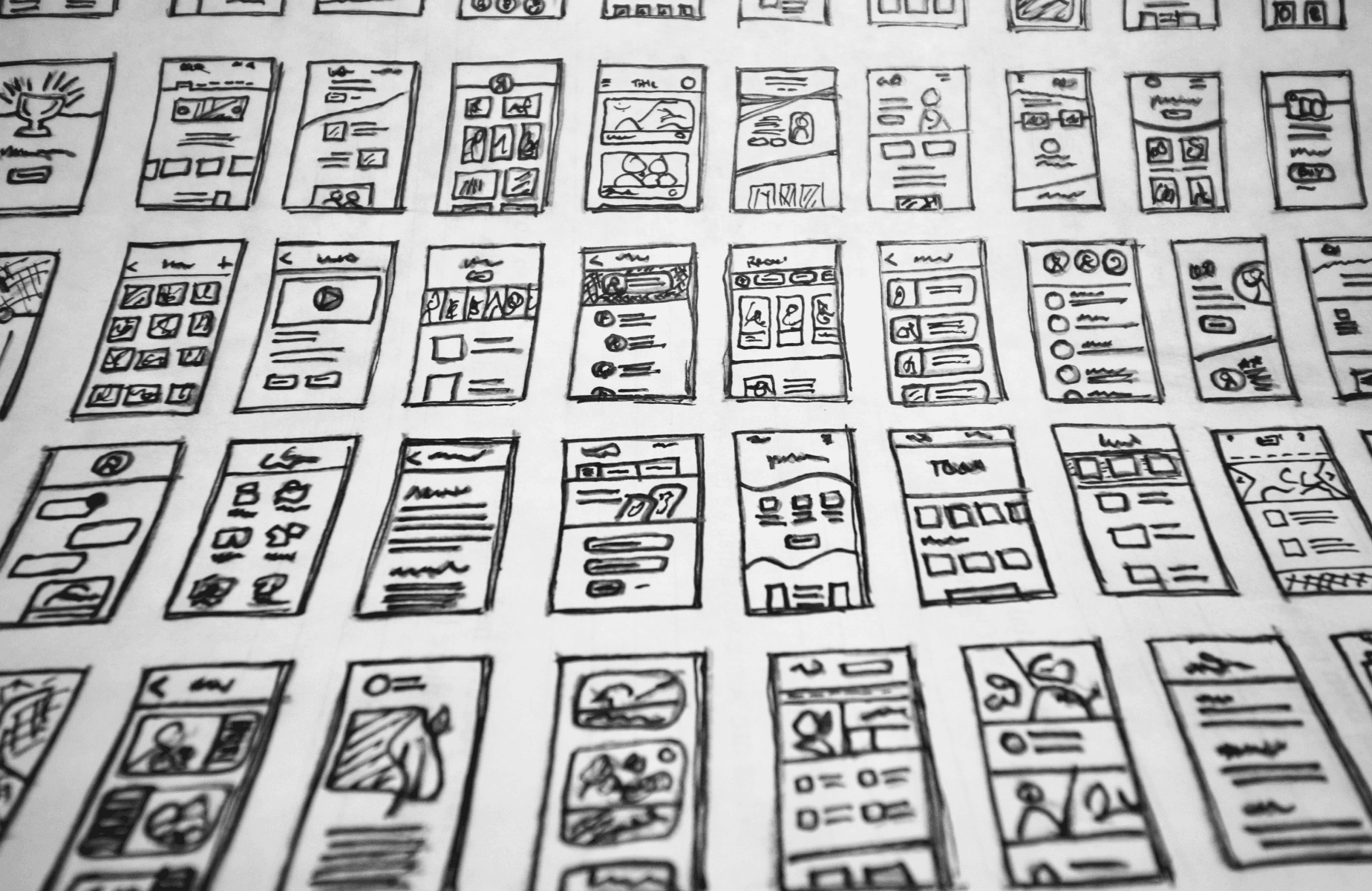 30/01/2019
M-commerce UX: 5 Things You Need to Know
According to a new Forrester Research study, smartphones are set to impact 34% of total U.S. retail sales in 2018 (via internet research). That's over $1 trillion. By 2022, smartphones will play a part in 42% of total retail sales.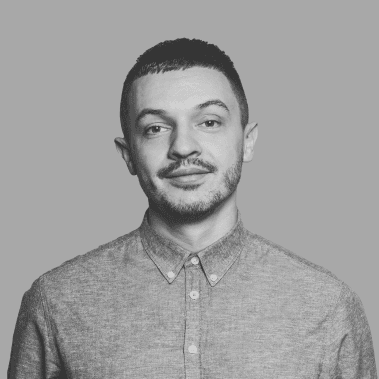 Łukasz Cichoń
UX/UI Designer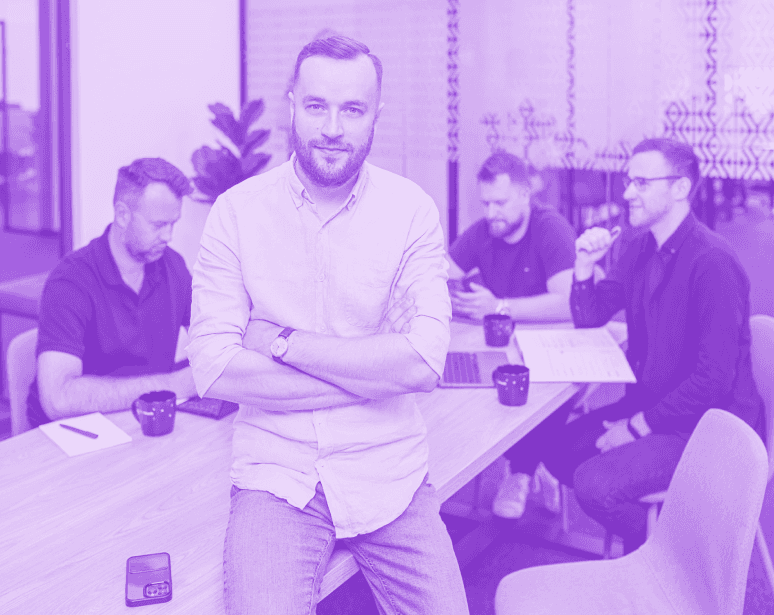 Join our newsletter
Sign up to stay tuned and receive the latest news and updates from our team directly in your inbox!