Software Development Services
Create a custom app that enables growth for your business.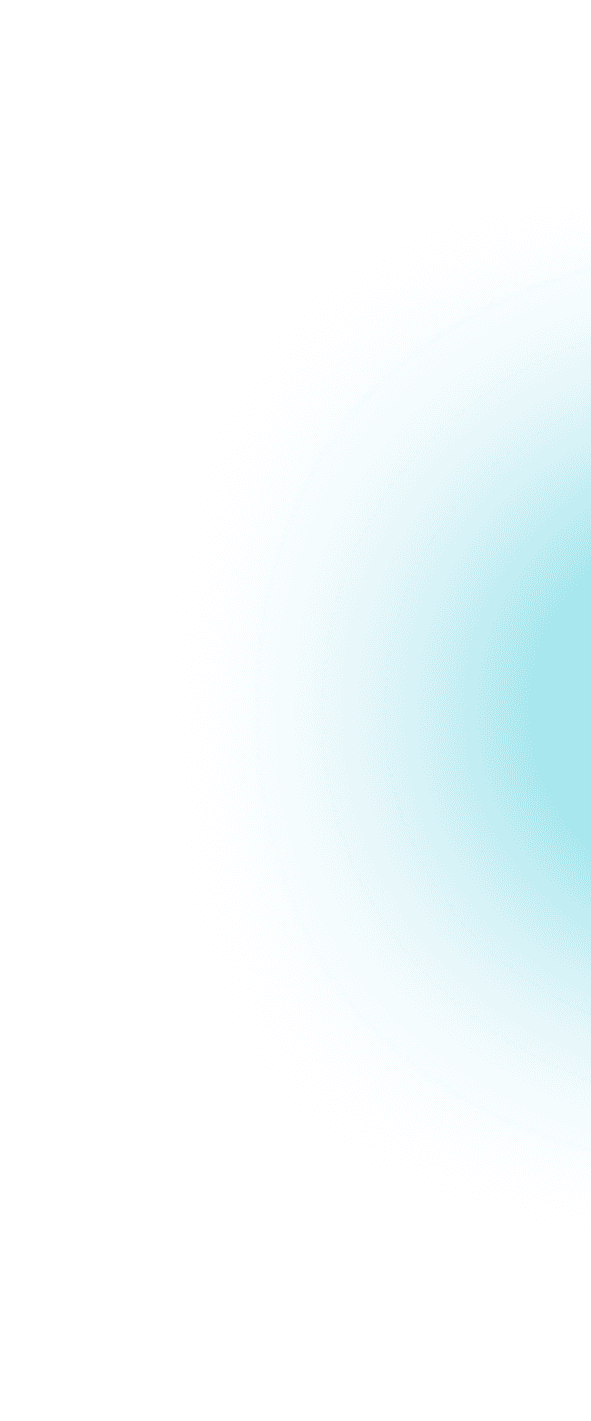 TECHNOLOGY
We use multiple programming tools to create optimized and attention-hooking applications. Our specialties include Flutter, React and .NET framework, but our horizons remain wide.
Front-end
React.js

Angular

HTML 5

CSS 3

JavaScript
Ready to create an app?
Our team is ready to help you to find the optimal solution that will meet your specifications and achieve your business goals.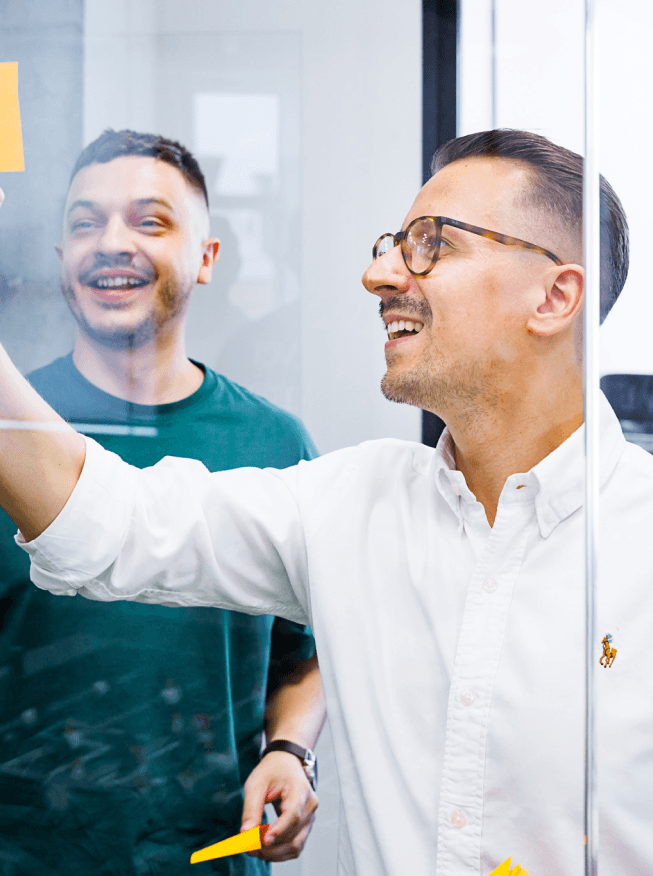 Why us?
We create functional and adequately designed software.
But you don't have to take our word for it. Just take advantage of our skills. Here's why it's worth it.
We are highly technical.
We code Android, iOS, Huawei, and web apps so that you can carry out advanced projects with one contractor.
We are creative.
Challenging assignments are our true love. Thanks to them, we continuously develop and look for new solutions, which translates into higher work quality.
We are trustworthy.
We care about our clients. Furthermore, we ensure the code's stability, security, and cheaper future development at every stage.
We are adaptive and flexible.
Our work is tailored. You will gain insight into every project stage and an ability to apply changes dynamically.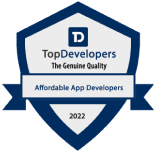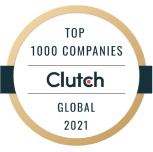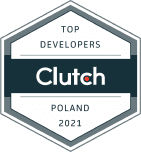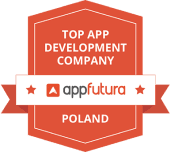 OUR PROCESS
Good process maximizes mobile success.
Discover and define
Only a holistic strategy guarantees the quality and consistency of the entire project.
Meetings and requirements
Analysis, data collecting
Functionality architecture
Project planning
Create engaging mobile experiences.
We follow your brand identity or help to create it from scratch.
Envision your customers' mobile assets
User flow
Creating high-impact design
Digital prototyping
Beauty is nothing without brains.
We develop innovative, secure, and high-performance applications for mobile and web.
Technical Direction
Technical Specifications
Front & Back-end Development
Get-things-done attitude.
Our specialized in-house QA team does the review and testing of all the software we build.
Usability testing sessions
Code reviews
Bug fixing
Approval
Go live.
Implementing appropriate app analytics and making sure that your app is ranked high in stores by introducing appropriate App Store Optimization techniques.
Improvement Measure & Update
06
Numbers, not guessing.
Making sure all changes are data-driven and keep on checking the  appearance and functionality. We make sure your audience gets the updates they've been looking for.
Featured projects
Our implementations of tailor-made software.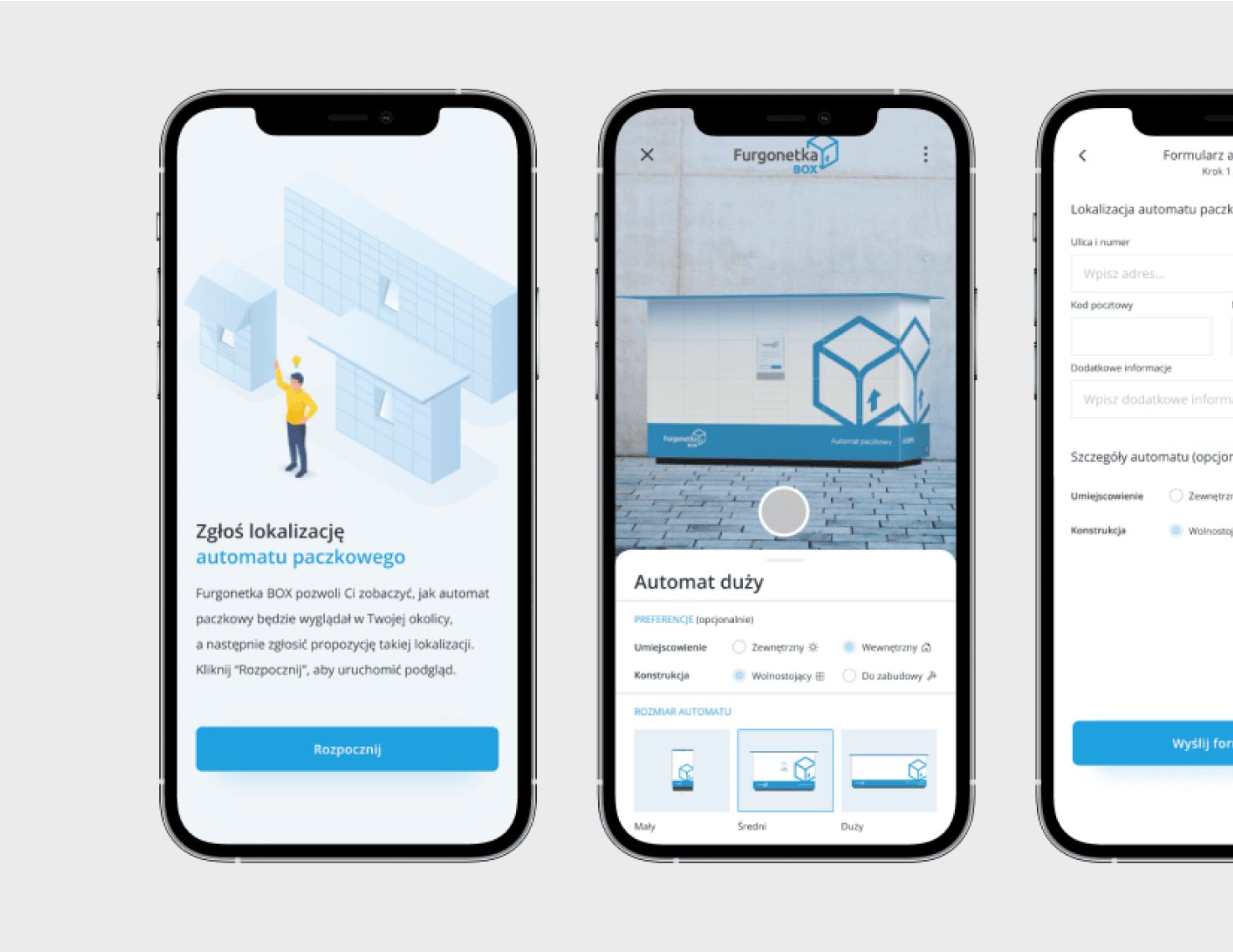 Furgonetka BOX Partner
A mobile app with an AR module for locating spots for new parcel machines.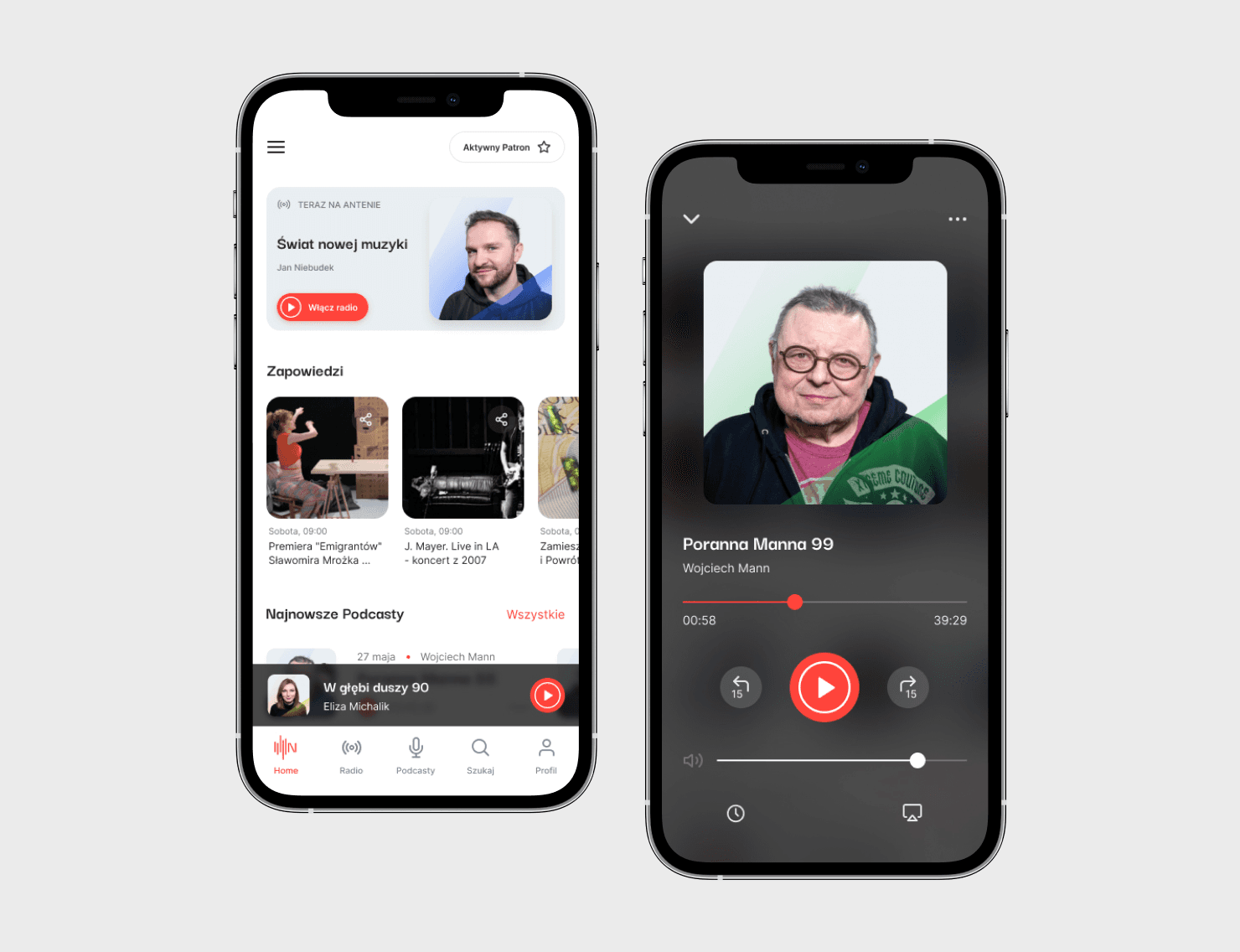 Radio Nowy Świat
A mobile application thanks to which you can listen to your favorite music and podcasts anytime and anywhere!
Don't have clear expectations?
Let's arrange a product design workshop. Together we will define your needs and choose the best software development services.
FAQ
What do you need to know?
Which software development technologies are available for mobile app creation?
We offer plenty of mobile app development services that guarantee successful and time-proof app creation.The technologies will vary depending on the approach of mobile app development. In the case of native development, the code is created separately for iOS and Android system devices. Here, we use Swift language for iOS and Kotlin language for Android. In the case of cross-platform development approach, one code base is enough to create an application for iOS and Android systems at the same time. Flutter is an example of such a technology and, as a software development company, we're a proud promoter of it. Our cross-platform expertise in Flutter has brought us great recognition in software development services in Poland.
Which software development technologies are available for web app creation?
Web apps are not much different from their mobile equivalents in terms of the number of useful software development technologies available. Since we strongly focus on the newest and most stable solutions, we prefer to work with the React.js framework when it comes to front-end tasks.
In the case of back-end work, we bet on .NET. Nevertheless, while dealing with application development for companies, it's crucial to first determine your needs and digital business goals. That's why the final choice will be preceded by consultations based on our expertise and experience in the custom app development field.
How are we pricing our custom app development services?
We approach each project individually, but the general rule is that an estimate for an app development service is based on the chosen technology and functionalities needed. The more exactly defined features, the easier the app development services pricing process will be. Evaluation of total cost is also heavily based on the look and design of a given application. Non-static elements or animations will increase the cost. In our software development agency, we do our best to optimize every choice to guarantee the best quality-price ratio possible.
What causes delays in the app development process?
Several issues influence delays while creating an app or developing software. It's usually caused by the lack of the right preparations on multiple surfaces. One of them is obscurely formulated functional requirements of the application which leads to misunderstanding of the functionalities by developers.
To avoid this mistake, software development services companies prepare functional requirements in the form of user stories or visual mockups of the application, and we are no different! Another common issue is the failure in delivering App Store and Google Play accounts on time, causing downtime and delay in custom app development.
What does cooperation with a software house look like?
It all begins with our business development department where we do our best to verify the technological possibilities of custom app development services. Our experience in software development makes us confident enough to advise in choosing the right technology as well as application functionalities in order to save time and reduce costs. If both sides are satisfied, the control over app creation is passed to the Project Manager who will be there for you in case of any doubts or concerns.
You will also gain direct contact with our software developers who verify ideas from a technical standpoint. Mobitouch is a software development services company that focuses on transparency. We offer constant insight access so you can track the growth or direction of the project.
What are the mistakes to look out for while cooperating with a software house?
One of the most common mistakes done by the idea originators is the lack of engagement which leads to the software house team being unsure of their work progressing according to plan and set expectations. The only way to ensure that app development services will turn beneficial and true to the original vision is to take part in as many meetings as possible. Whether it's a daily meeting, planning or demo – it is worth joining them all. The second huge issue is difficulties while specifying the budget. If your budget is very limited, the software house will have a hard time proposing solutions or even executing an MVP.
How much does it cost to develop software?
The costs of software development services depend on a few key factors. One of them is the chosen technological solutions. Do we want to develop software in a native or rather a cross-platform way? The costs are also strictly related to the functionalities required to create the application and to the use of special elements, animations or design. If you predict there may be changes throughout the process or you have the desire to stay flexible with your software development budget, we will use the time&material pricing method. If the opposite, the fixed price strategy is more than certain.
I have an idea for a new app. What are the next steps towards creating it and which technology should I choose?
If all we got is a certain idea (which means no documentation whatsoever) our suggestion would be to start with the Product Discovery Workshops. It will play a major role in defining which app functionalities should be labeled as the highest priority. The next steps would be creating UX wireframes, UI layer, and proceed to the development services. When it comes to the most preferable technology, it depends on your choice of the leading platform on which you would like to develop your software, for example: web or mobile.