Mobile App Development
Switch your business to mobile mode. Let's create software that fits well in hand.




About service
Bet on mobile development
Creating an app that will take your business up several levels will allow you to enter the digital world – a space of convenient shopping, entertainment and instant communication. Let your customers benefit from your services at their fingertips.
Mobile apps are a beneficial solution for businesses. Users download them directly to their smartphones from the App Store, Google Play or Huawei AppGallery so they can always have your products and services at hand. Useful functions and good content distribution allow users to get their things done efficiently.
But mobile app development is also a great way to make your customers loyal to your business. Registering and using a personal account is nothing more than leaving a footprint in your database. This information will allow you to tailor your offer more sufficiently.
We develop applications for any operating system:
iOS
Android
HarmonyOS (Huawei)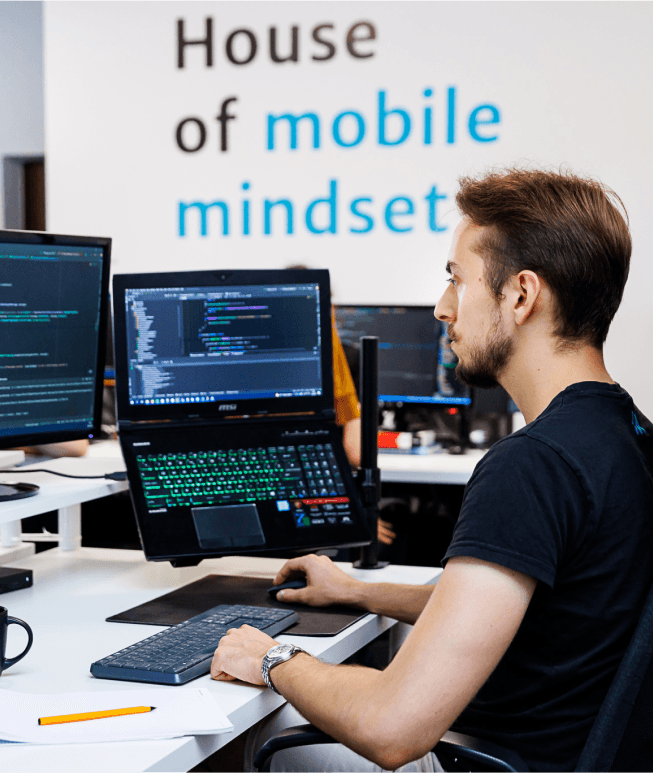 Your benefits
What does business app development bring?
Great design and stable, secure code
Mobile app development is a challenge in two main areas: graphic design and software. Combining these factors can create a good-looking, efficient and entirely safe solution. Development is based on various programming languages.
The code meets all your requirements
When you commission the creation of dedicated software, it's easy to customize it. A professional mobile app development agency will advise you on what functionalities you can add to it, including native functions of users' devices.
They can be available on all platforms
If you want to create a publicly available mobile application, you should provide versions for Android and iOS. Cross-platform apps are developed in one language, and then the code is compiled into both platforms. It will increase your reach to a more extensive user base.
Business growth with no upper limit
Using one-size-fits-all commercial software can bring a high cost in the future. A top mobile app development company will create a solution that fits your current needs and considers your enterprise's growth. Dedicated apps are prepared to scale the business without limits.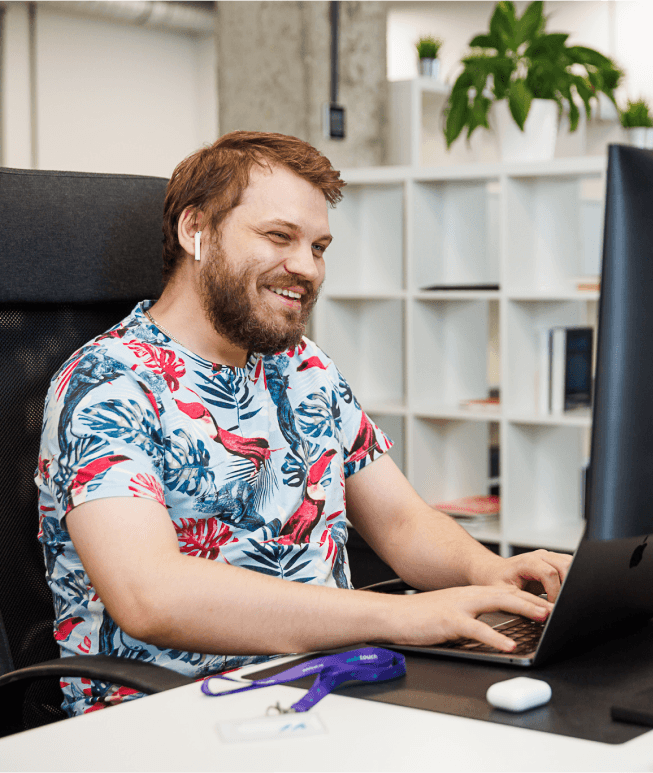 Samples of use
Mobile applications in practice
Education
M-commerce
NGO
FinTech
Social Communications
Business
Media & Entertainment
MedTech
Tourism
Why us?
Mobile App Development with mobitouch
Complete service in one place
We handle each project comprehensively. Therefore, you can realize analysis, design, development, and testing in one company.
We develop cross-platform mobile apps
We code Android, iOS, Huawei, and web apps. We are an all-in-one expert team.
We care about our customers' growth
We use cutting-edge technology to ensure code stability, security and lower-cost development in the future.
Mobile mindset is our state of mind
The use and development of mobile technologies are the core of our team.
Review
Mobitouch did an amazing job. I'm satisfied with the quality of their services and development skills. Also, they are reliable and manage communication perfectly. I fully recommend mobitouch as an IT partner!

Mobitouch is a team of skilled professionals that understand AR technology well. They helped us with every step of the development process. They think outside of the box. Therefore, the final product is even better than we hoped for!

The use of Augmented Reality sets the new quality of university-candidate interaction and gives printed materials second life in the era of mobile devices.

Mobitouch delivered an excellent iOS and Android mobile app under tight timelines and we are very pleased with the final outcome of our product. We are happy to have worked with such a great team and we are excited to continue working with them on new ideas for our mobile app.

We are very pleased with the results.
Achievements
We're still not resting on our laurels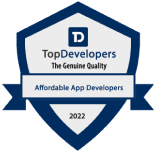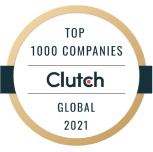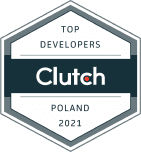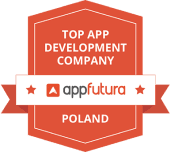 Software creation process
Mobile app development step by step
Discover and define
Only a holistic strategy guarantees the quality and consistency of the entire project.
Meetings and requirements
Analysis, data collecting
Functionality architecture
Project planning
Create engaging mobile experiences.
We follow your brand identity or help to create it from scratch.
Envision your customers' mobile assets
User flow
Creating high-impact design
Digital prototyping
Beauty is nothing without brains.
We develop innovative, secure, and high-performance applications for mobile.
Technical Direction
Technical Specifications
Front & Back-end Development
Get-things-done attitude.
Our specialized in-house QA team does the review and testing of all the software we build.
Usability testing sessions
Code reviews
Bug fixing
Approval
Go live.
Implementing appropriate app analytics and making sure that your app is ranked high in stores by introducing appropriate App Store Optimization techniques.
Improvement Measure & Update
06
Numbers, not guessing.
Making sure all changes are data-driven and keep on checking the  appearance and functionality. We make sure your audience gets the updates they've been looking for.
We work agilely
Our approach to the project
When creating mobile software, we are guided by agile management. We work according to Scrum standards.
What does this mean for you?
Planning
We determine the scope of the project and create a plan for completing it.
Backlog
Next, we create a list of tasks and features to be implemented. Each stage of the work is precisely planned and verified, and the project is supervised by people who know all the goals of your product.
Sprint
At this stage, we break the project into sprints, or short periods of work, each with a specific goal. Thanks to "sprints", the mobile app is developed at a predictable rhythm.
Daily Standup
Each day Project Manager responsible for your project has a short meeting with a team to review progress and plan tasks for the day.
Review/Retrospective
At the end of each sprint, we review the progress and retrospect on how to improve the process for the next sprint. If individual functionalities of the application are ready to implement, we do it immediately after your approval.
Featured projects
Check out the projects we've kicked off
Radio Nowy Świat
Radio Nowy Świat is an internet radio that was created on the initiative of iconic Polish music journalists. The project was officially launched in July 2020, becoming one of the most popular radio stations of this type in the country from the first days of regular broadcasting. The application created by our team goes far beyond a simple tool for listening to radio broadcasts. Currently, it is an extensive platform, thanks to which users have access to podcasts, schedules and the entire radio playlist, and can easily check the title of the song that they are particularly fond of.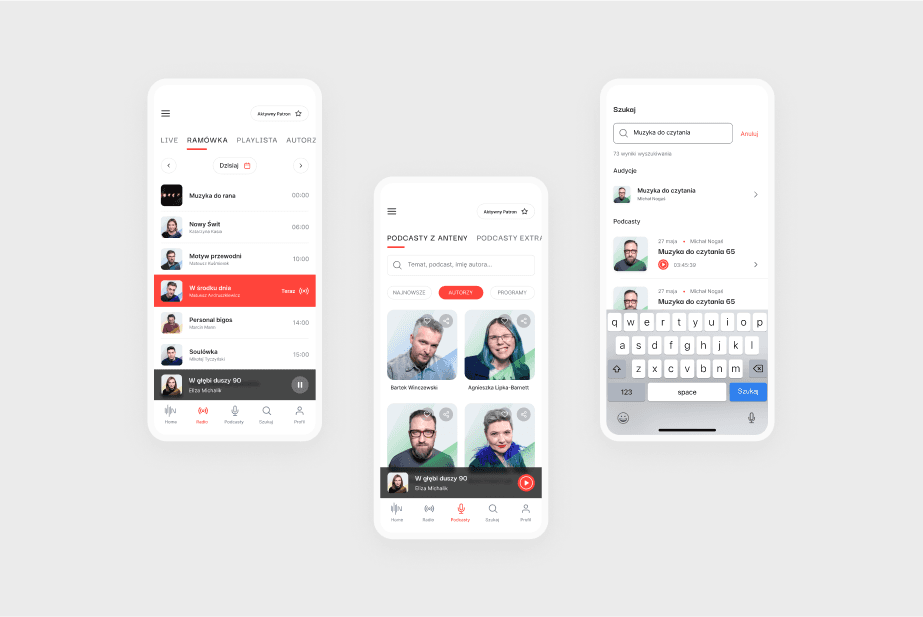 Furgonetka BOX Partner
Furgonetka.pl is a leading logistics operator in Poland, bringing together the most popular carriers. The website offers a wide range of courier services, providing companies and individuals with fast and low-cost shipping. We created for the company a modern and easy-to-use mobile app with an AR module. Thanks to the analysis carried out by our team, the use of the application is limited to a simple operation in which the user directs the camera of their smartphone toward the desired place and selects the type of parcel machine that is optimal for the location.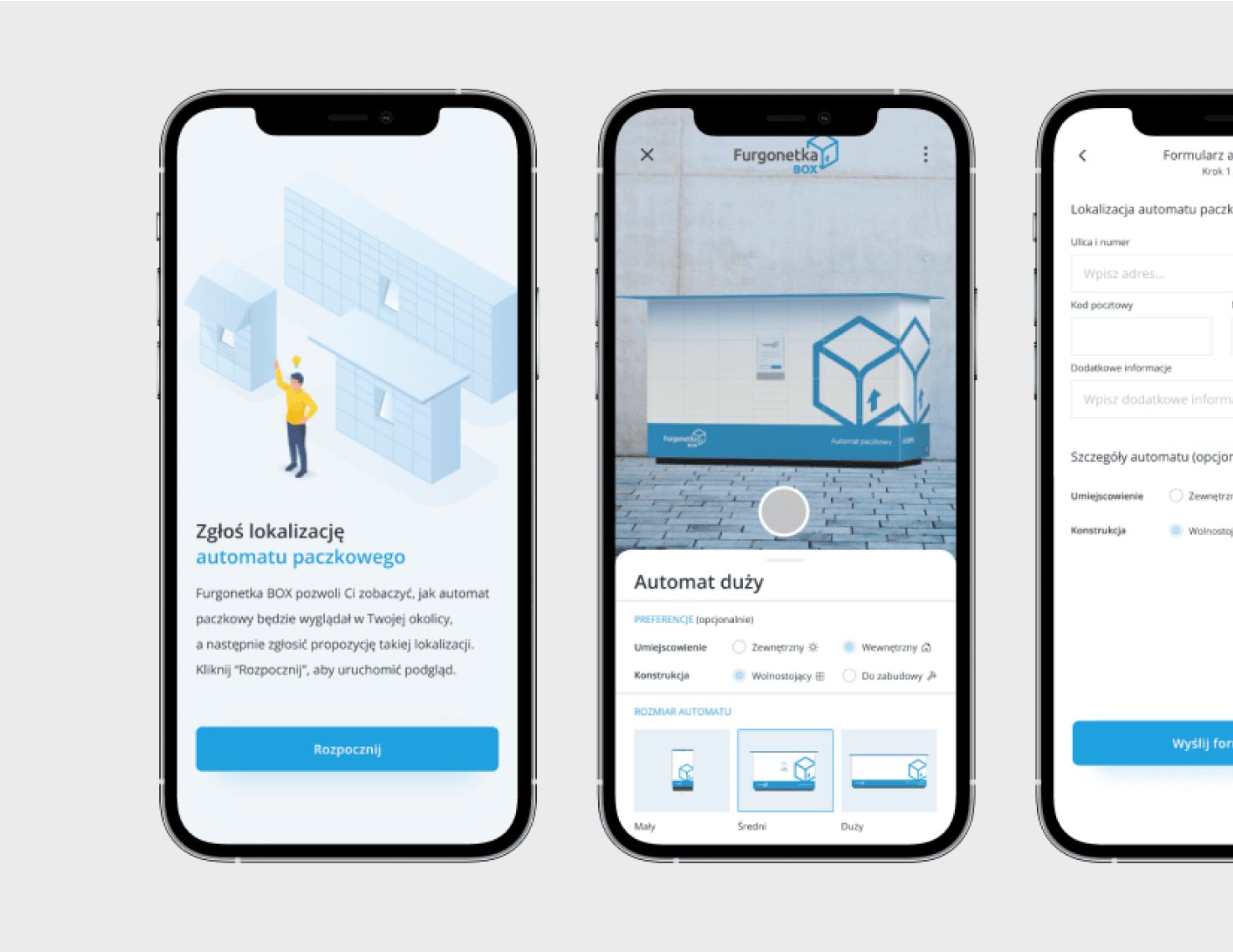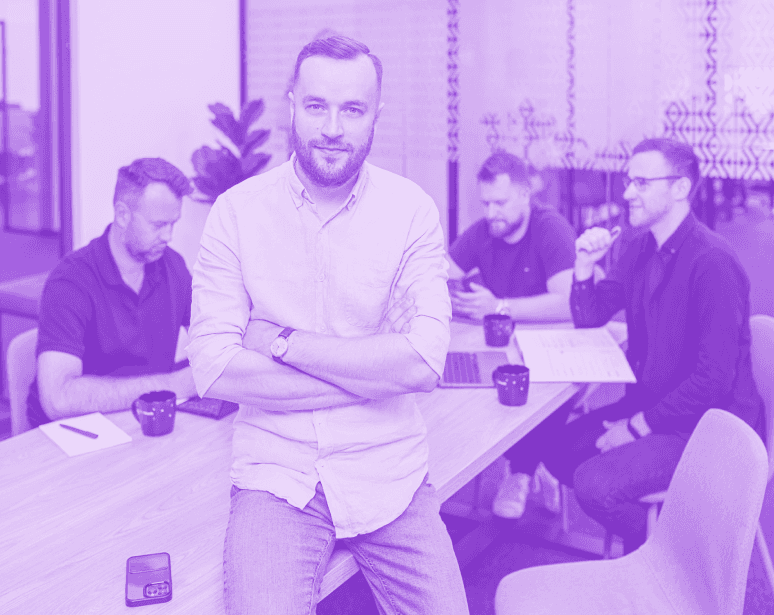 Frequently asked questions
Find the answers
Why choose mobile app development?
Creating a mobile app for your company will unlock its growth or streamline internal processes. The software can target both customers and employees. It all depends on which area in your business needs to be improved.
There are many benefits of mobile app development. First of all, users gain access to your solutions at their fingertips, wherever they're located. It is a very convenient solution to offer your products for sale, provide digital services or want to improve the work of your team.
What does the mobile app development service look like?
When you decide to cooperate, we will present our ideas about the application's functionalities. It will be a perfect time to clarify all the arrangements. We also often arrange product discovery workshops and design the draft look of the software.
After reviewing your guidelines, we proceed with coding. We work based on 'sprints', meaning we show you pieces of code in short intervals. If everything is in the right shape, we determine the next steps.
What technologies do we use?
In our work, we use various mobile application development technologies. The choice depends on the specifics of the order. However, in the vast majority, we develop cross-platform software. In such cases, we use Flutter, a cross-platform solution. Thanks to this framework, we avoid overcoding.
Later we integrate the code into individual operating systems such as Android and iOS. Cross-platform application development allows you to update the code efficiently and at a much lower cost while maintaining its high quality. It's virtually impossible for end-users to tell the difference between applications built in Flutter and native ones.
Why choose Flutter for mobile app development?
Flutter is a handy set of tools. It allows developers to create various applications using a single codebase. It also allows you to prepare a responsive layout with powerful animations.
The main advantage of this framework is easy integration with mobile operating systems, such as Android and iOS. Moreover, you can also apply it to web and desktop applications.
Flutter also makes future work more manageable. It is simple to use, provides insight into previous code versions, and has a powerful debugging feature.
What functionalities can be created in mobile apps?
At the beginning of our cooperation, we will discuss the assumptions for your application. We will offer you tailored functionalities since they should meet your business purposes. Some of the most common functionalities are creating a user account and logging in.
Our mobile app developers often create push notifications, payment systems, device tracking or media players. We can also integrate mobile software with web applications for example in the case of e-commerce.
Are custom mobile applications secure?
When creating custom software, you have complete control over it. As opposed to ready-made solutions, you are not relying on the company that created them. Since you have a product that is not generally available, it's less vulnerable to hackers. You can decide what sensitive data is most important to you and increase security.
The custom mobile app development company will also run safety and performance tests. So custom applications are more secure than their commercial counterparts.
What does the cost of mobile app development depend on?
Mobile application development is a complicated process. It begins with the identification of the client's needs, as each of them has different business goals. The pricing of the order depends on individual specifications. Factors affecting the mobile app development cost are primarily the number of functionalities and the difficulty of the entire project.
If you don't yet know what you want the app to look like in the end, we encourage you to have a product discovery workshop, after which we will provide a preliminary cost estimate.
How to recognize a top mobile app development company?
Mobile app dev is a broad field. Companies differ from each other in several respects. Therefore, when looking for top mobile app developers, pay attention to their specialization and completed projects.
Search for companies from your industry among the clients of the mobile application development company. Then also learn about the technologies and programming languages used and ask the software house how they can help with your project.