Our Crew
We are a group of talented individuals united by exciting technology in everyday life. For instance, we use it to communicate, especially when it's time for lunch. 😉
Geeks, freaks, enthusiasts? You name it, we are all about it!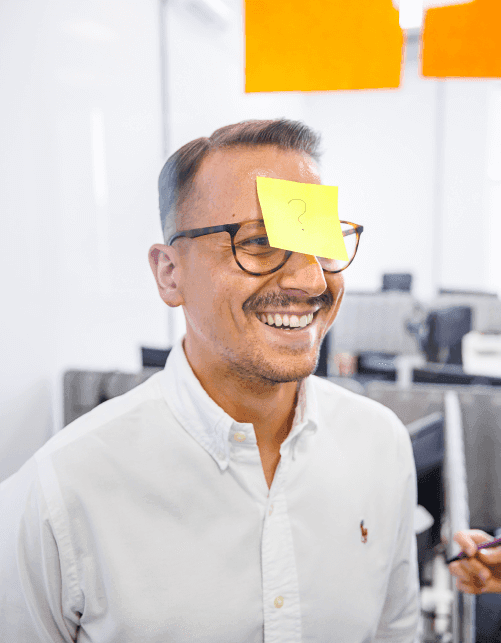 We are tech
We are technological
We are technology
We are up-to date!
Technology is not only a core of our business but it's something that we are very passionate about. If you spot a new trend or fad, just know that we've already checked it.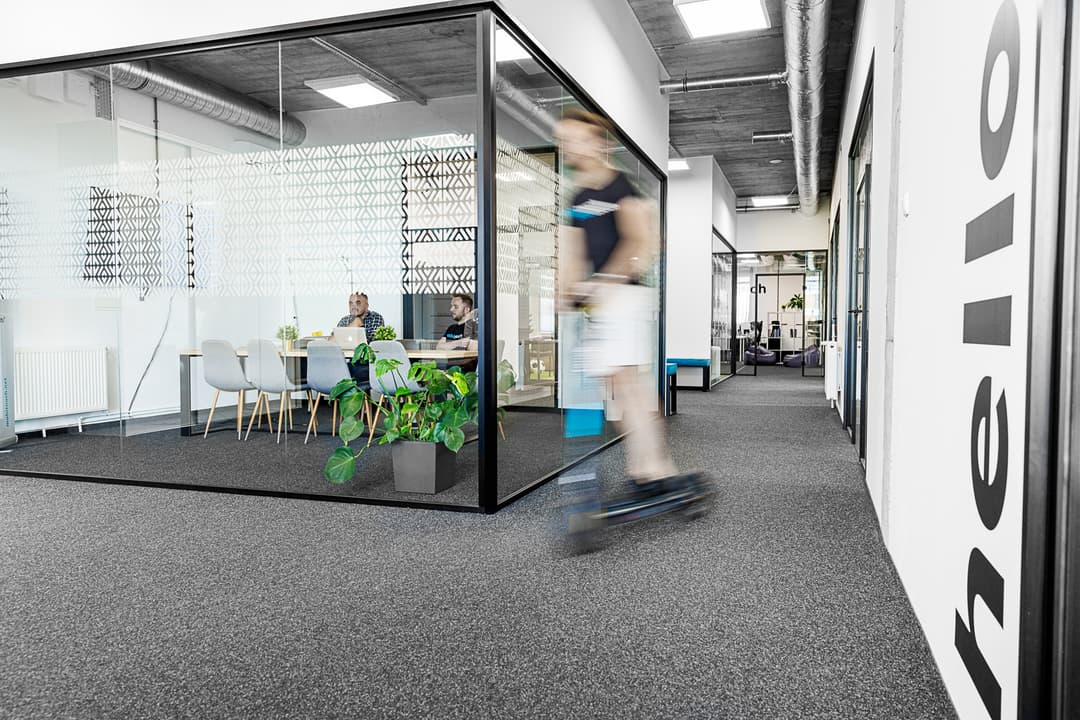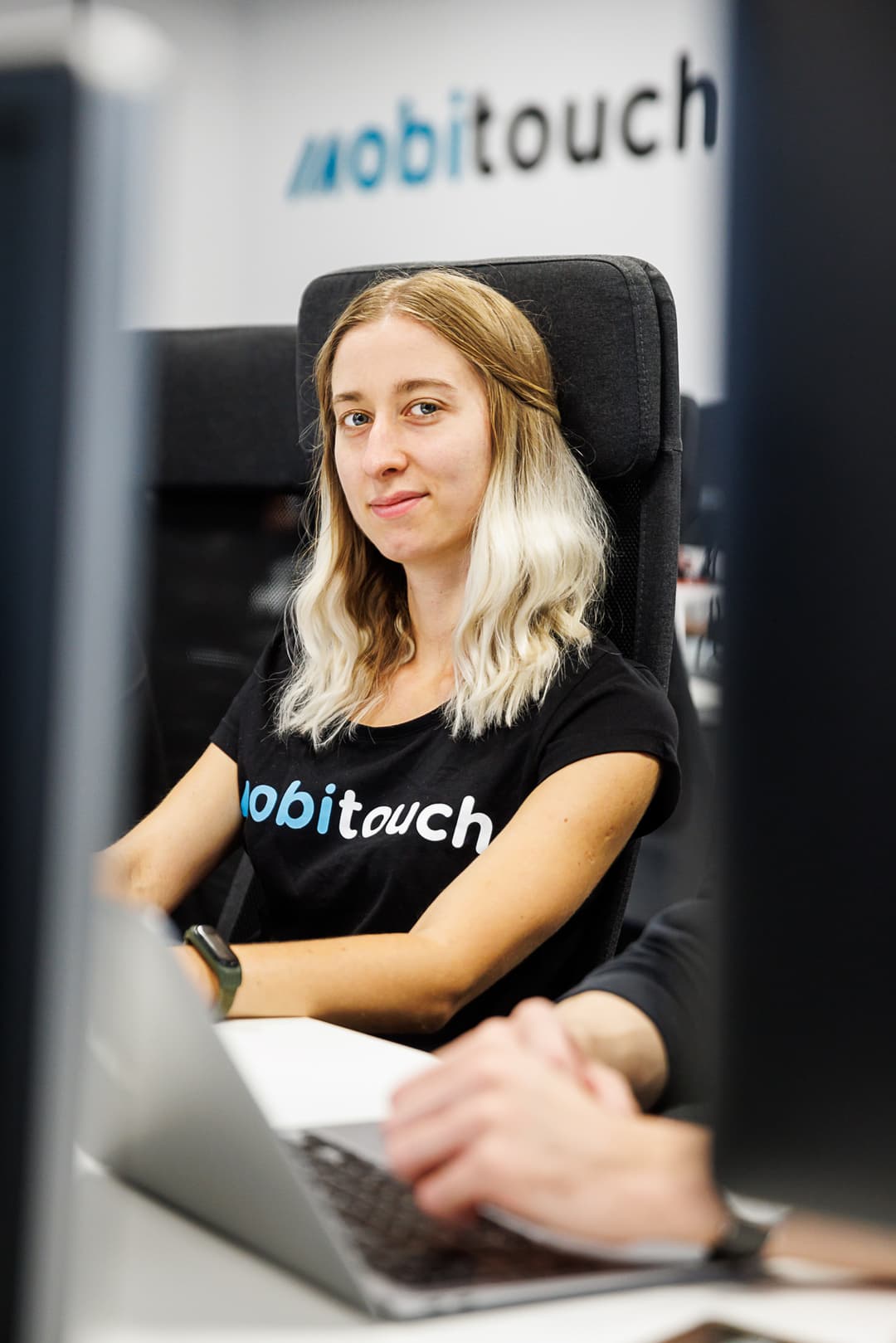 Tech Sandbox
Market shifts, tools, research, gadgets, and electric scooters. Technology is our playground, and we love all the toys.
Some of us are globe explorers
It is in our nature to check every corner. We love to make sure that we feel like we live and don't even try to convince us that traveling is not the best way to do it. Mobitouch is worldwide.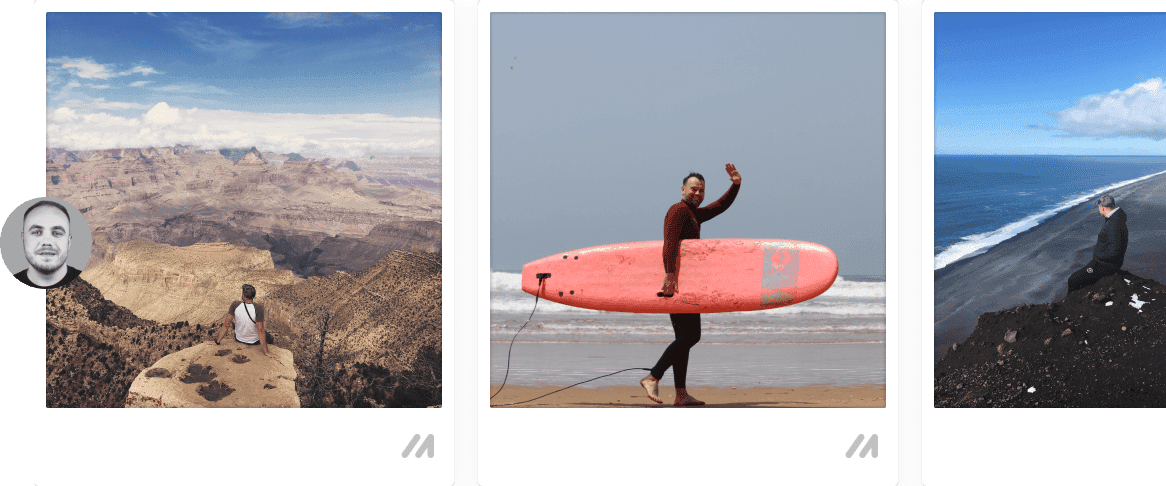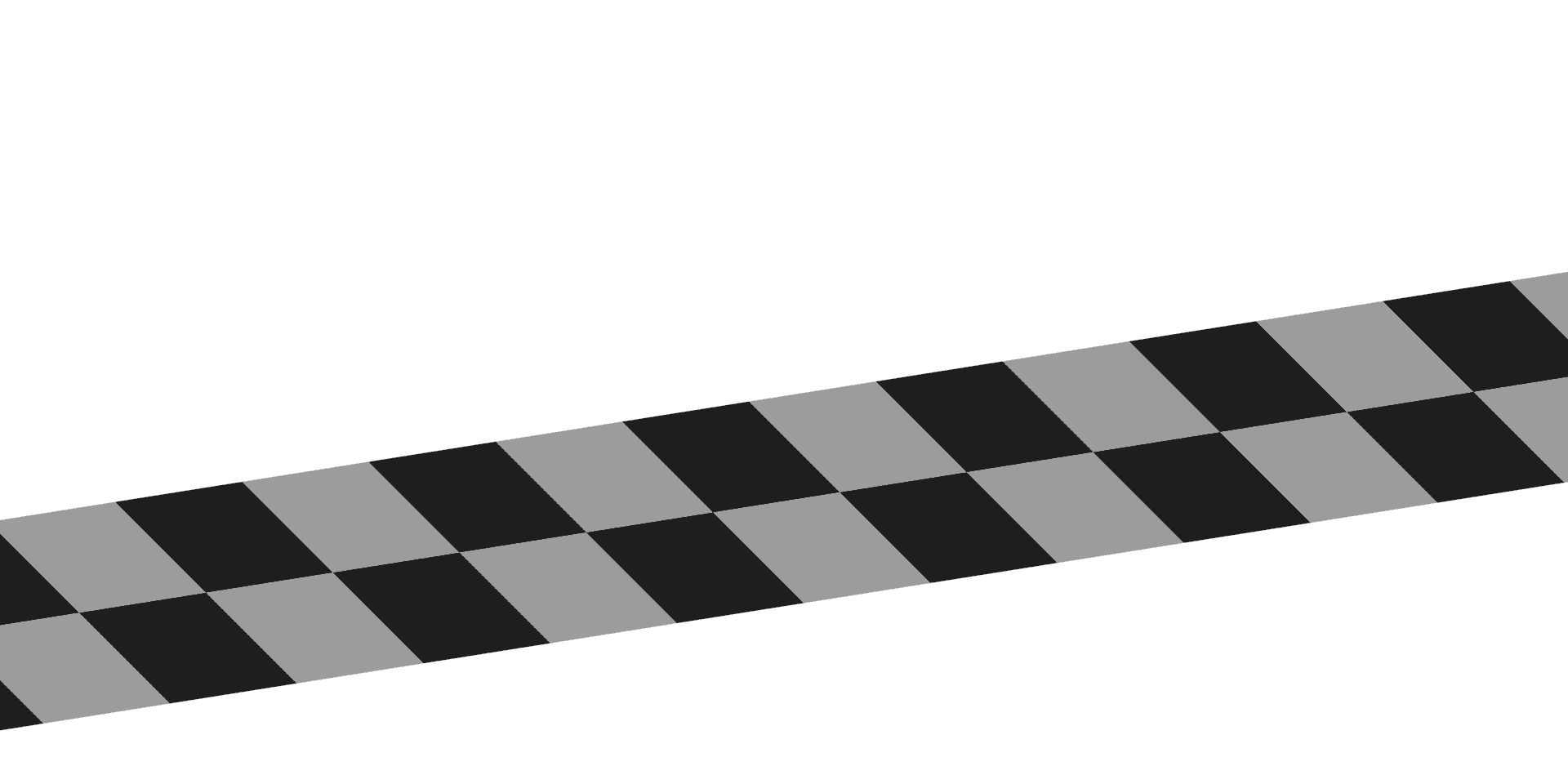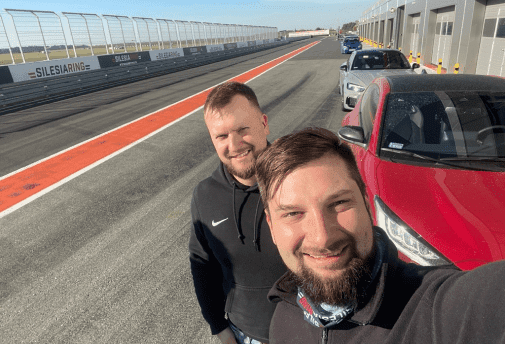 Some of us will spike your adrenaline
New records, blood-pumping experiences, and satisfaction at the end. It's in our veins to deliver on and off the track.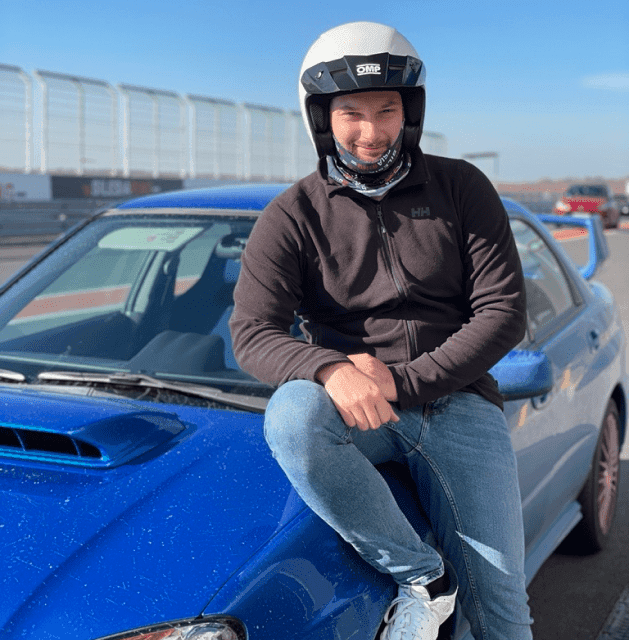 Silesia Ring
08/08/2022
01:45:12
And some of us will make sure you are safe and relaxed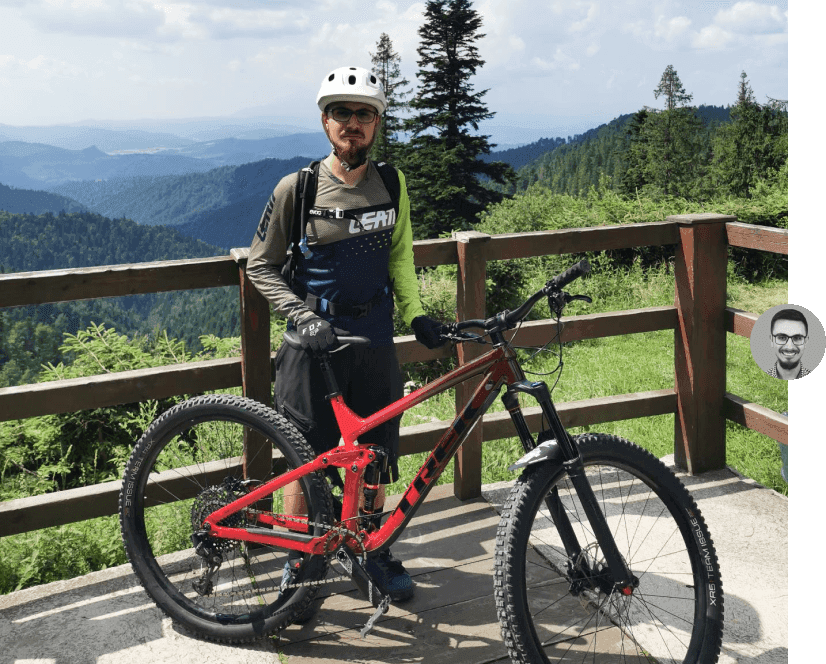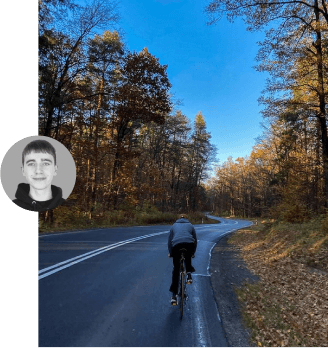 You can ride with us
In the crazy world of technology, sometimes it's healthy to take on an inspiring break. As you can see, we are charging our batteries not only with the help of 4 wheels.
No matter how tough it gets, we always deliver
Some of us train to become a new James Bond, and some of us want to grow into the next Bruce Lee. In mobitouch, a goal-centered attitude is a must, and we always try to convert that into results.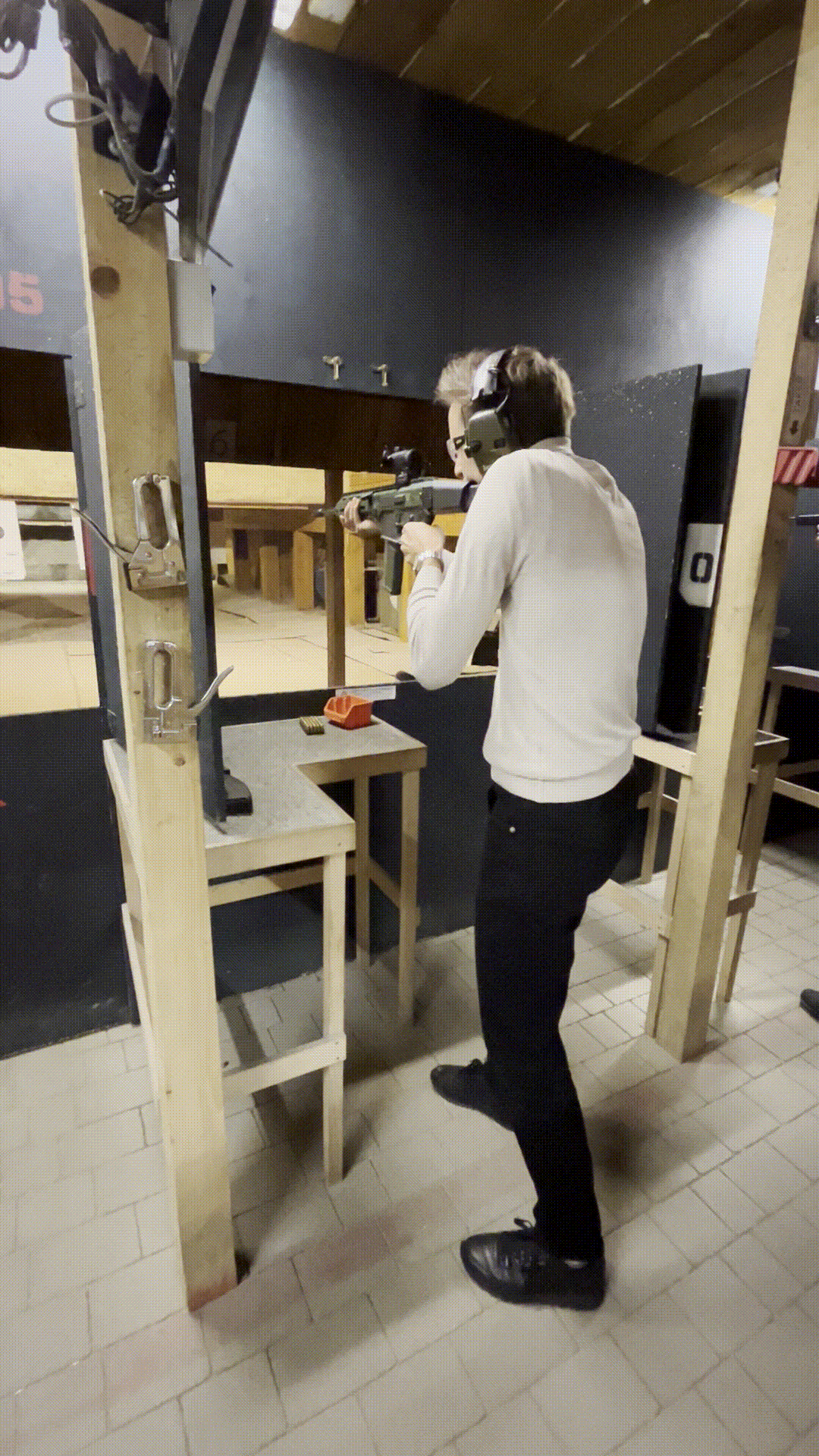 We love scoring goals, especially for our friends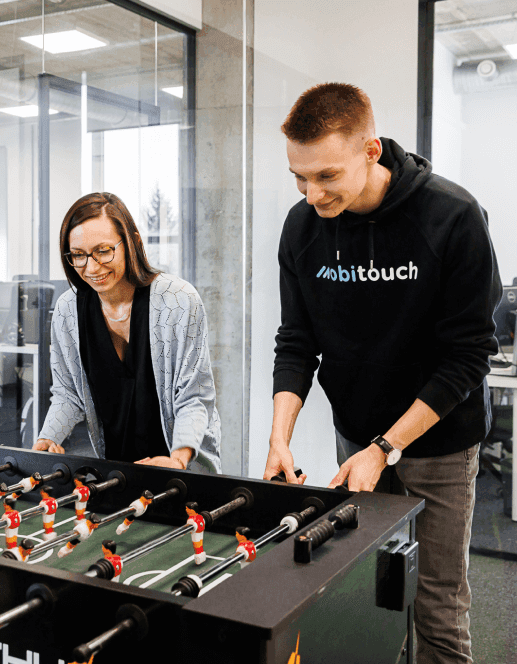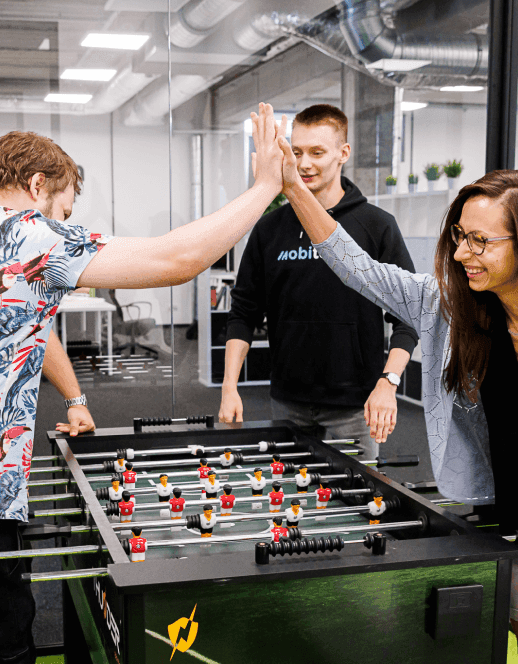 Table football everyday policy
Sounds of millions of fans cheering, sweat on your forehead, and determination for victory… that's how we feel during our regularly organized table football tournaments. There's no day in the office without a single game, and friends turning into rivals.




Together we make a good team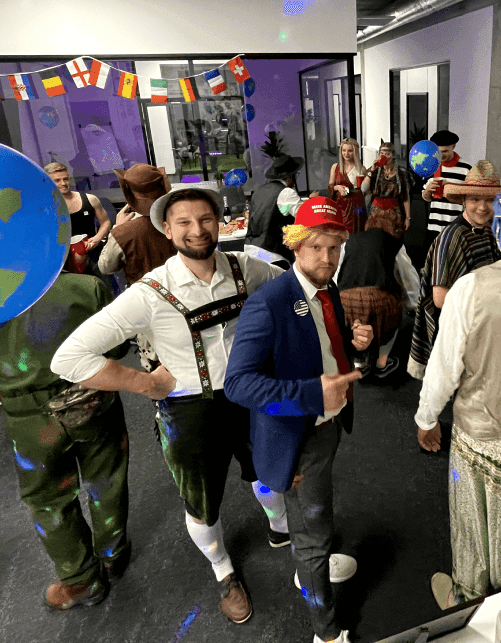 Time spent together is quality time.
Once you meet all these people, you can't help but organize evenings and weekends with your colleagues. We stay in the office, we go out to the city, and we celebrate life together, but we won't show all the photos… the world is not ready.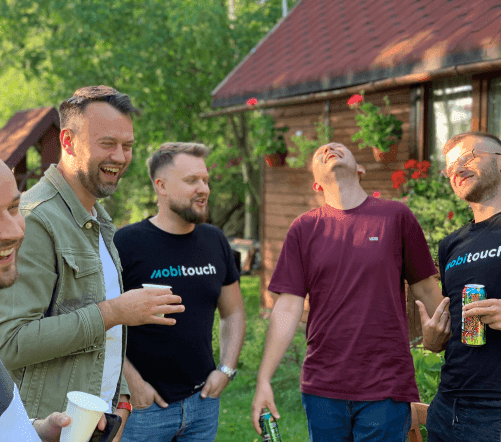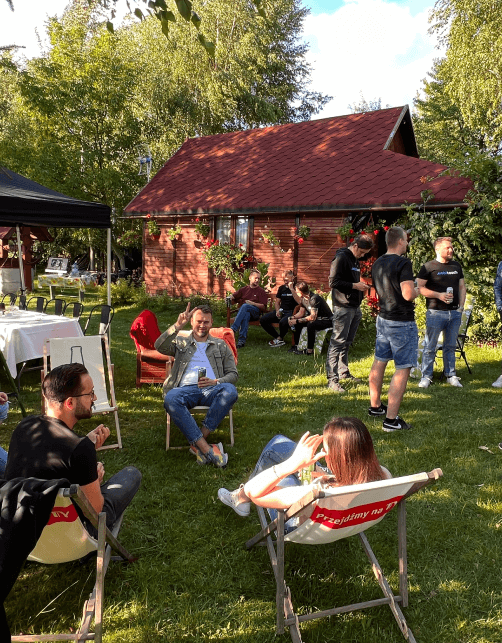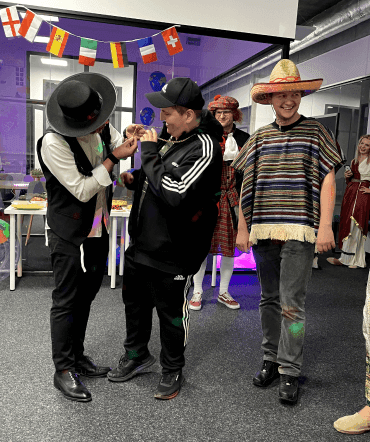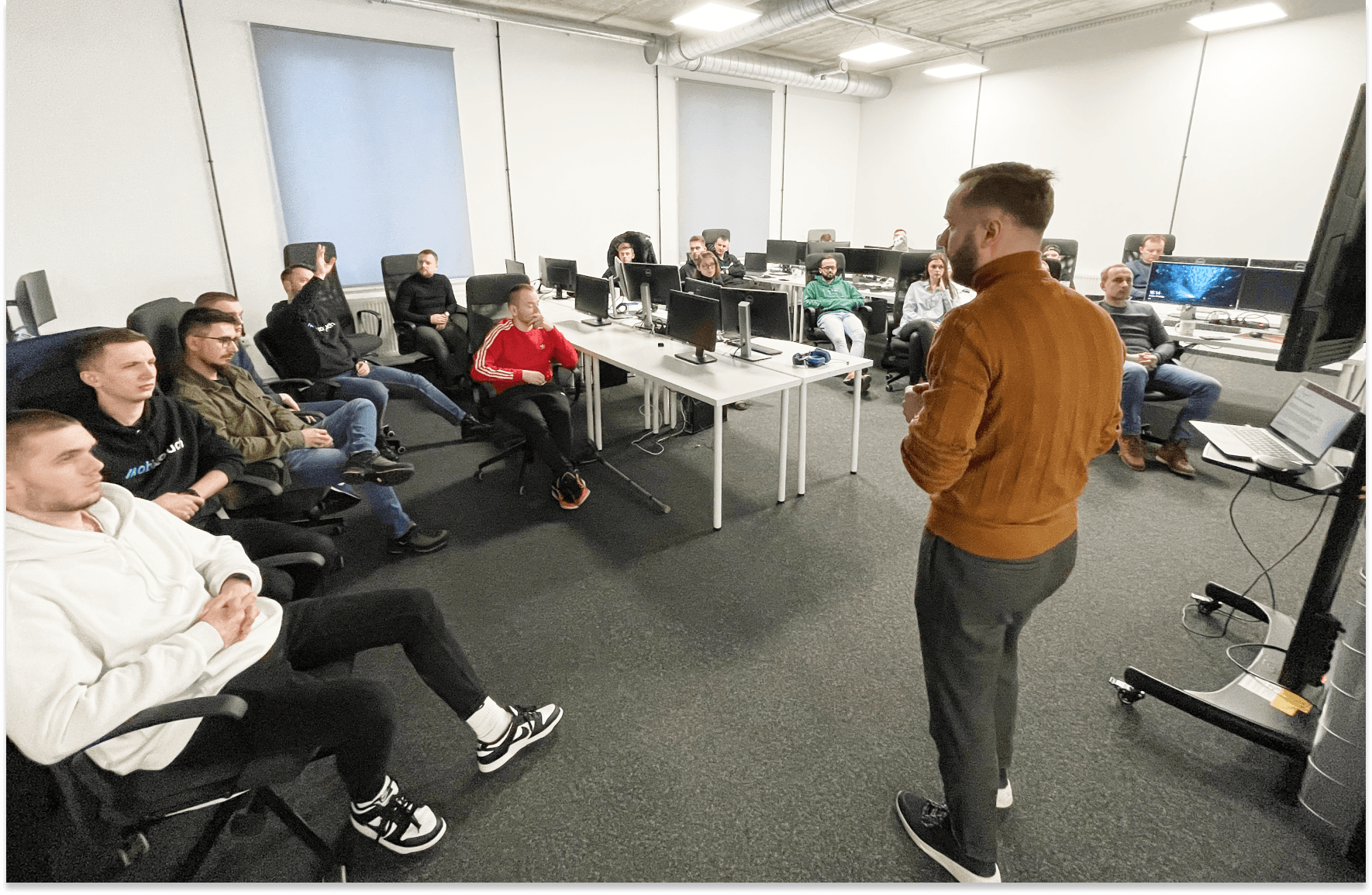 We share knowledge and experience!
We have chosen and created our environment, and we want to take full advantage of streams of information exchange, taking place every day in our office. That's why we are organizing a meeting called "Mobi devs skillz" where everyone can share their knowledge.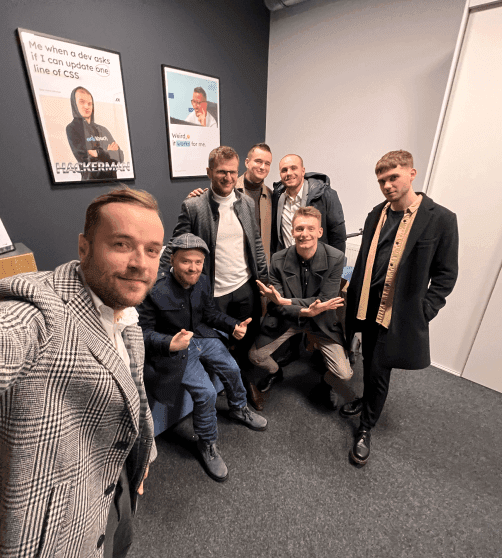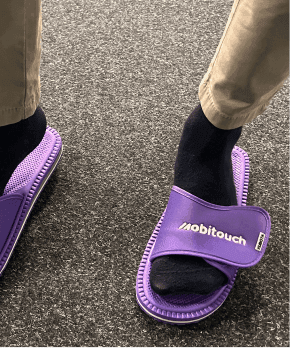 If you feel tired of technological talk, you can join our "light talk" meeting where we share our experiences and stories.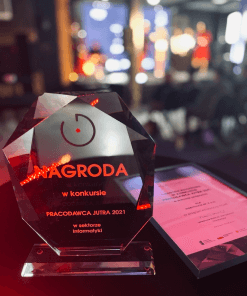 We appreciate and celebrate every success and moment of joy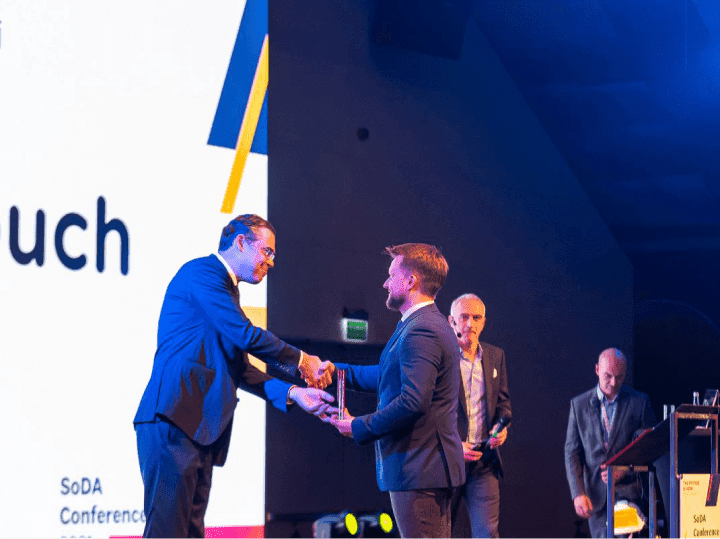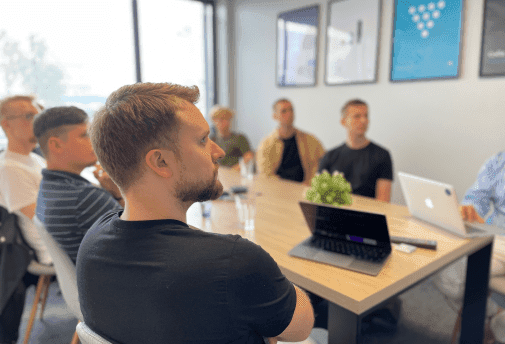 And we teach young generetaion on mLAB internship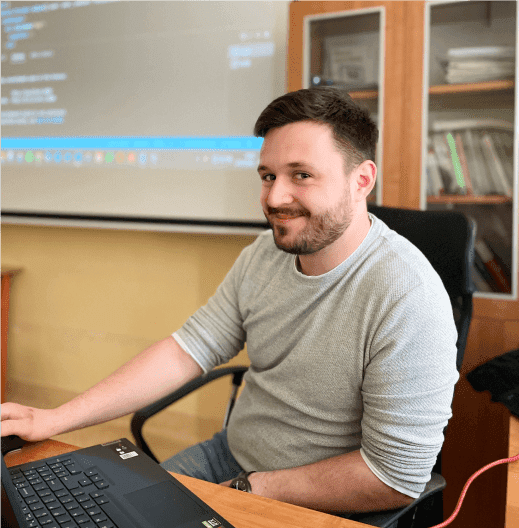 We run an internship designed for computer science students and learners, after which the best ones can get great jobs.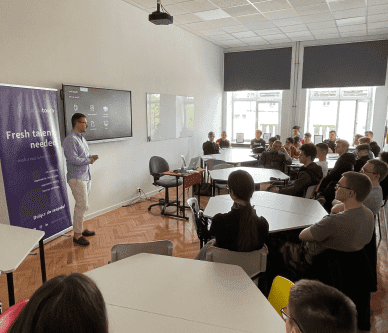 LEADING TEAM
Find out who you'll be working with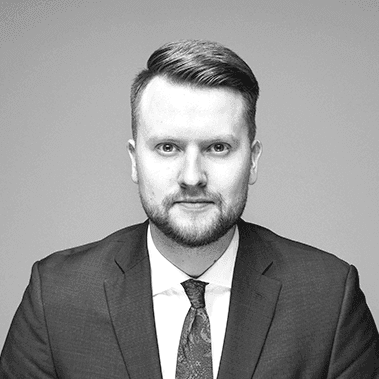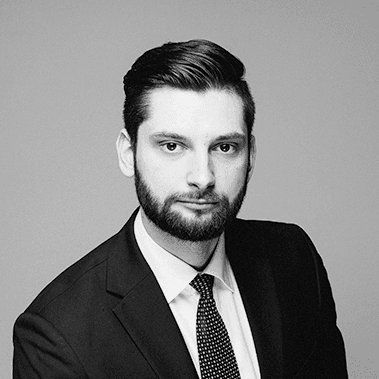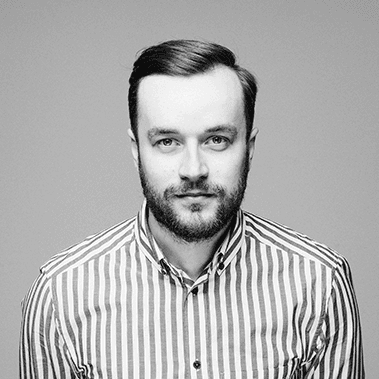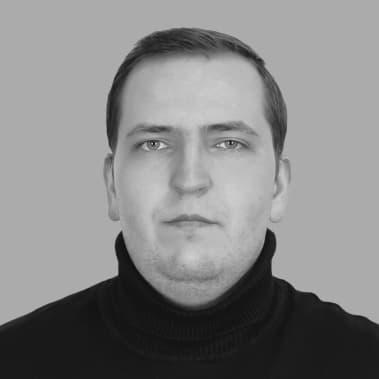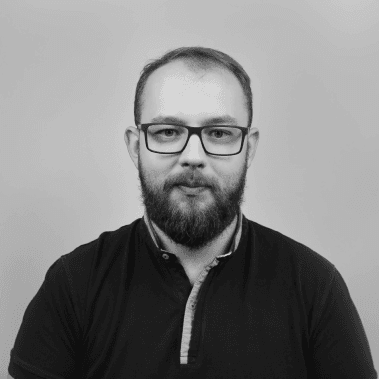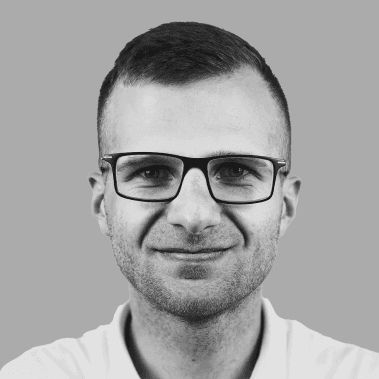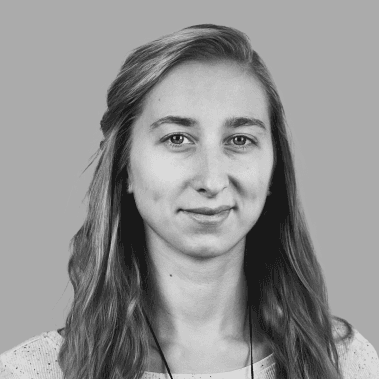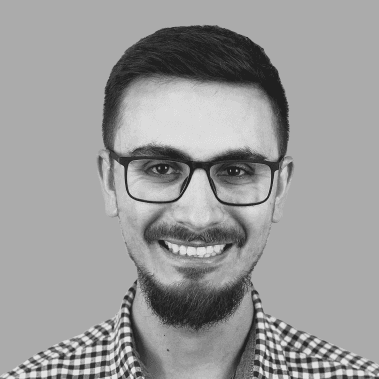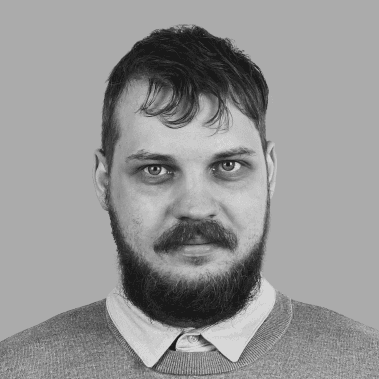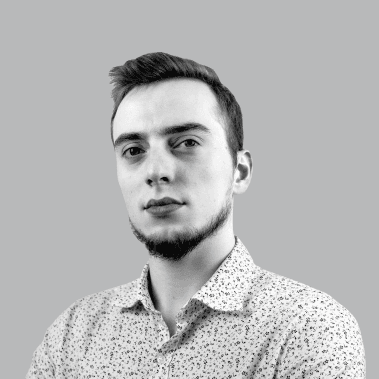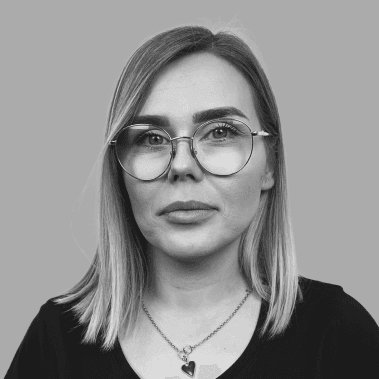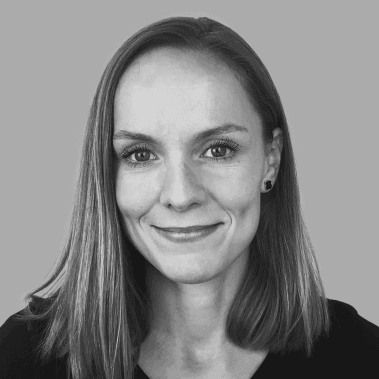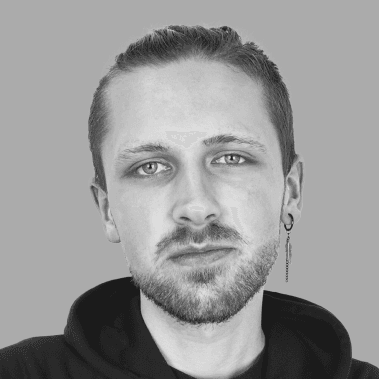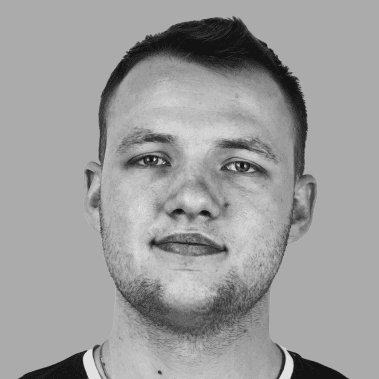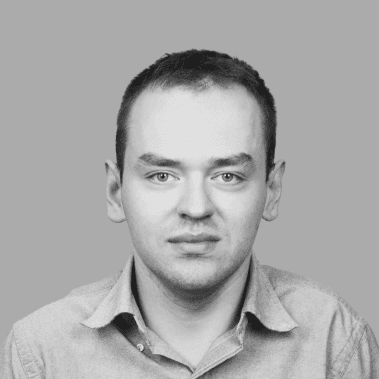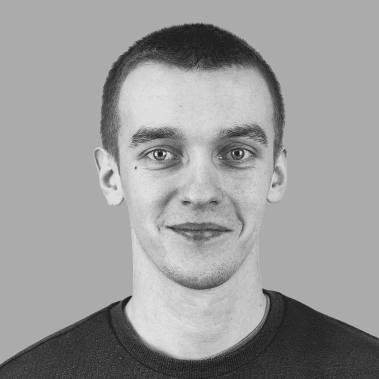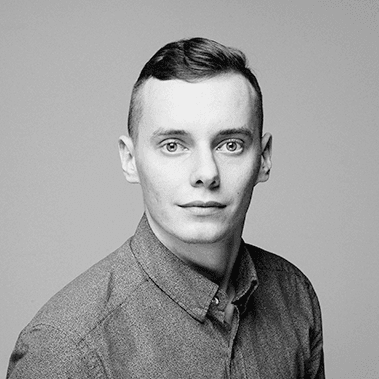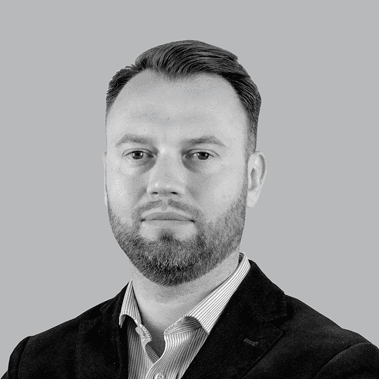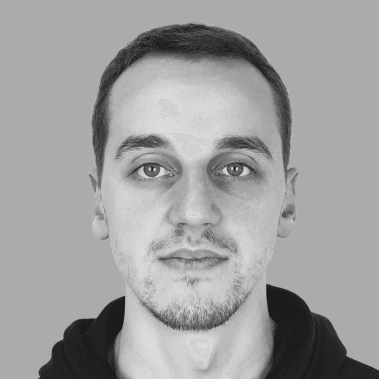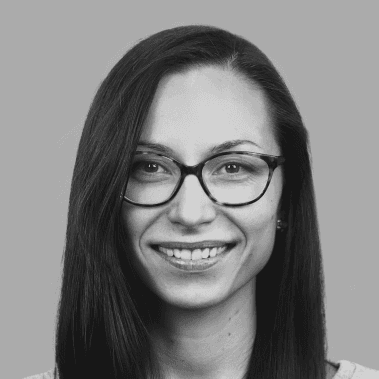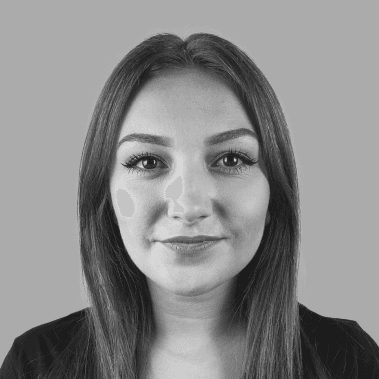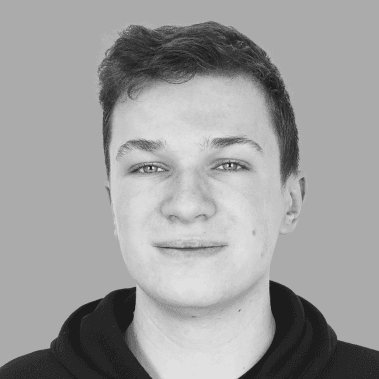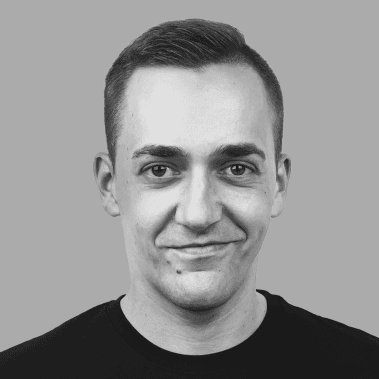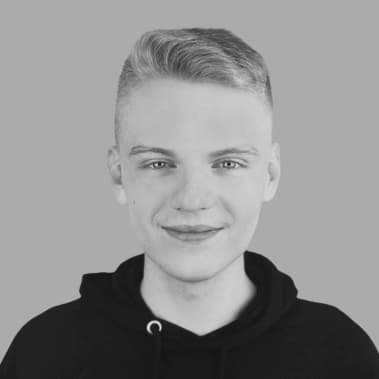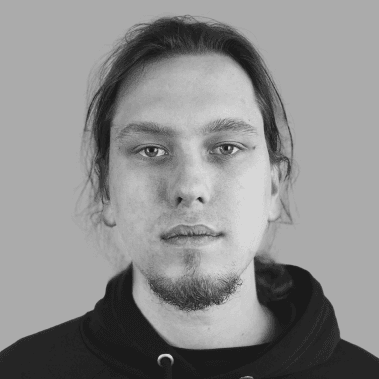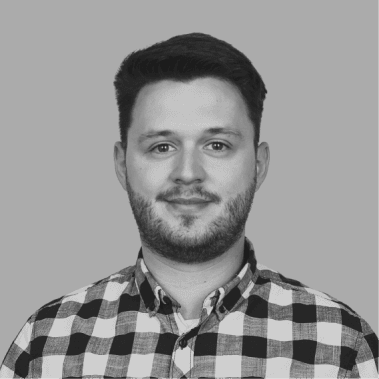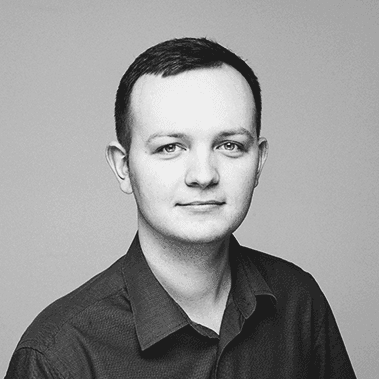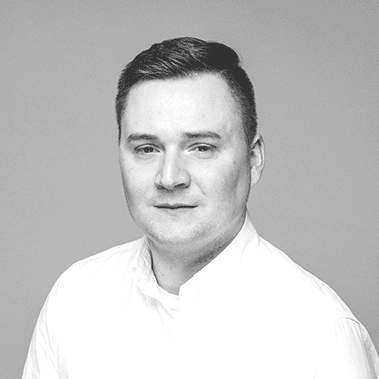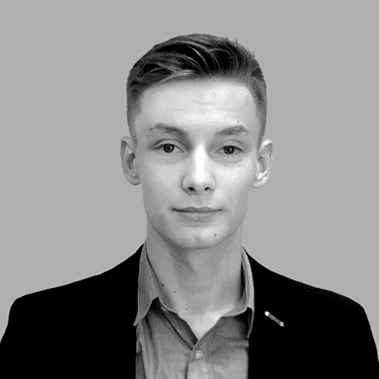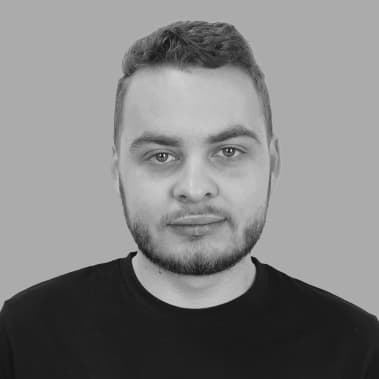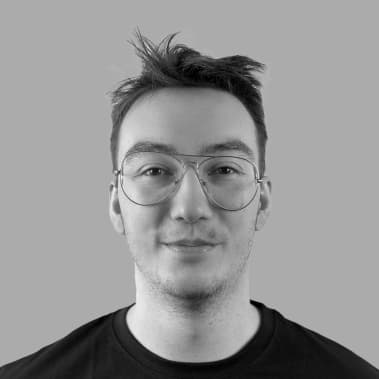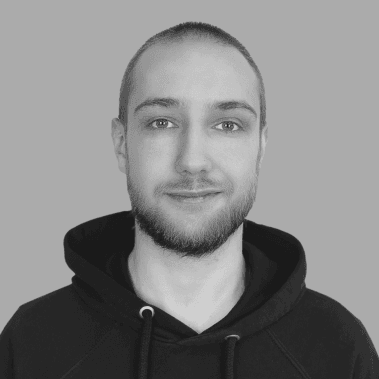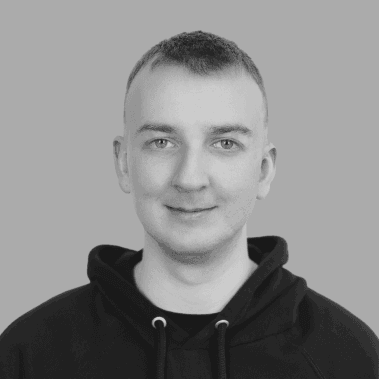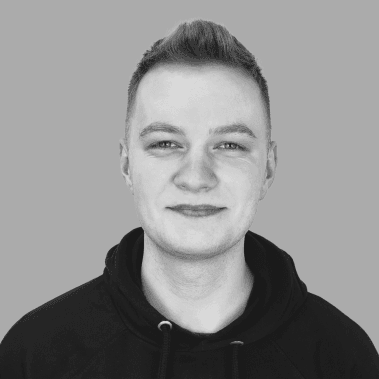 We know u wanna work with us
If you thought it can't get any better, click the link and see you on the other side.