Back-end Development Services
The backend of an app refers to the server-side logic and functionality that enables the app to perform tasks, store data, and interact with other systems.
Create stable, secure and efficient software with us. Let's start with a conversation.





About service
Take your business to the new level of technology with web and mobile applications
Backend Web Development
Web applications are a friendly way to grab the attention of potential customers. They allow you to offer products and services while analyzing the behavior of users. This will help you better tailor your offer and methods of communication. And this is why the vast majority of applications need the back-end side. The back-end is responsible for storing and retrieving data, as well as handling the logic and interactions in the app which the interface does not show to the end-user. Data-driven decision-making is an important element in implementing your business strategy. In addition, web applications are scalable and can be easily updated, making the development of your business platform faster and cheaper.
During the development of web applications, but also mobile ones, two aspects are taken into account: back-end and front-end development. The back-end is the invisible part of the application or website that makes everything work as it should. The front-end development, on the other hand, is responsible for the visual layer.
Mobile App Backend Development
It's important to remember that most web and mobile applications need the back-end side apart from the user-facing side. If your application includes a sign-up option, then you are sure to need a server-side layer where all the data will be saved, stored and used when needed. The optimistic news is that in the case of applications that have both a web and a mobile version, the backend is shared. That way changes on one platform can instantly be seen on the other.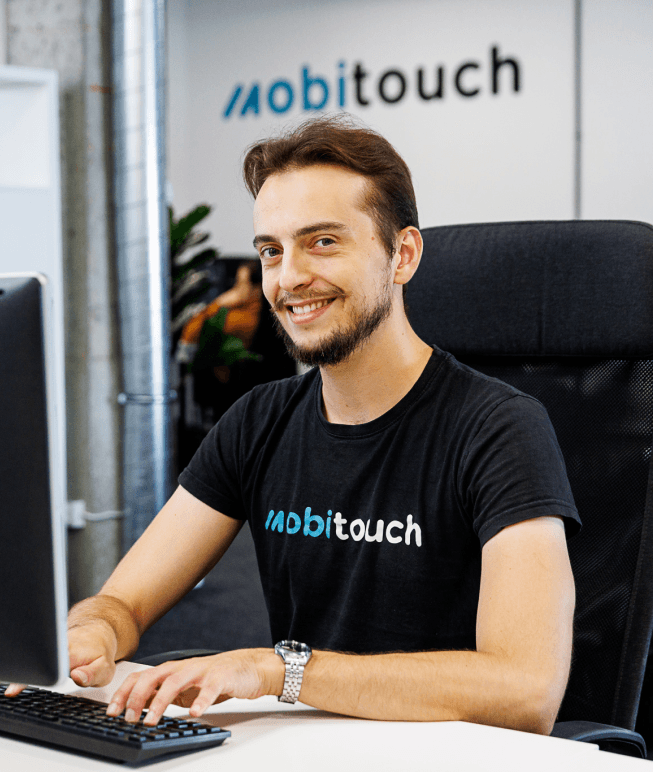 Why us?
Back-end software development with mobitouch
We care about our customers' growth
We are a front and back end development company with a broad technology stack and an experienced team. Our developers use the latest and most scalable technologies to enable you to have more stable code and cheaper development in the future.
A predictable rhythm of cooperation
We work in sprints, completed with demos. This allows you to frequently verify the effects of the work and make changes during the project.
Secure technology
Our team specializes in creating backend in .NET. Therefore, you can build stable and secure systems based on Microsoft technologies with us.
Basic assumptions
What you can use the backend for
User registrations and logins
Routes traveled
News stories
User account edits
Databases
Security and access control
User authorization
Sending emails, scheduling and background processing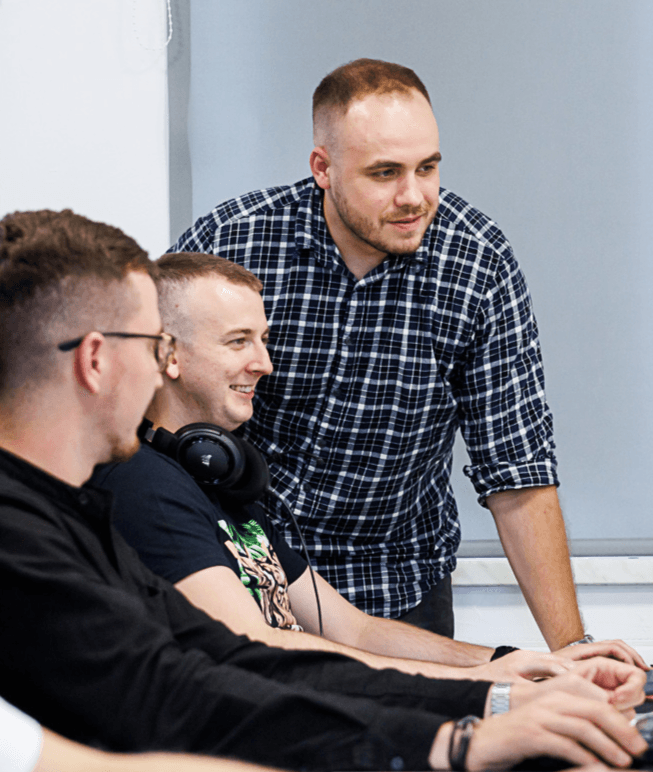 Achievements
We're still not resting on our laurels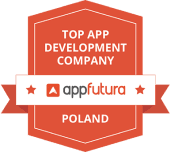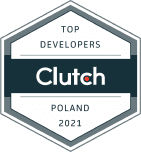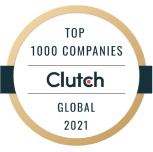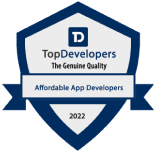 Here's how we can help you at the outset
Back-end application development is quite a vast topic. But if you already have your expectations for the project specified, we can move on to pricing.
Web app development process
Creating browser application step-by-step
Discover and define
Only a holistic strategy guarantees the quality and consistency of the entire project.
Meetings and requirements
Analysis, data collecting
Functionality architecture
Project planning
Create engaging web experiences.
We follow your brand identity or help to create it from scratch.
Envision your customers' mobile assets
User flow
Creating high-impact design
Digital prototyping
Beauty is nothing without brains.
We develop innovative, secure, and high-performance applications for web.
Technical Direction
Technical Specifications
Front-end & Back-end Development
Get-things-done attitude.
Our specialized in-house QA team does the review and testing of all the software we build.
Usability testing sessions
Code reviews
Bug fixing
Approval
Improvement Measure & Update
06
Numbers, not guessing.
Making sure all changes are data-driven and keep on checking the  appearance and functionality. We make sure your audience gets the updates they've been looking for.
We work agilely
Our approach to the project
When creating web applications, we are guided by agile management. We work according to Scrum standards.
Planning
We determine the scope of the project and create a plan for completing it.
Backlog
Next, we create a list of tasks and features to be implemented. Each stage of the work is precisely planned and verified, and the project is supervised by people who know all the goals of your product.
Sprint
At this stage, we break the project into sprints, or short periods of work, each with a specific goal. Thanks to "sprints", the mobile app is developed at a predictable rhythm.
Daily Standup
Each day Project Manager responsible for your project has a short meeting with a team to review progress and plan tasks for the day.
Review/Retrospective
At the end of each sprint, we review the progress and retrospect on how to improve the process for the next sprint. If individual functionalities of the application are ready to implement, we do it immediately after your approval.
Featured realizations
Let us introduce our backend development implementations
Itaka Hotele
Itaka is one of the most popular travel agencies in Poland. Established in 1989, the company is now a leader in organizing holidays and trips based on charter flights.
We prepared a fully responsive web app enabling advanced search and booking of accommodation in a selected hotel. The application provides a number of filters and hints that allow the user to include their individual preferences in the search results. Want to know more? Read the full case study.
How are we viewed
Mobitouch did an amazing job. I'm satisfied with the quality of their services and development skills. Also, they are reliable and manage communication perfectly. I fully recommend mobitouch as an IT partner!

Mobitouch delivered an excellent iOS and Android mobile app under tight timelines and we are very pleased with the final outcome of our product. We are happy to have worked with such a great team and we are excited to continue working with them on new ideas for our mobile app.

At every stage of implementation, we knew that we could count on the support and knowledge of professionals. Thanks to the well-designed UX and UI, as well as the use of the latest technologies, Opensport24 definitely outperforms competitive solutions.
Cross services
We believe that good design and development are the ones that work best on all devices and every resolution.
Frontend development
One of the main digital project's components is front-end development. It is responsible for the graphical interface of the app. It enables users to not only view your app but also interact with it.
Mobile app development
Let's think big! As a software development house, we also offer both app and web development. Catchy design, responsiveness, and handy usage will help your digital product skyrocket.
Outsourcing IT
Don't worry about recruiting a group of developers. We will build a team devoted to your company. Select specialists for your team and undertake cooperation even for a short period.