We are mobitouch
Meet our software development team.
We believe that good software will enable the company's growth. Whether it's a mobile app, Augmented Reality, or an interactive website. We focus heavily on every line of code to deliver the best possible results for your business.
experts on board working on-site
successfully realized projects
OUR APPROACH
Passion drives us. Reliability directs.
Hire great people and trust them.
Build excellent products.
Embrace creativity & innovation.
Act with integrity.
Focus on the long-term.
We've got your back.
OUR VALUES
Making practical and good-looking applications obligate us to keep to the code.
We are highly technical.
We code Android, iOS, Huawei, and web apps so that you can carry out advanced projects with one contractor.
We are creative.
Challenging assignments are our true love. Thanks to them, we continuously develop and look for new solutions, which translates into higher work quality.
We are trustworthy.
We care about our clients. Furthermore, we ensure the code's stability, security, and cheaper future development at every stage.
We are adaptive and flexible.
Our work is tailored. You will gain insight into every project stage and an ability to apply changes dynamically.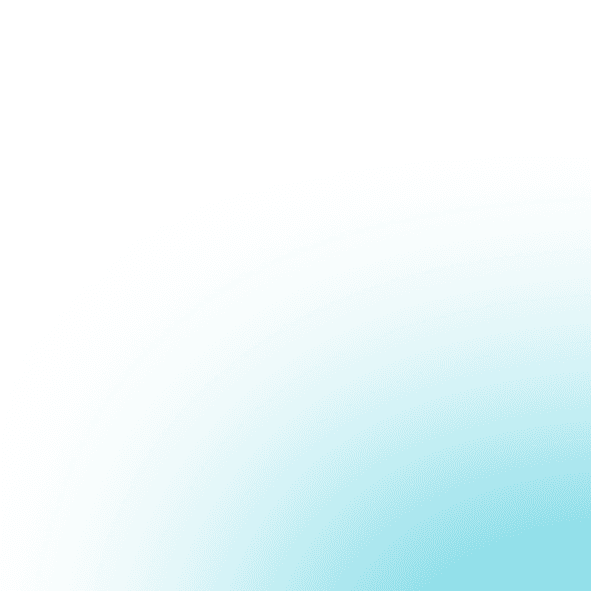 Your code is in good hands!
LEADING TEAM
Responsible for fine workflow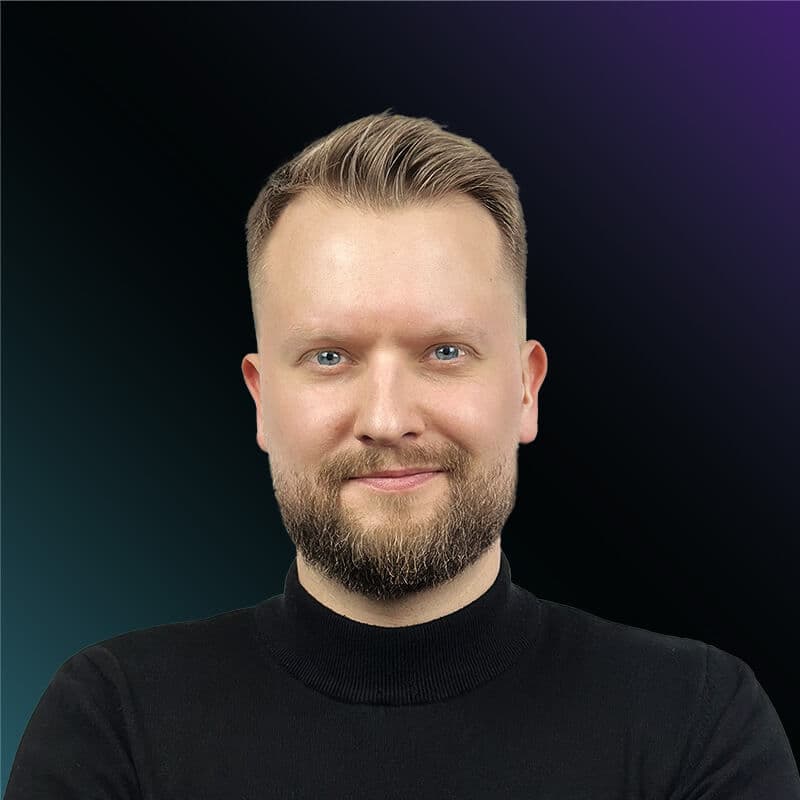 Paweł Janda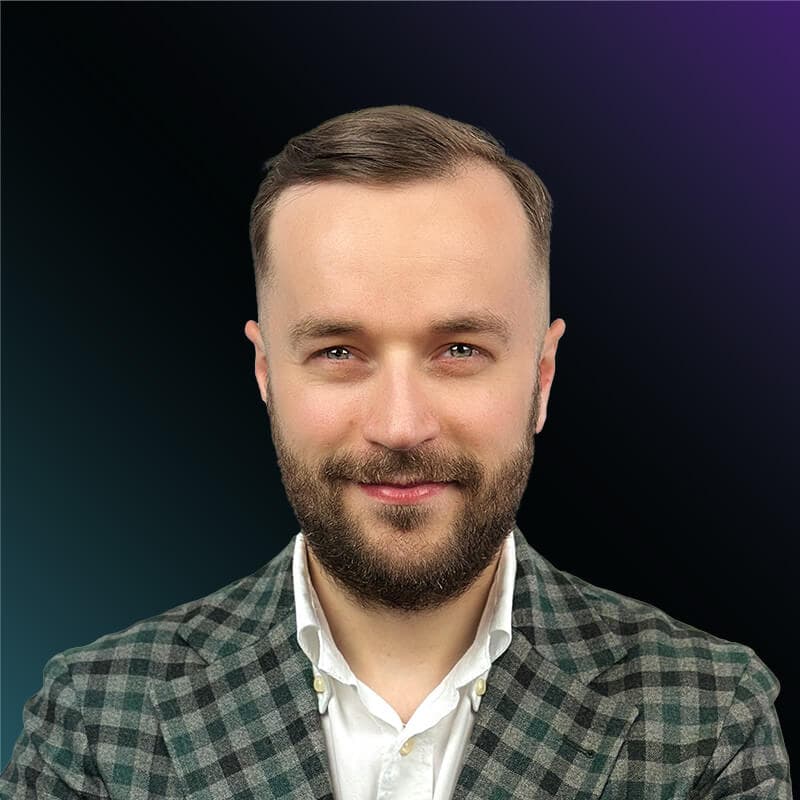 Sławek Szewczyk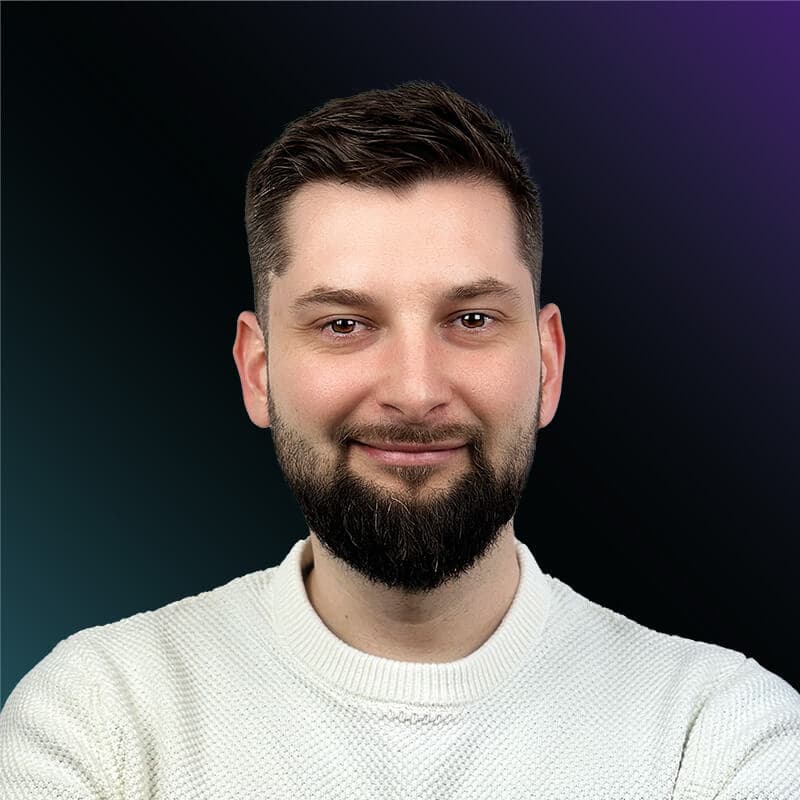 Paweł Nędzka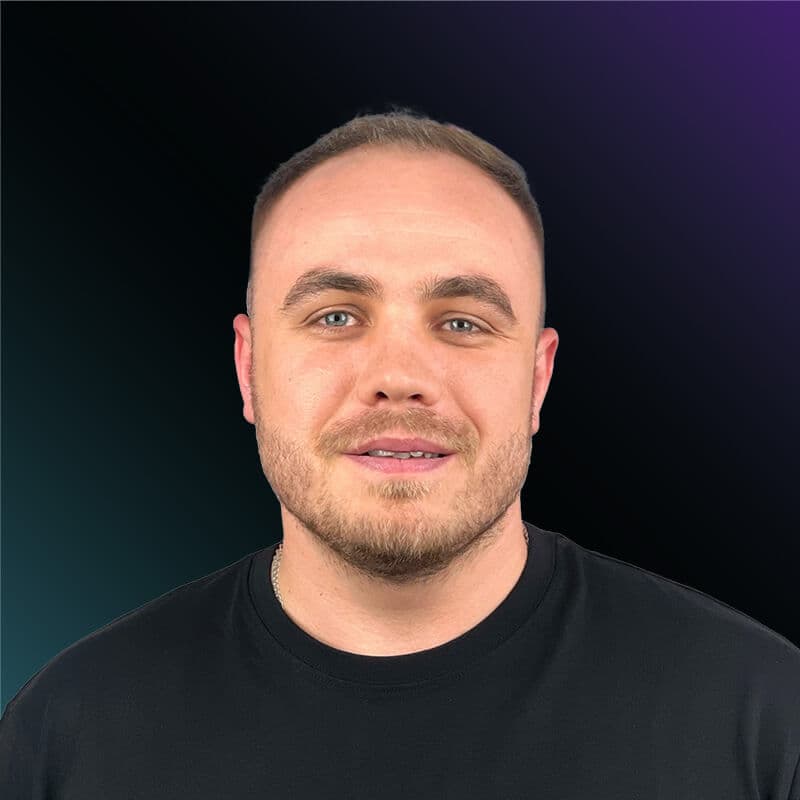 Marcin Bąk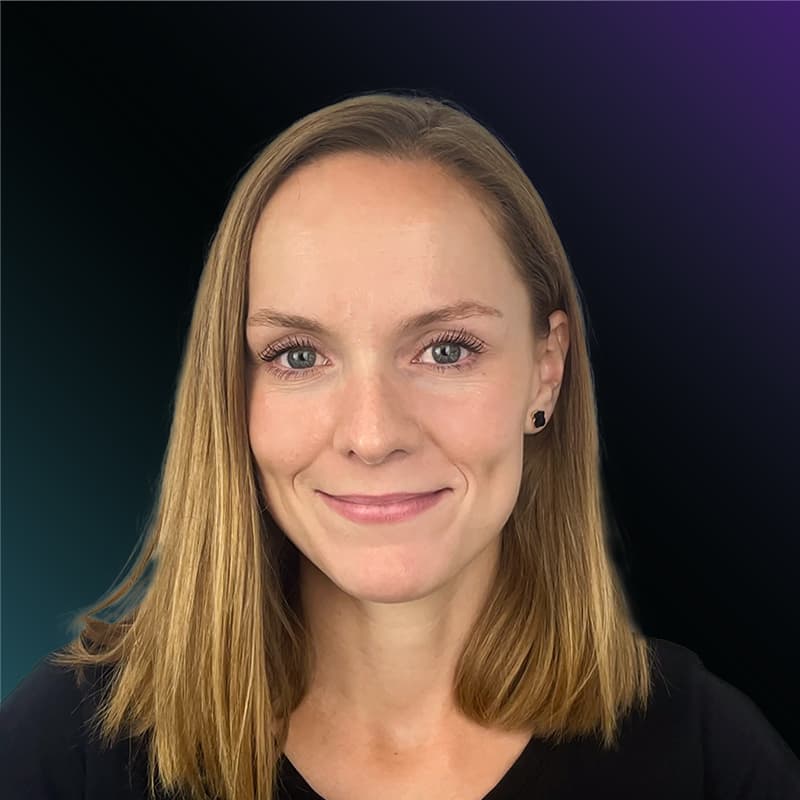 Natalia Czachor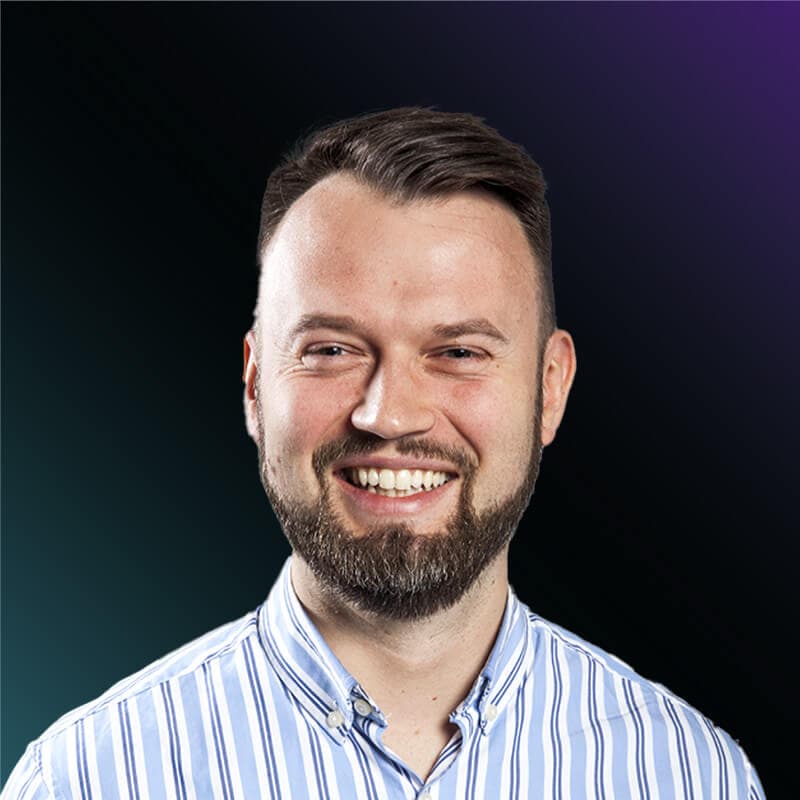 Michał Cal
We support and nurture our local ecosystem of talented software developers.
Beginnings can be tricky… therefore, we want to assist students, learners, and IT enthusiasts in their professional careers. Our software house in Rzeszów is standing wide open for you! We invite students, teachers and institutions to cooperate with us.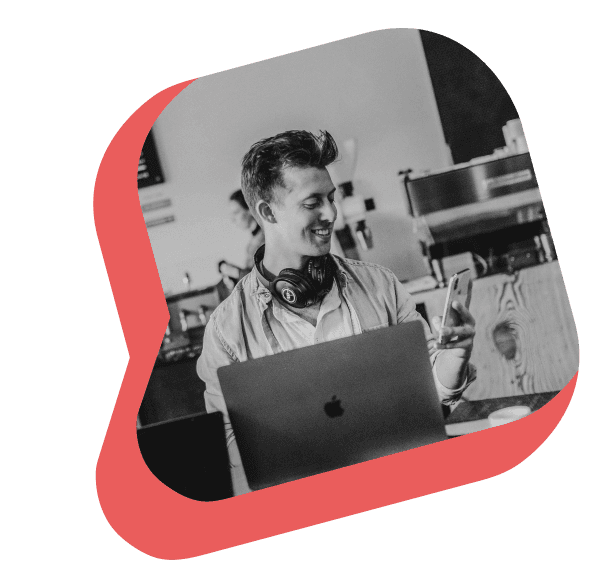 Attainments
We know they will read our names when they hand out awards. But we won't rest on our laurels.
Ready to create an app?
Our team is ready to help you to find the optimal solution that will meet your specifications and achieve your business goals.