.NET Outsourcing services
Scalability and adaptability to meet your needs, say hi to .NET!





About service
Grow your business with flexible hiring
If you're looking to save time and money on software development, then .NET outsourcing is the way to go. With expert developers at your disposal, you can leverage the power of this popular platform to create applications that are reliable, scalable, and cost-effective.
.NET outsourcing services let you focus on growing your business while leaving the technical details to the pros. So why wait? Select your future .NET developers today and experience the benefits for yourself!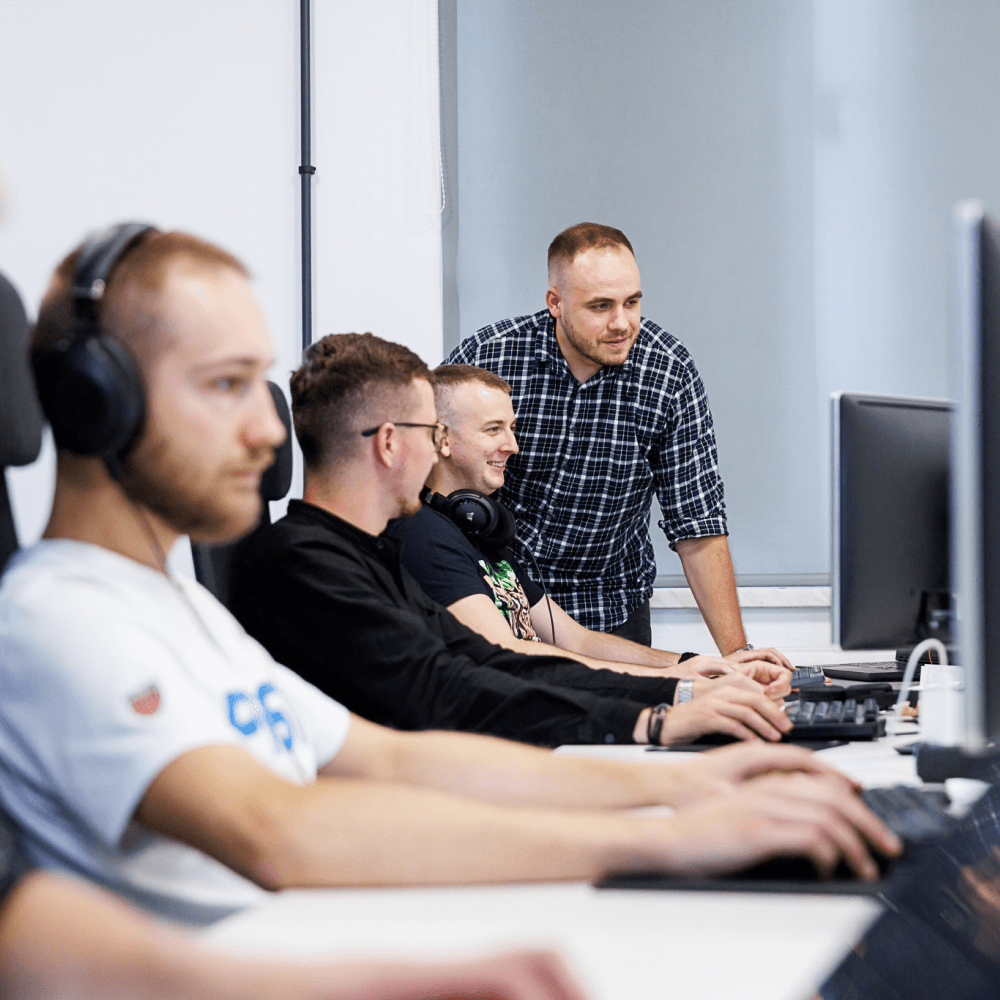 Why choose .NET outsourcing services?
Strong support from our experts
When it comes to outsourcing your software development needs, .NET is the top choice for businesses looking to create high-quality applications with ease. With its powerful features, scalability, and flexibility, .NET enables you to build custom software solutions that meet your specific business needs.
The constant optimization and development of .NET, supported by Microsoft, ensures that the technology will be reliable for years to come. We always stay up-to-speed with the latest updates and know the technology very well.
That's why you can trust our professional .NET outsourcing services that allow you to build up a strong team of developers.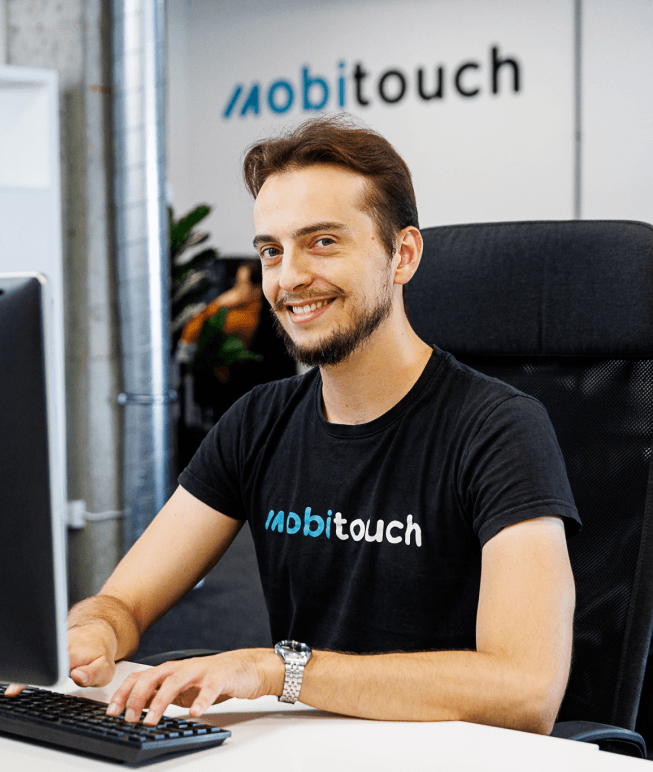 Short summary of technology
What exactly is .NET?
.NET is a modern and widely used framework for software development that allows businesses to create custom applications for many platforms including web, mobile and IoT. By outsourcing .NET development services, we transfer to your company our best professionals who specialize in .NET development. This allows you to create high-quality, scalable software solutions, while you can focus on your business core.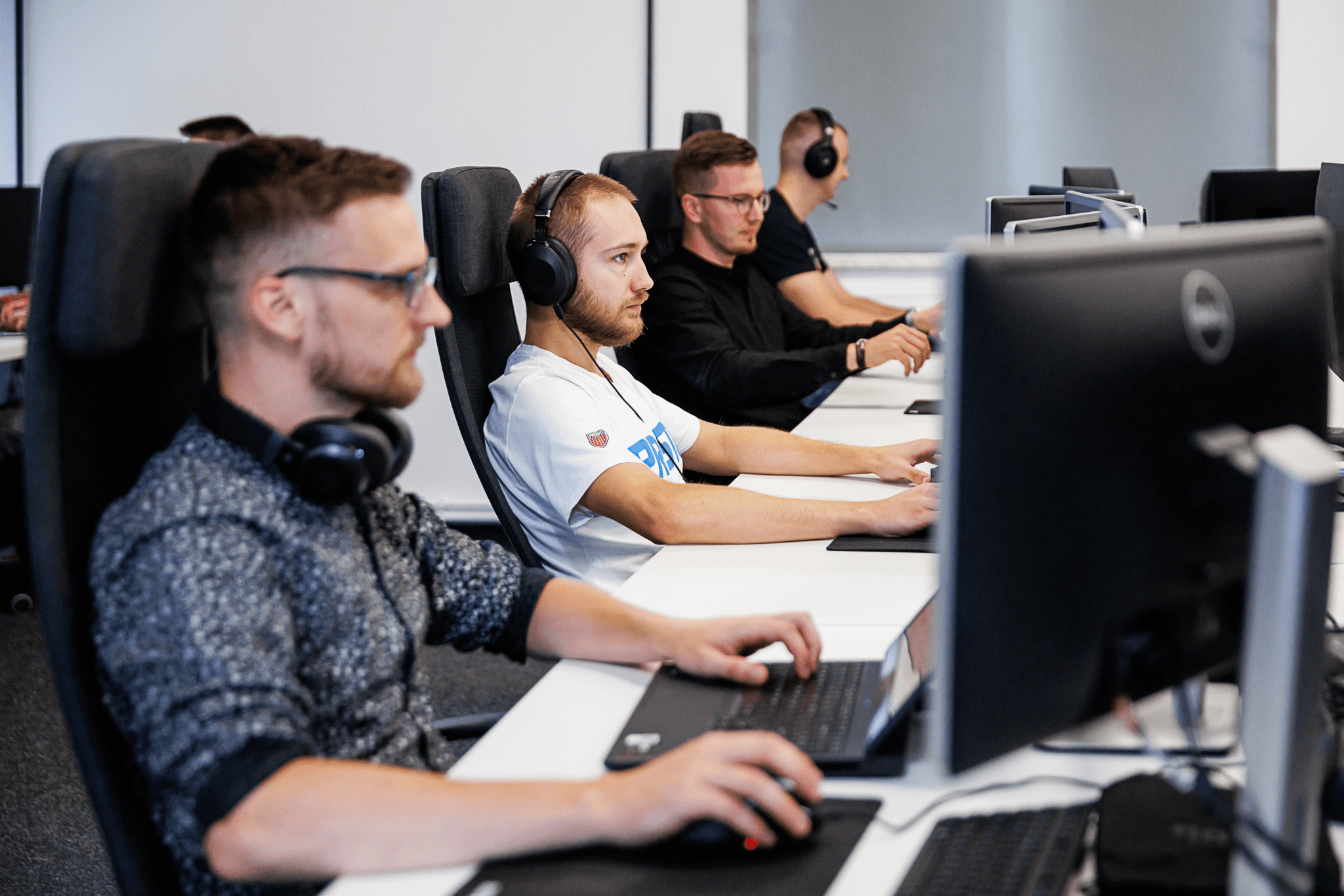 Examples of use
When to use .NET?
Web and mobile apps
.NET enables developers to build a secure, scalable, and efficient backend for web and mobile applications.
Integrations
.NET provides developers with seamless integrations with many external products and services.
Modern technology
.NET always stays up-to-date with the latest technological solutions enabling easy containerization and running the application in the cloud.
Collaboration proposals
What type of software development outsourcing do you choose?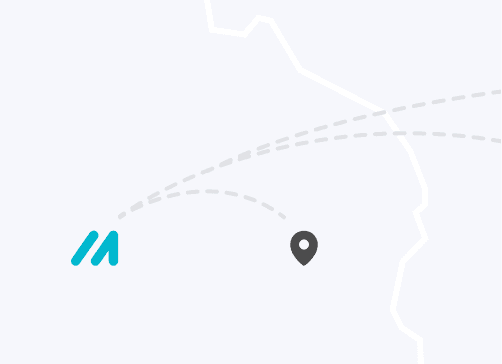 Onshoring
In this case, collaboration takes place between entities in the same country. It is often used by companies that have no need for an in-house IT team or have limited access to developers in their location.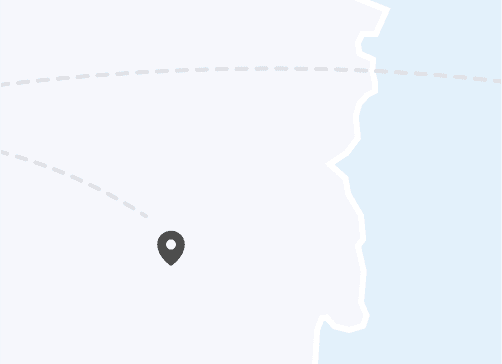 Nearshoring
If you can't afford to work with a company from a distant country (for example, because of the time difference), it's worth opting for nearshoring. In this case, companies from countries close to each other enter into a partnership. This helps maintain better understanding and smooth communication. The outsourcing company is also familiar with the market and legal conditions in the area.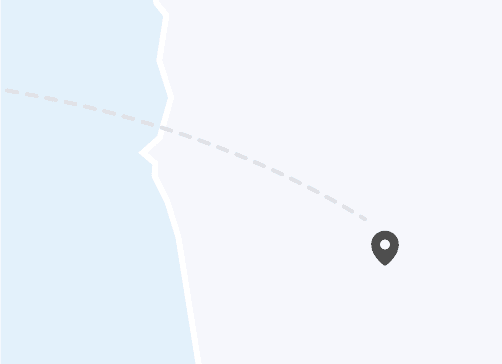 Offshoring
This type of cooperation involves hiring specialists from a company located in another part of the world. Its advantage is unlimited access to talent from all fields of programming. Offshore software development also allows you to get the most beneficial pricing terms.
Collaboration process
What our cooperation will look like
Let us help to identify your needs
01
Send us a description of the implemented project and specify what programming services you need from the outsourcing provider. In the description, also indicate what technology you currently use or what you want to use (e.g. .NET, Flutter, React).
We will find the perfect candidate for your project
02
After reviewing your project, we will send you blind CVs of potential candidates, hourly rates, and their availability.
Tech call with the candidate (optional)
03
Need to make sure that the candidate will fit your project and organization? Or maybe you want to check his competencies? No problem, we'll set you up for an interview.
Agreeing on the final terms of the contract
04
Have you decided to cooperate with our expert? Great, now we will send you the final contract including the project scope and timeline, quality standards, and payment terms.
Our specialist is ready to start working with your team. We will keep in touch with you to make sure everything is okay, hoping for feedback.
How we are viewed
We were most surprised by their professionalism and adaptation to any situation.

Their development work was really of high quality.

We are very pleased with their professionalism and vast knowledge of technology.
Cross services
We believe that good design and development are the ones that work best on all devices and every resolution.