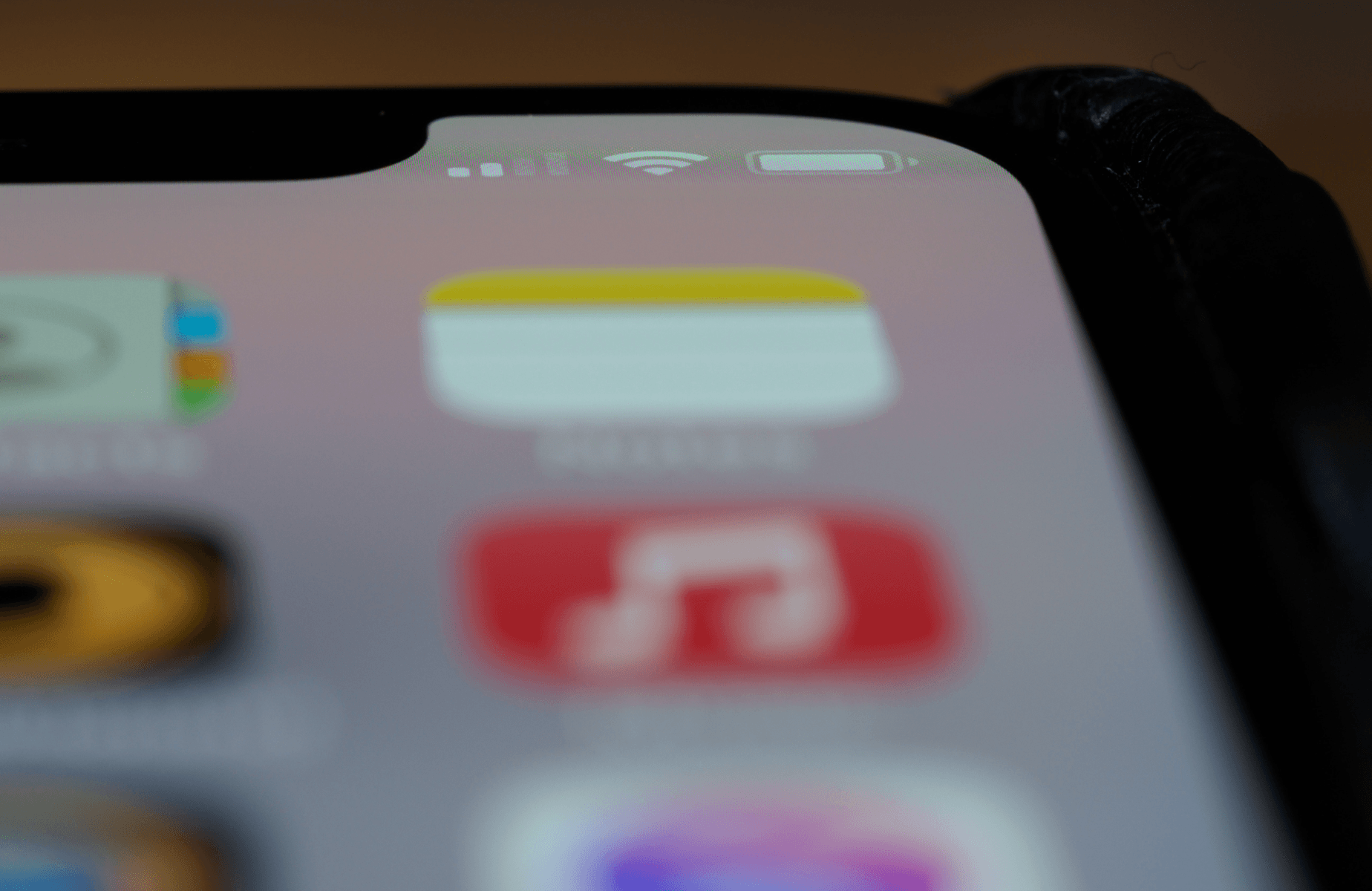 20/11/2022
React Native vs Flutter: Which Cross-Platform Technology to Choose?
Are you looking to develop a cross-platform application, but you're still not sure which technology to use? This article is for you.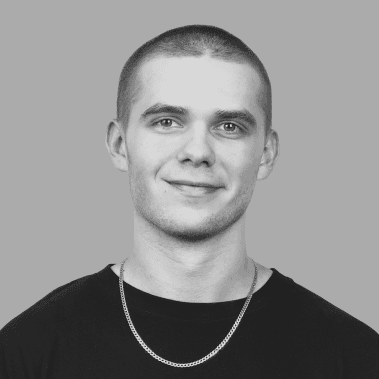 Alex Witko
Flutter Developer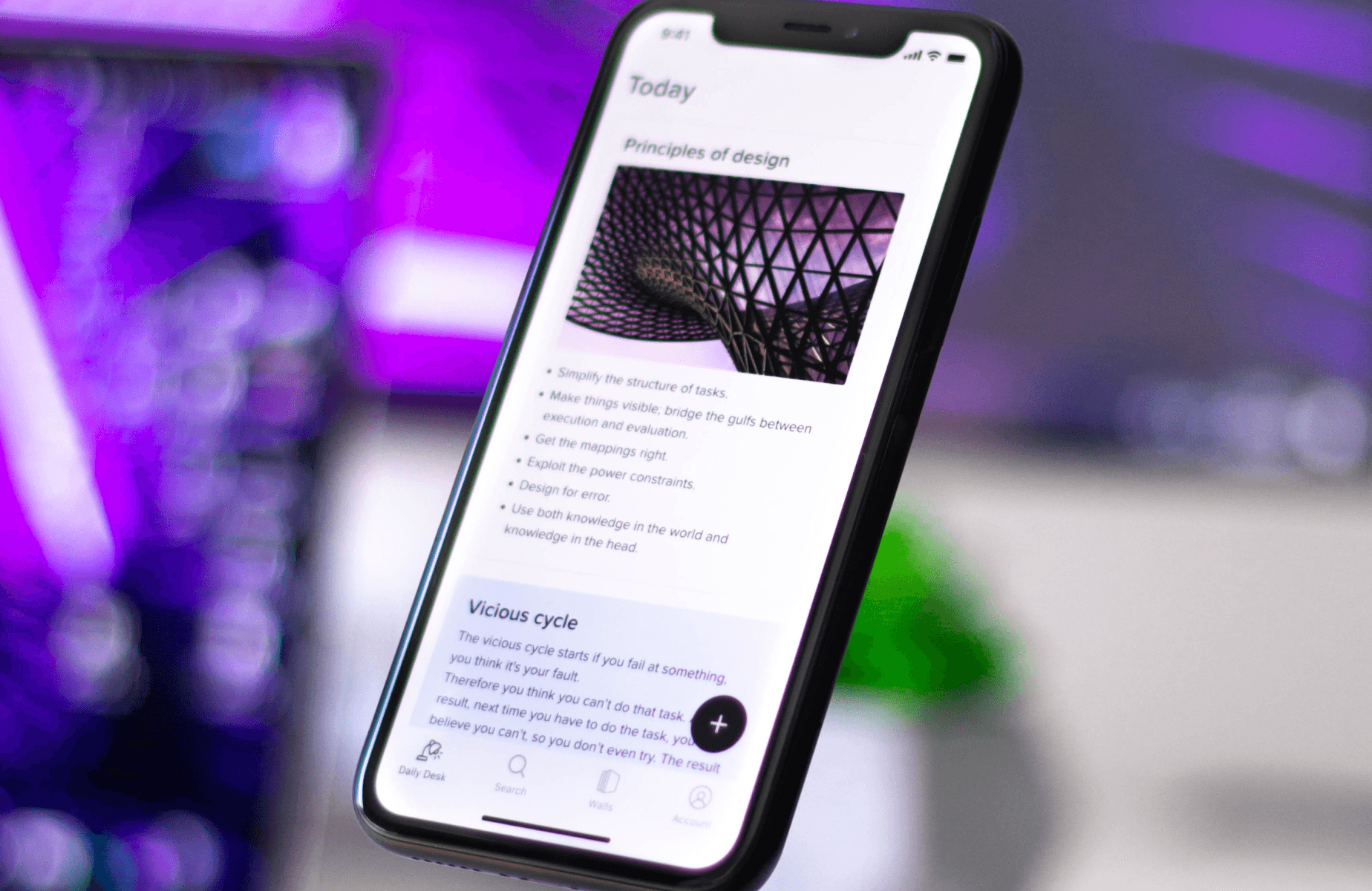 28/03/2022
Top 10 Flutter Apps
Flutter is an open-source toolkit created by Google, designed to create native and cross-platform mobile applications, as well as web and desktop apps. By reading this article, you will learn about the top 10 Flutter applications in 2020-2021. You will learn how companies have used this technology to refine their designs and create new products.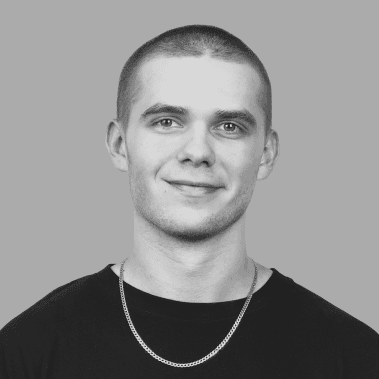 Alex Witko
Flutter Developer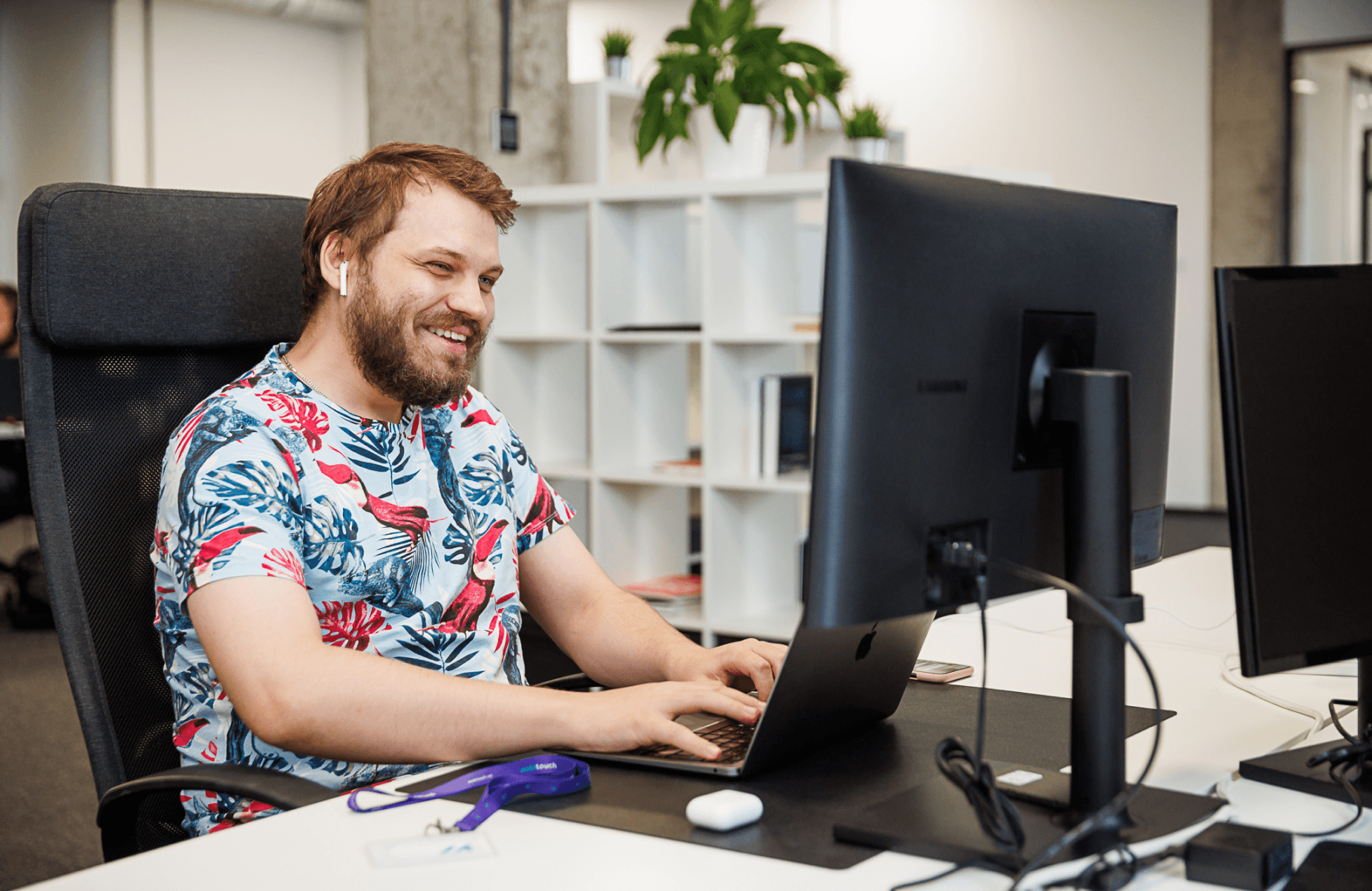 07/12/2021
Top Flutter Development Tools in 2022
Mobile apps are popular among Millennials. About 21% of Gen Y uses that kind of software more than 50 times a day . Also, more than 57% of all digital media users around the world are mobile apps . Looking at Gen Z, none of them can imagine the world without smartphones. That is why 98% of them use mobile devices . Furthermore, all of Gen Z uses mobile apps daily for more than 5 hours a day!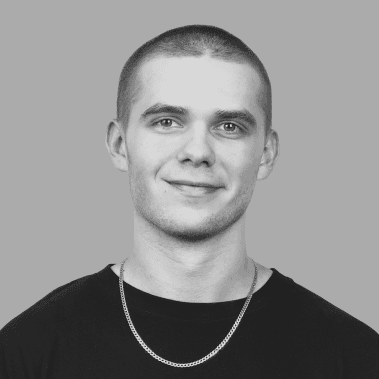 Alex Witko
Flutter Developer