Problems & costs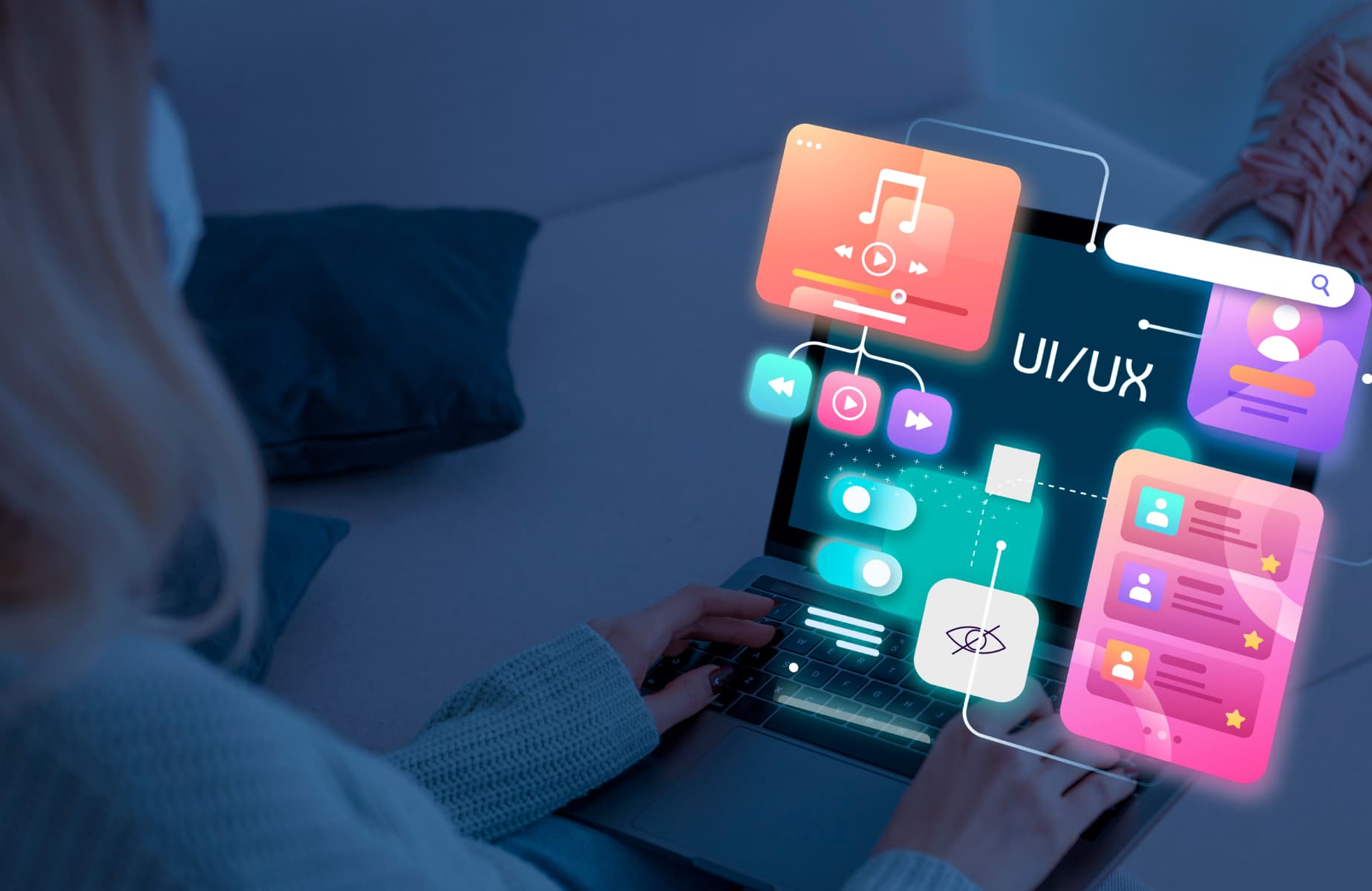 12/09/2023
Why you need a UX/UI Designer in the App Creation Process
Have you ever wondered about the role and significance of UX/UI in the process of creating a mobile application? This article will explain to you how important it is to collaborate with a designer.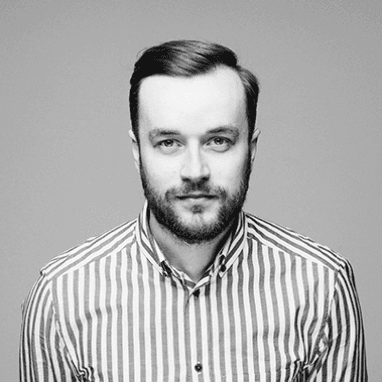 Sławek Szewczyk
Chief Project Officer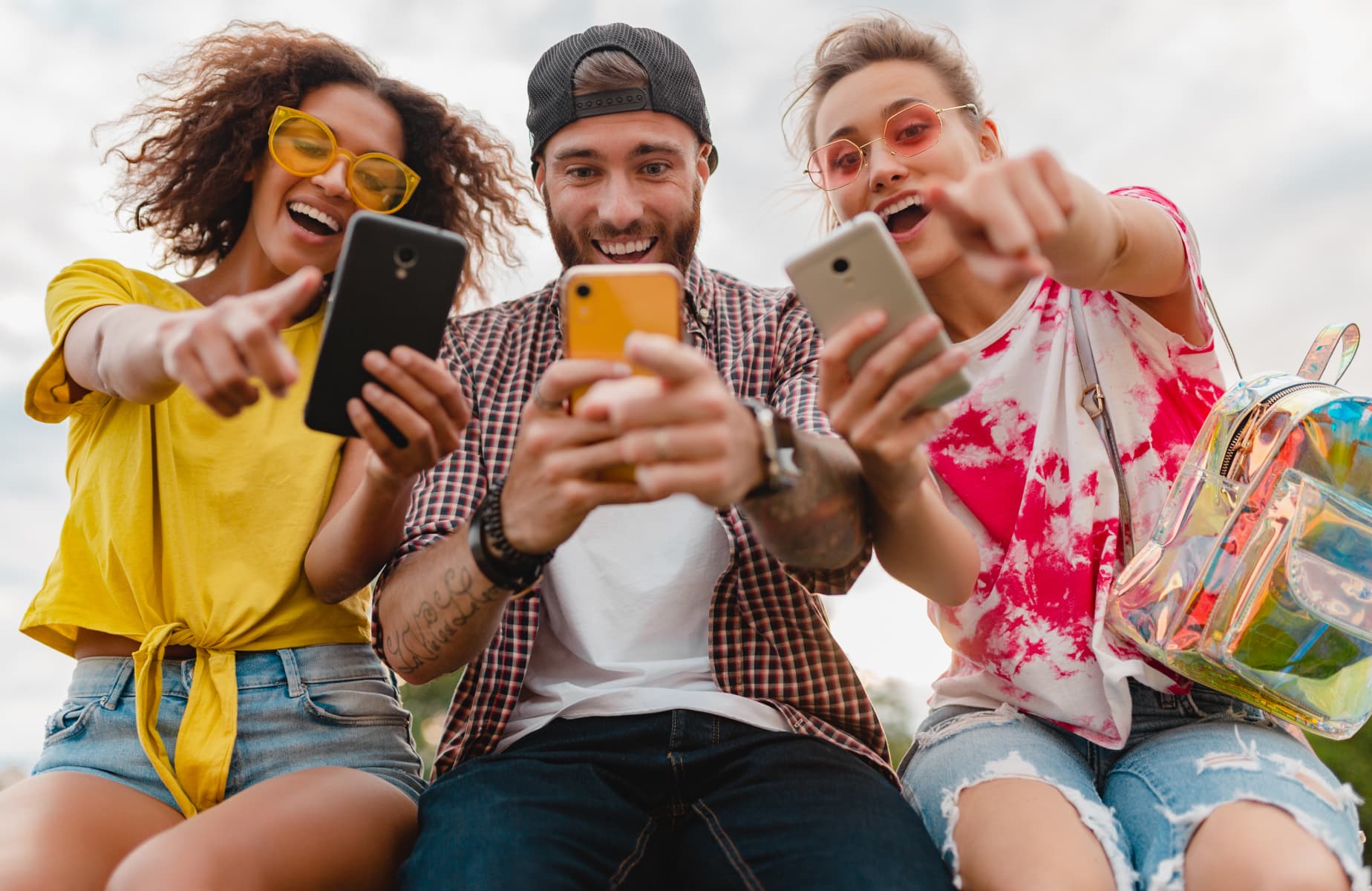 31/08/2023
Mobile app, web app, desktop app: know the difference!
Do you know what the differences between applications are? Discover their distinctive features.