So, you've come up with a fantastic idea for a mobile application and are now wondering what's next. At this stage, you need to create a comprehensive and logical brief for your product. You'll need this document to start a cooperation with a digital agency that will realize your project.
Why is a mobile app brief important?
Firstly, every collaboration with a software development agency starts with a brief. It's the brief that allows the agency to understand the specialization, target market, and objectives of your business.
Moreover, a brief will help your tech partner learn what type of mobile application you're planning to build and how it will be used in the future, enabling the company to choose the right technologies, methods, and tools. By providing a brief, you'll also make sure that the final product matches your expectations.
Here are 8 things that should be part of your mobile app brief.
1. Describe your idea
Explain the purpose of your app. What kind of problem does it solve for its target audience? Or perhaps it helps them to achieve a specific goal? Your description should include the core features of the app.
Pro tip: Use this model for describing the purpose of your application in one sentence: This application helps to [core feature] for [target audience] to [the key problem or goal of your target audience].
2. Consider the navigation sequence
Describe your application in a sequence that the user would experience while exploring it. Include information about the first steps such as registration and onboarding. Then show what the user will be doing next, describing the application's home screen and the user's step-by-step journey.
3. Share information about your target
Your target audience is the driving force behind your product. You need to make sure that your tech partner has full knowledge about this group of people – it's essential for building an optimal user experience and choosing the features for your app.
4. Choose the platform
Most likely you'll want your app to work on both iOS and Android devices. Here, you can take two paths in development: native or cross-platform (e.g., Flutter). In the case of native development, you'll need to create two codebases separately for iOS and Android. In cross-platform development, only one code is written while allowing the app to work seamlessly on both types of devices.
A bit of history:
Cross-platform development used to be recommended to MVPs who wanted to launch their product quickly to test it on the market before further investment. It's all history. Now, thanks to technological advancements, cross-platform technologies are also implemented by companies with high numbers of customers to deliver apps that offer superior performance and an excellent user experience.
5. Check what's in stores
It's a good idea to include a short description of applications available in Apple's App Store and Google Play that could be viewed as your competitors. If you like how a particular feature works in another app, make sure to include it in your requirements.
6. Prioritize features
If you're planning to build an MVP, prioritizing features will be a huge help both at the designing phase as well as during development. Indicate which functionalities are more important than others by marking them as: Must haves, Should haves, Could haves, and Won't haves (this method is called MoSCoW).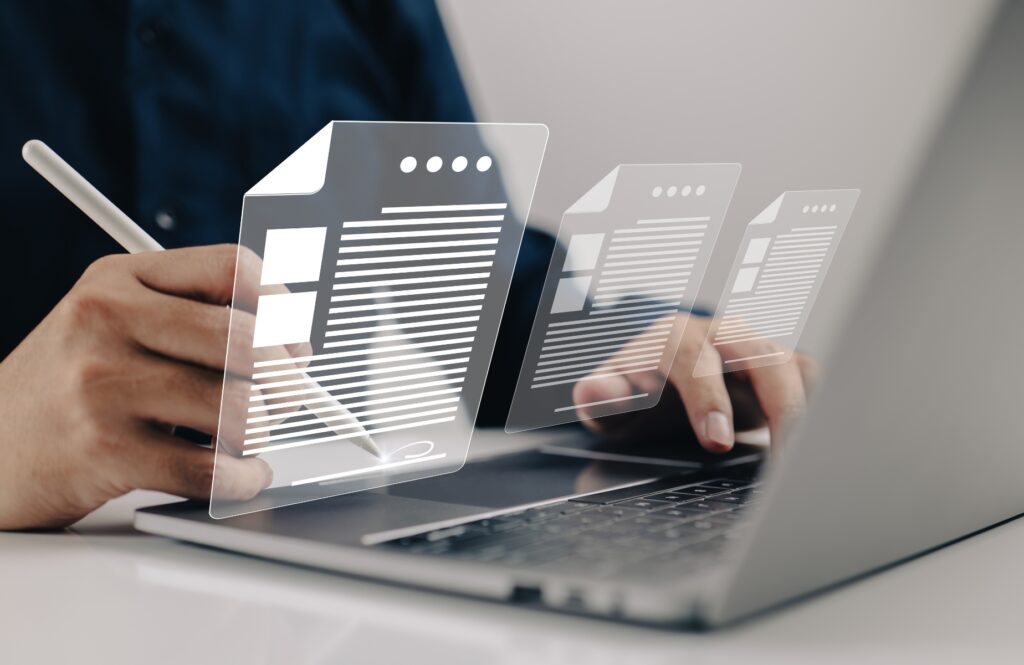 7. Define technical requirements
Consider other system requirements your app might need and identify them in your brief. They may include specific use cases or third-party integrations. These additional requirements will influence the factual cost of investment and the time needed to implement them.
Consider these examples:
If you're developing an app for a geographical region with limited WiFi connectivity, you'll need technologies that will ensure the app's continuous operation.
If you need the app to send or receive data from an already existing system (e.g. payment gateways, social media logins, analytics), you need to make sure this information is included in the brief.
8. Indicate your budget and timeframe
Implementing all the features and technologies you want to see in your app is going to cost you some money. That's why budgeting is so important – it will help you break down the costs of developing your mobile app and ensure that you get a high return on your investment.
Note that the budget for a mobile app will be affected by the overall scope of the work, your desired timeframe, the price charged by a development team, and other factors.
Pro tip: Developing an advanced mobile app without being sure of the product-market fit is quite risky. That's why smart founders start small and develop a simple MVP.
Mobile app brief – key takeaway
Developing a mobile app is a complex process, but by approaching a digital agency with a well-written brief, you're bound to make it simpler and build the product you want.
Download our template, fill it out, and send it to us, and we will get in touch with you to arrange a free online consultation.