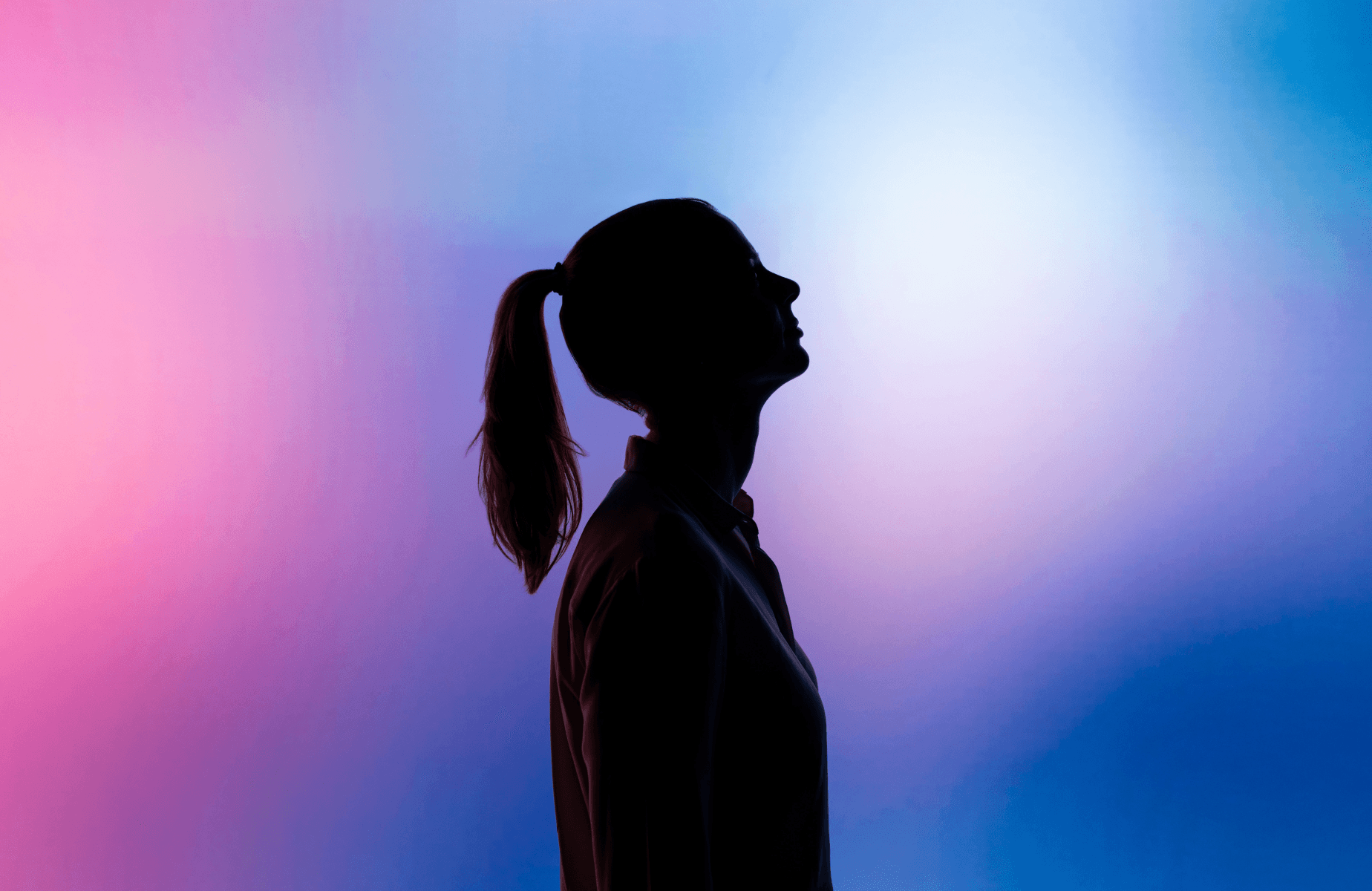 28/04/2021
Fixed Price vs Time & Materials: Which Model to Choose for Your Project?
In the past, many IT outsourcing projects used the Fixed Price model. It worked well with the waterfall methodology of software development. However, today the world is moving at an increasing pace. The new agile methodologies demand a different type of pricing. This is where Time & Materials comes in.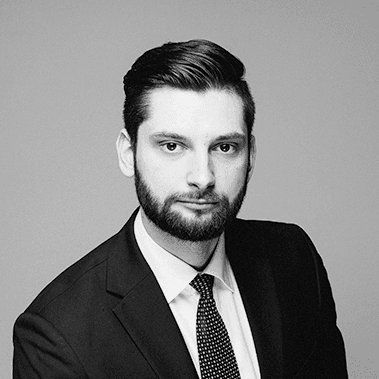 Paweł Nędzka
Chief Sales Officer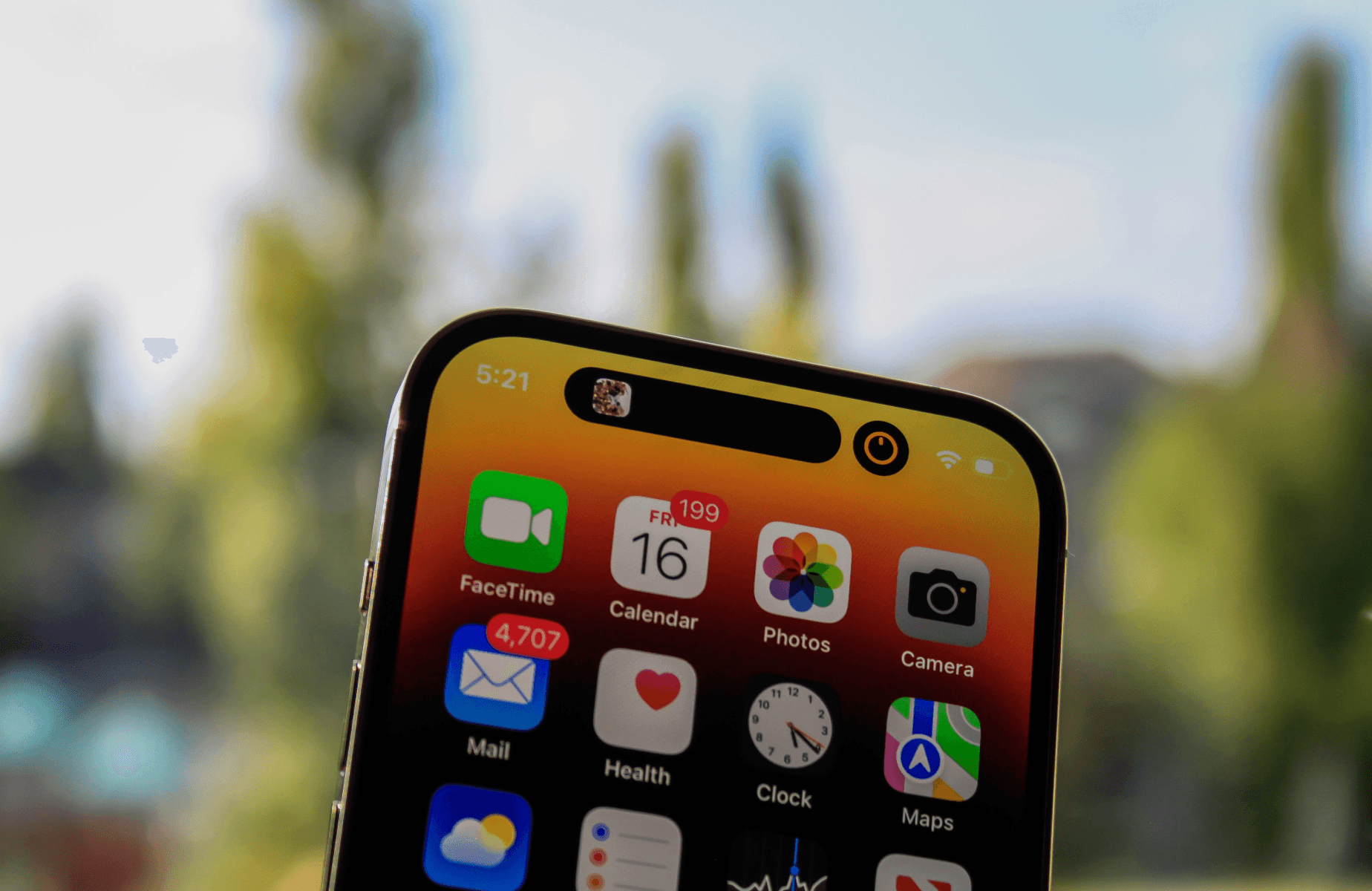 29/06/2020
How to Choose the Right Technology for Mobile Software Development?
So, you have an idea for a mobile app and are now looking for the right technology? We've got you covered. Read this guide to the most important mobile development technologies to explore your options and choose the technology that will make your app successful.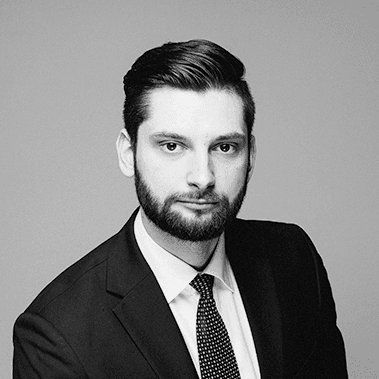 Paweł Nędzka
Chief Sales Officer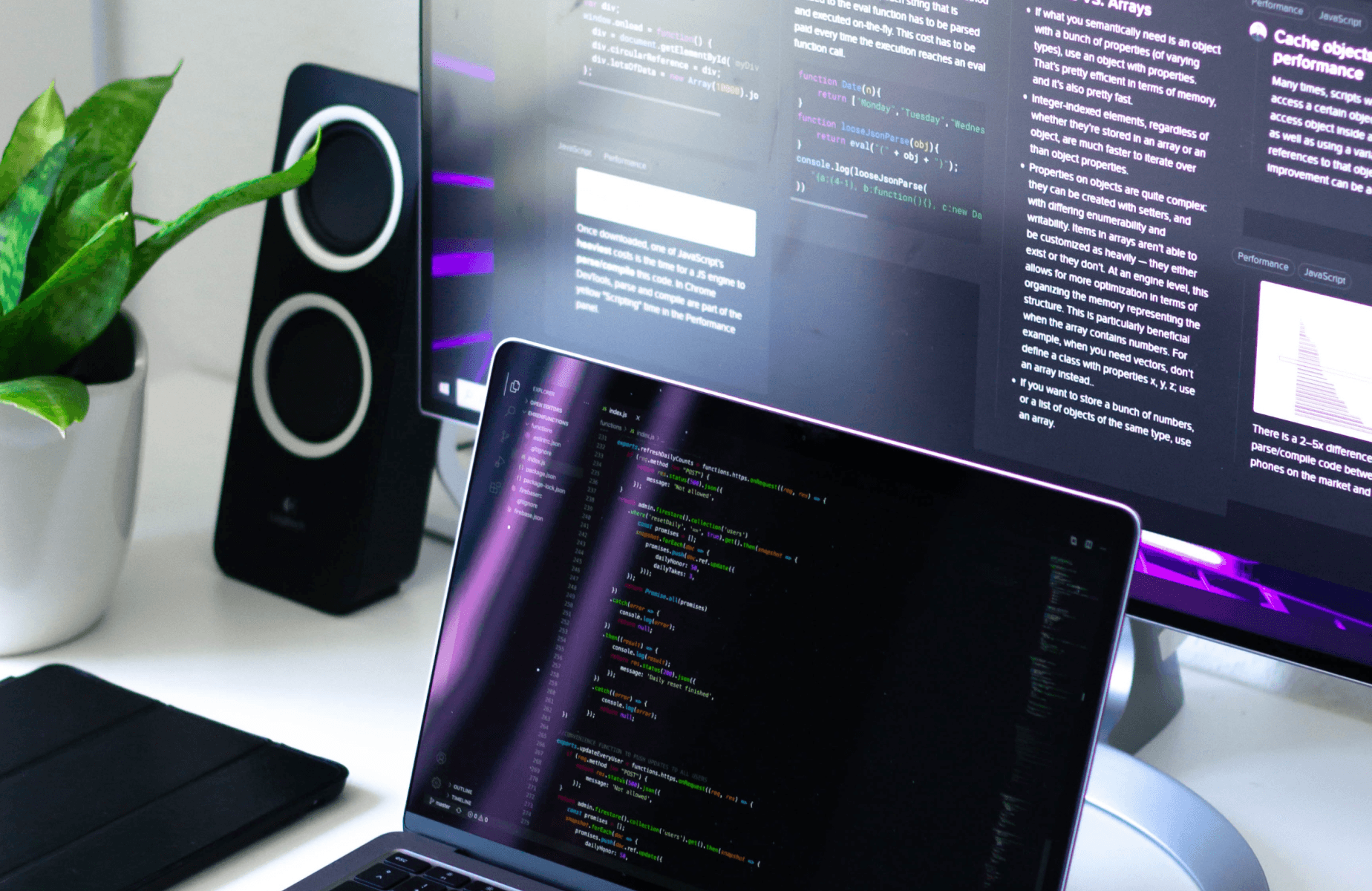 04/04/2019
How to Choose the Right Web App Development Technologies for Your Project
Picking the right technologies for a web development project can be quite challenging. After all, there are so many different languages, frameworks, and front-end options to choose from – not to mention the databases and hosting options!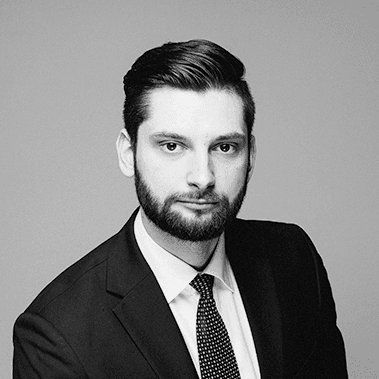 Paweł Nędzka
Chief Sales Officer