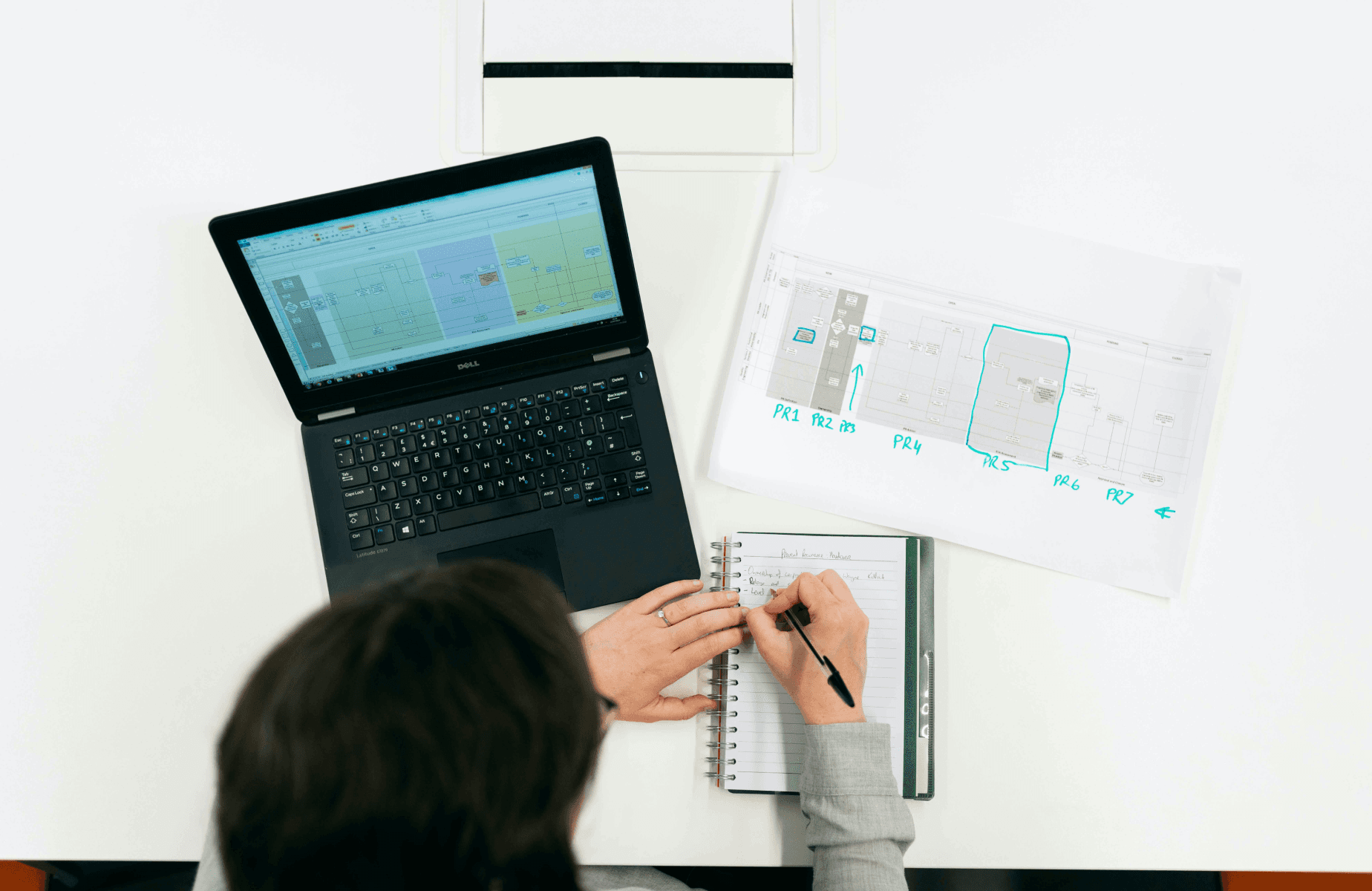 27/10/2020
7 Steps to Write an Excellent Web App Brief
If you'd like to build a web application, you definitely need to deliver a brief to the team responsible for bringing your idea to life. A brief is a guiding document that makes or breaks the project. Moreover, it also helps to get a more accurate estimation from a software development agency and serves as an excellent point of the discovery phase. By developing a well-designed brief, the company you hire to build your application can ask informed questions and be more during successful project discovery.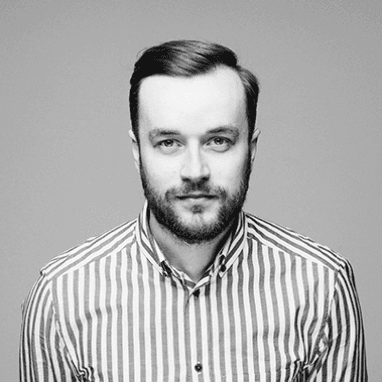 Sławek Szewczyk
Chief Project Officer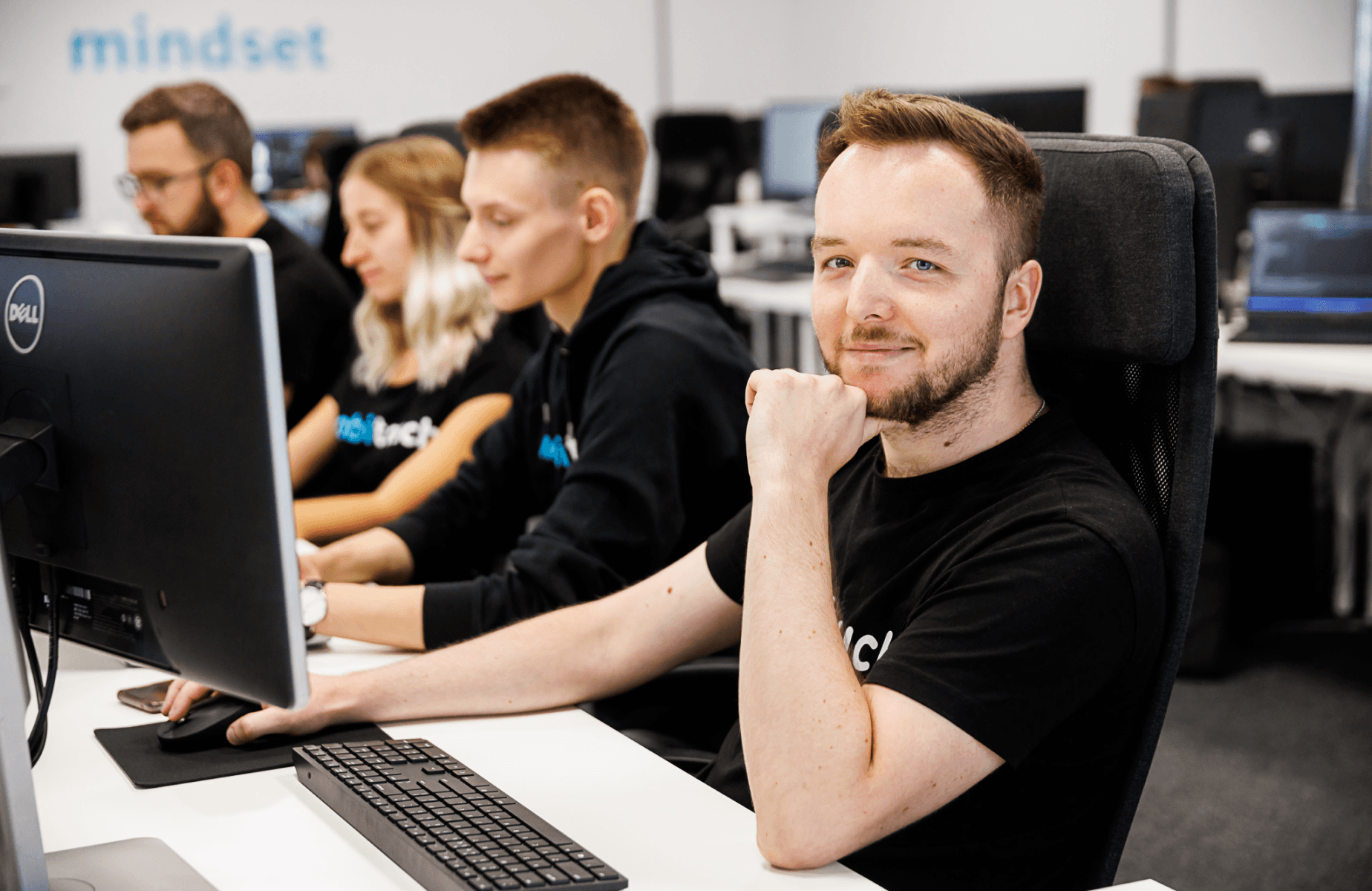 28/02/2020
How Enterprises Benefit From Tailor-Made Software Development
Digital transformation is a buzzword among all kinds of companies, both large and small. Enterprises that have complex processes embedded in legacy systems are in a particularly strong position to benefit from digital transformation programs. By investing in a custom software solution, they can automate manual processes, speed up delivery time, improve the employee experience, and deliver business value faster.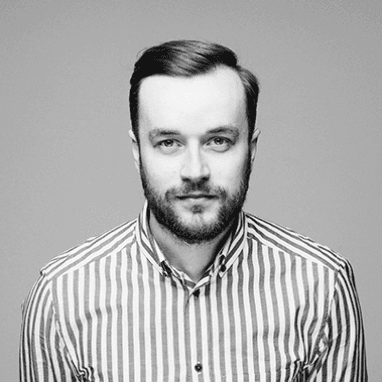 Sławek Szewczyk
Chief Project Officer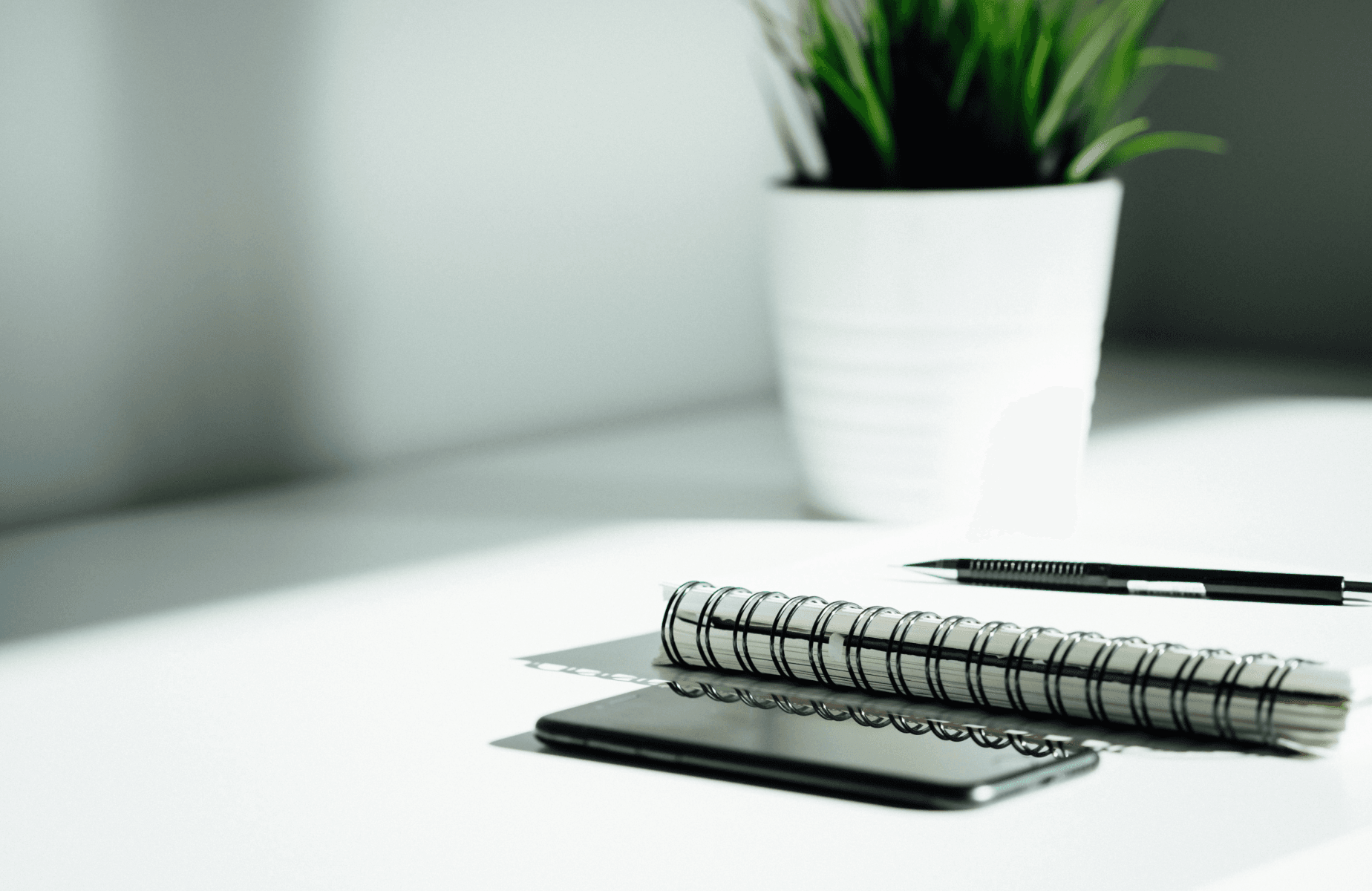 05/12/2018
How to Write an Excellent Mobile App Brief for a Development Project?
So, you've come up with a fantastic idea for a mobile application and are now wondering what's next?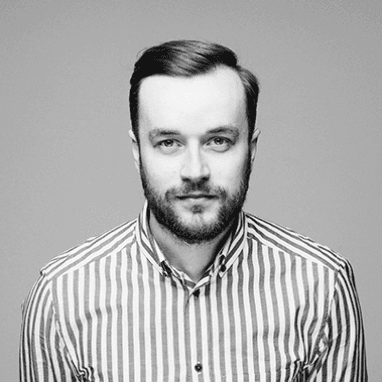 Sławek Szewczyk
Chief Project Officer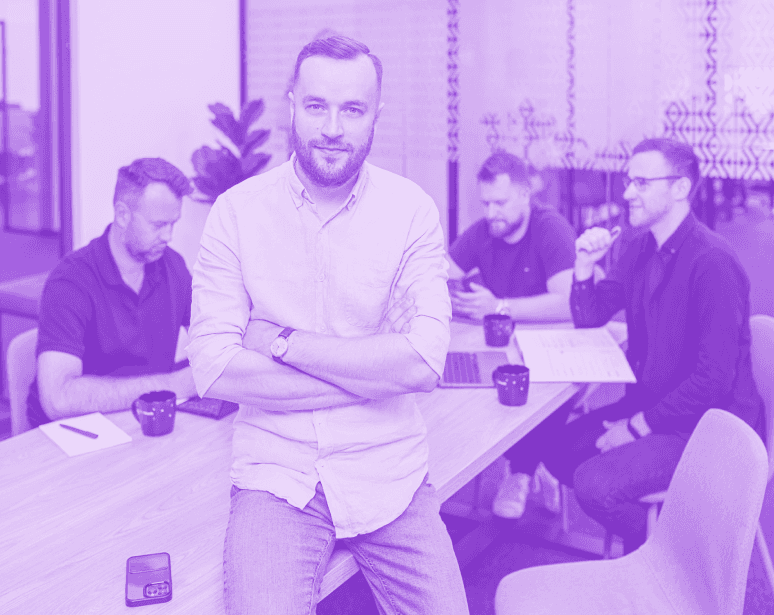 Join our newsletter
Sign up to stay tuned and receive the latest news and updates from our team directly in your inbox!