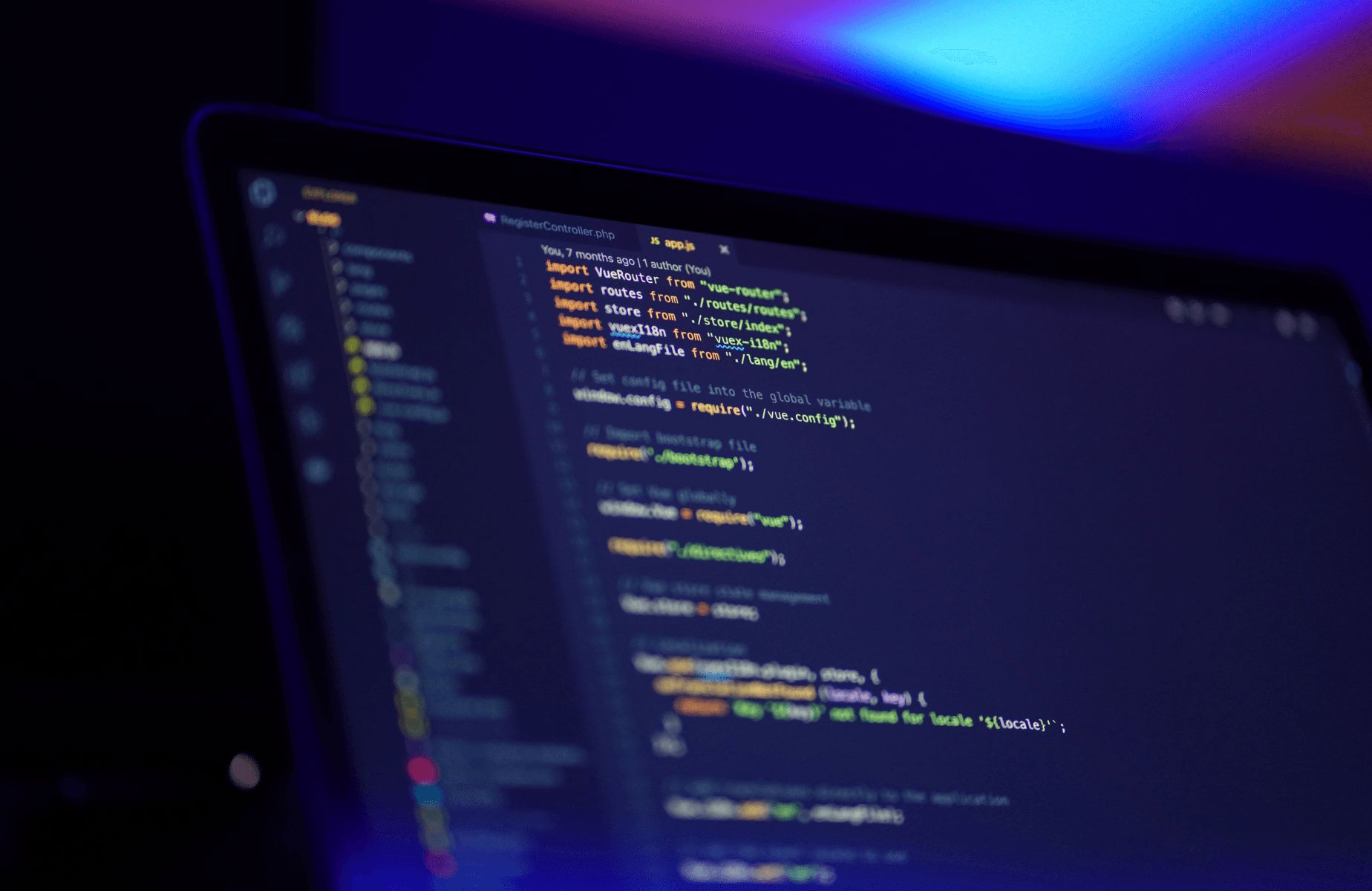 26/05/2022
Web App vs Website. What to Choose?
Do you run a business and would like to mark your presence in the online world? You will certainly need a website for this, thanks to which you will present your brand and its greatest advantages to potential customers. But what if a simple information page is not enough and your business requires a more advanced solution to perform more complex tasks? This is when internet applications come into play. The question is, are you sure you need such solutions? If you want to find out which tool will work best for your company, this text is for you.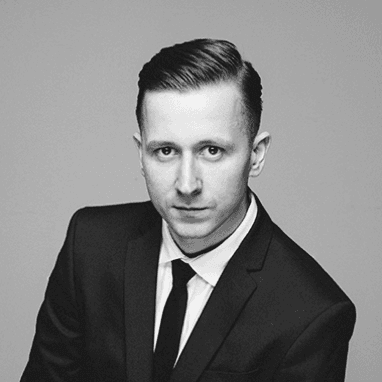 Robert Chudy, PhD
Head of Communications
Join our newsletter
Sign up to stay tuned and receive the latest news and updates from our team directly in your inbox!