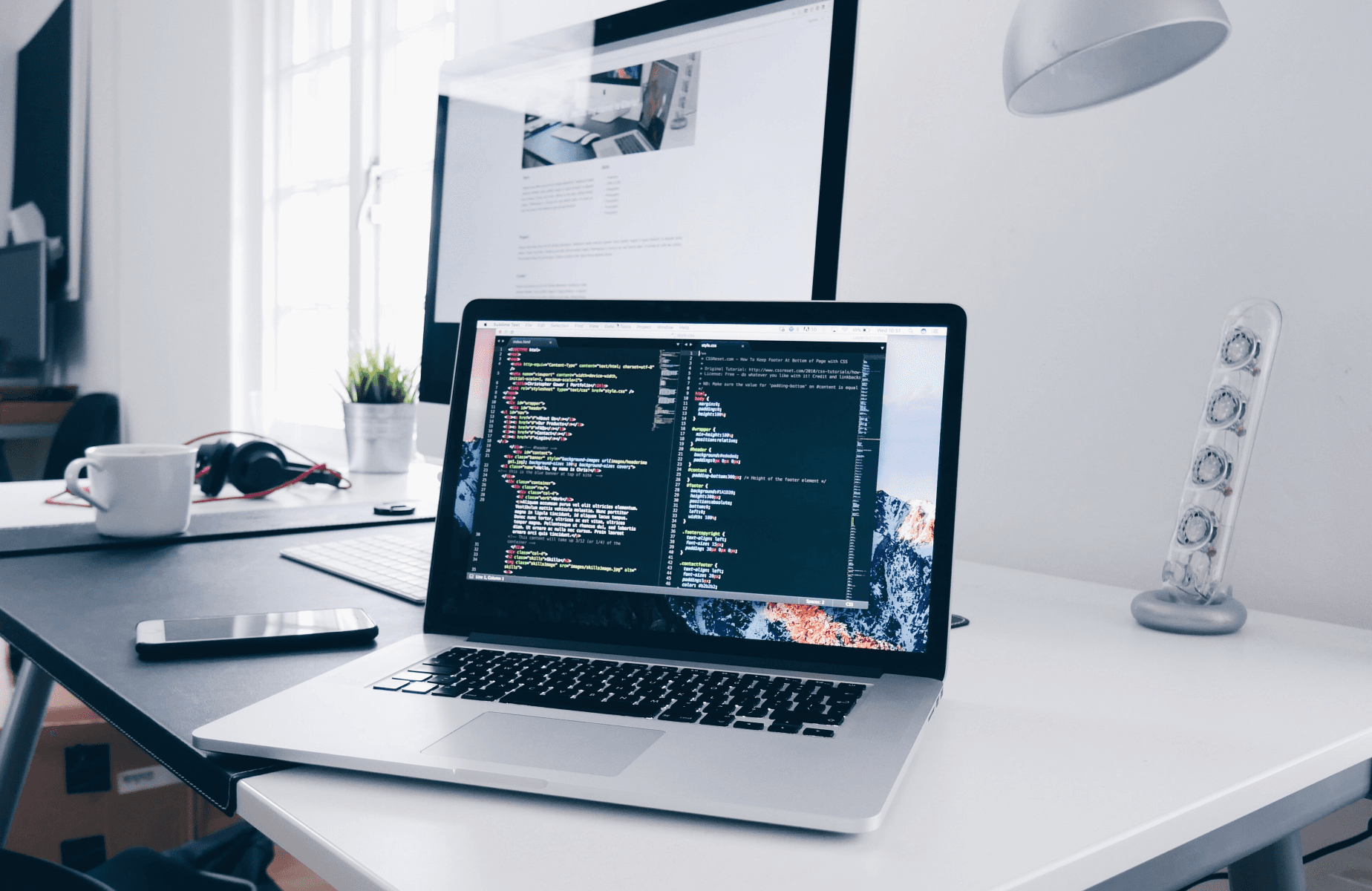 16/11/2020
Why .NET Core Development? Advantages of .NET Core for Your Project
At mobitouch, we like to keep up with the most recent innovations in the tech industry and happily add new tools to our tech stack. However, we also make sure to build strong support for battle-tested and proven programming languages and frameworks. The secret behind our success is this approach to building expertise in-house. One of our core company competencies lies around .NET Core, an open-source development framework created by Microsoft that has so far allowed us to build many different test applications.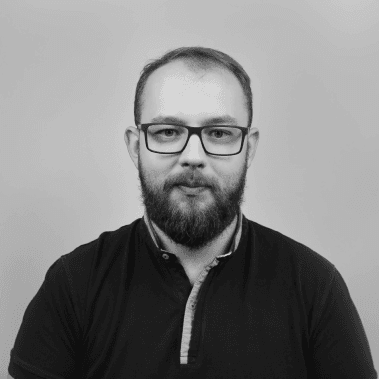 Rafał Pyndyk
.NET Developer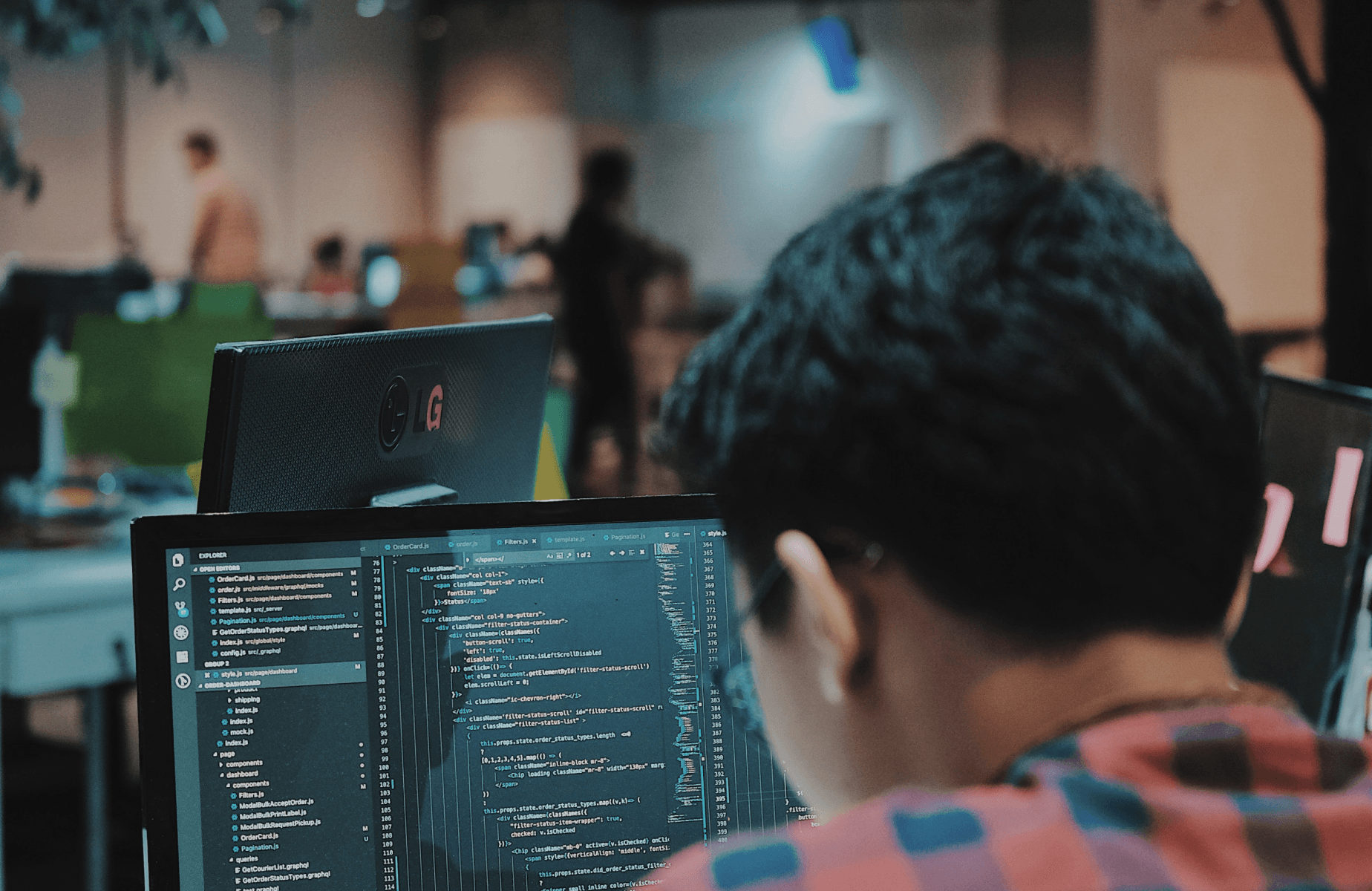 23/07/2020
.NET Software Development. When to Choose .NET developer?
Are you building a web application? The right choice of the frontend and backend technologies can make or break your software development project. Pick your technologies with care, and you can be sure that your team delivers high-quality software fast to support your business objectives.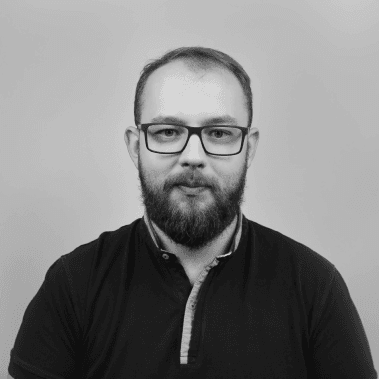 Rafał Pyndyk
.NET Developer