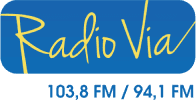 Radio Via
Mobile application for a Catholic radio station
Radio Via is a local radio station that has been operating for over 30 years. Its program focuses on socio-religious topics from the country and the region.
UX/UI Design,
Mobile App Development,
Streaming live,
Payments,
Android Auto/Carplay
Our goal was to create a user-friendly app that would help the radio reach a bigger audience, especially among younger listeners and drivers. Key priorities were a clear layout and intuitiveness of the application. Another important functionality for the client was the ability to send donations by users who want to support the radio.
We created a radio application that is easy to use and at the same time contains all the necessary functionalities for the client: the ability to listen to the current program, access to selected broadcasts, sending prayer intentions and the possibility of supporting the radio financially. Thanks to the implementation of the Android Auto and Car Play modules, the application is easily accessible to drivers.
Other projects
Our implementations of tailor-made software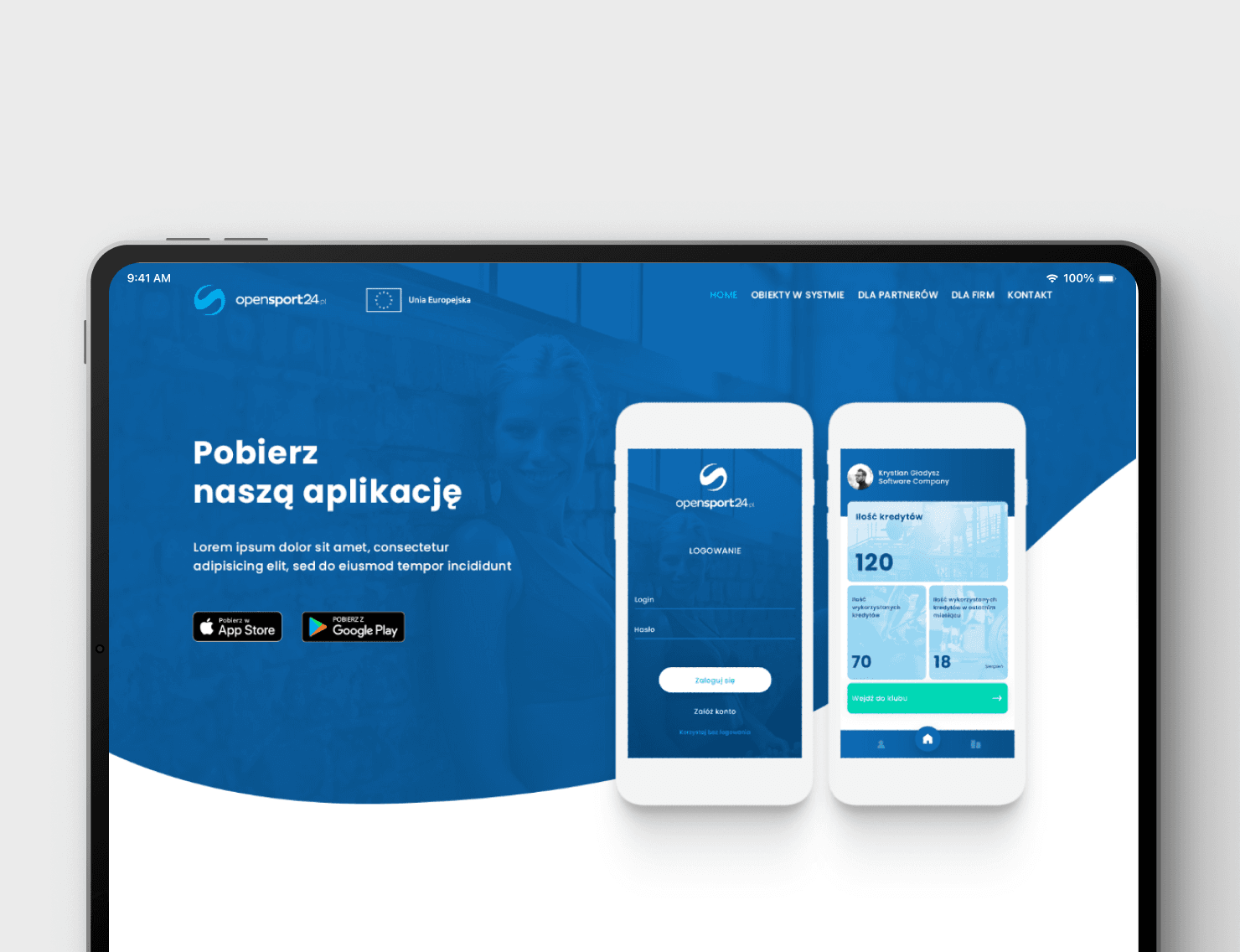 Opensport24
Cardless system of sports benefits for employees.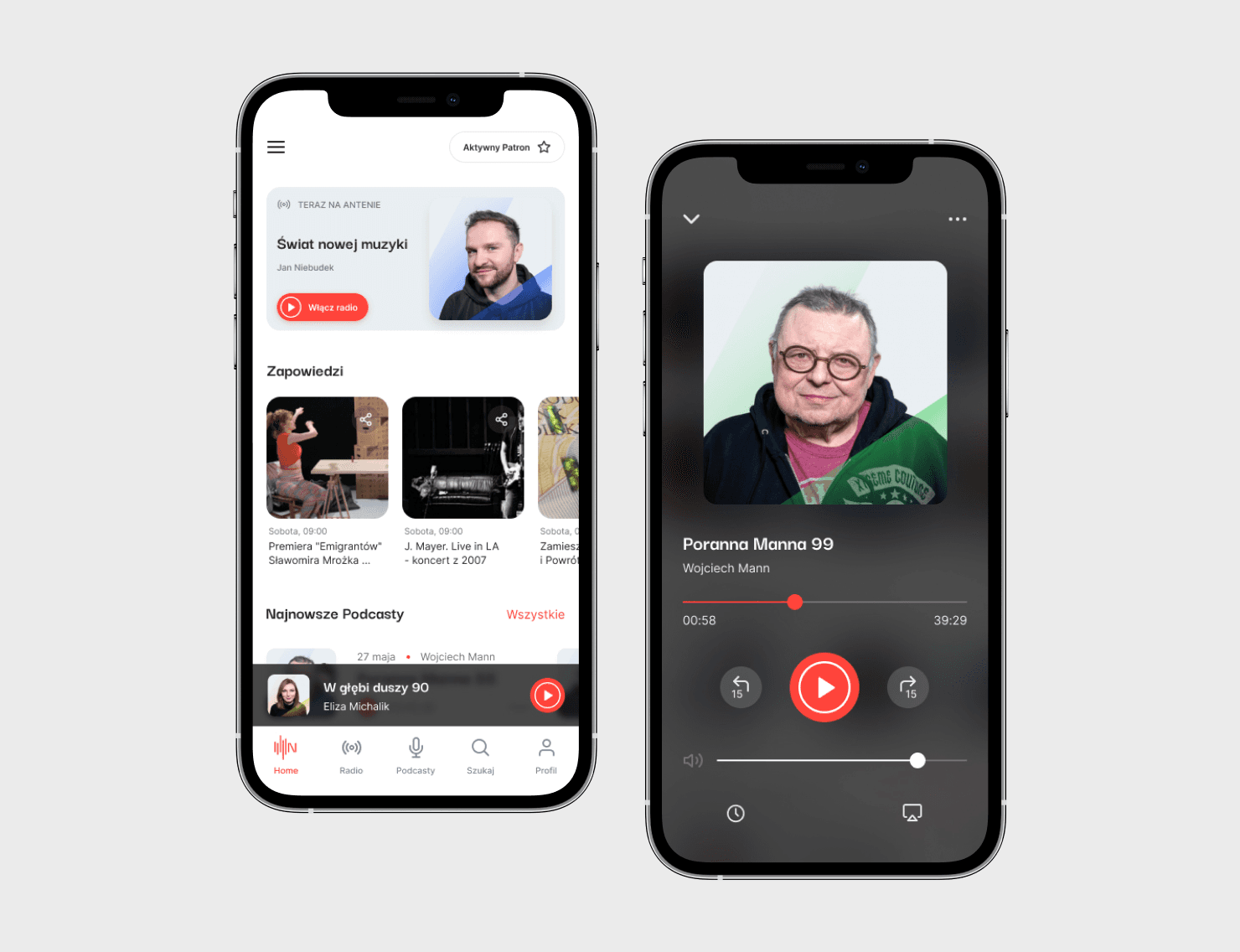 Radio Nowy Świat
A mobile application thanks to which you can listen to your favorite music and podcasts anytime and anywhere!
Want to create a similar app?
Our team is ready to help you to find the optimal solution that will meet your specifications and achieve your business goals.