University of Information Technology and Management in Rzeszow, Poland
HelloWSIiZ
A Mobile App with an AR Module
University of Information Technology and Management in Rzeszow is the largest private university in Podkarpackie voivodeship (Poland).
native code Android
PHP
advanced video layers
push notification
Vuforia SDK
Firebase
Creating a new, interactive channel of communication with university candidates who are young and technologically aware. In addition, adding the "wow" effect by increasing the attractiveness of printed university recruitment materials.
University of Information Technology and Management in Rzeszow is the only university in Poland to use Augmented Reality to communicate with candidates. Our client can manage helloWSIiZ app on their own and develop it in the desired direction, creating new content and using it for field games, interactive event stands or promotion. Designed for Android, all it needs is access to the phone's camera and Internet connection.
Key Features
Features that helped the product achieve its goal.
Video
Playing videos "stuck" to a piece of paper.
3D Models
Redirections
Redirecting candidates to a dedicated service.
Content extension
Displaying extended text information available within the app.
Push notifications
Ability to contact the University, maintaining user engagement through notifications.
Client's opinion
The use of Augmented Reality sets the new quality of university-candidate interaction and gives printed materials second life in the era of mobile devices.

Other projects
Our implementations of tailor-made software.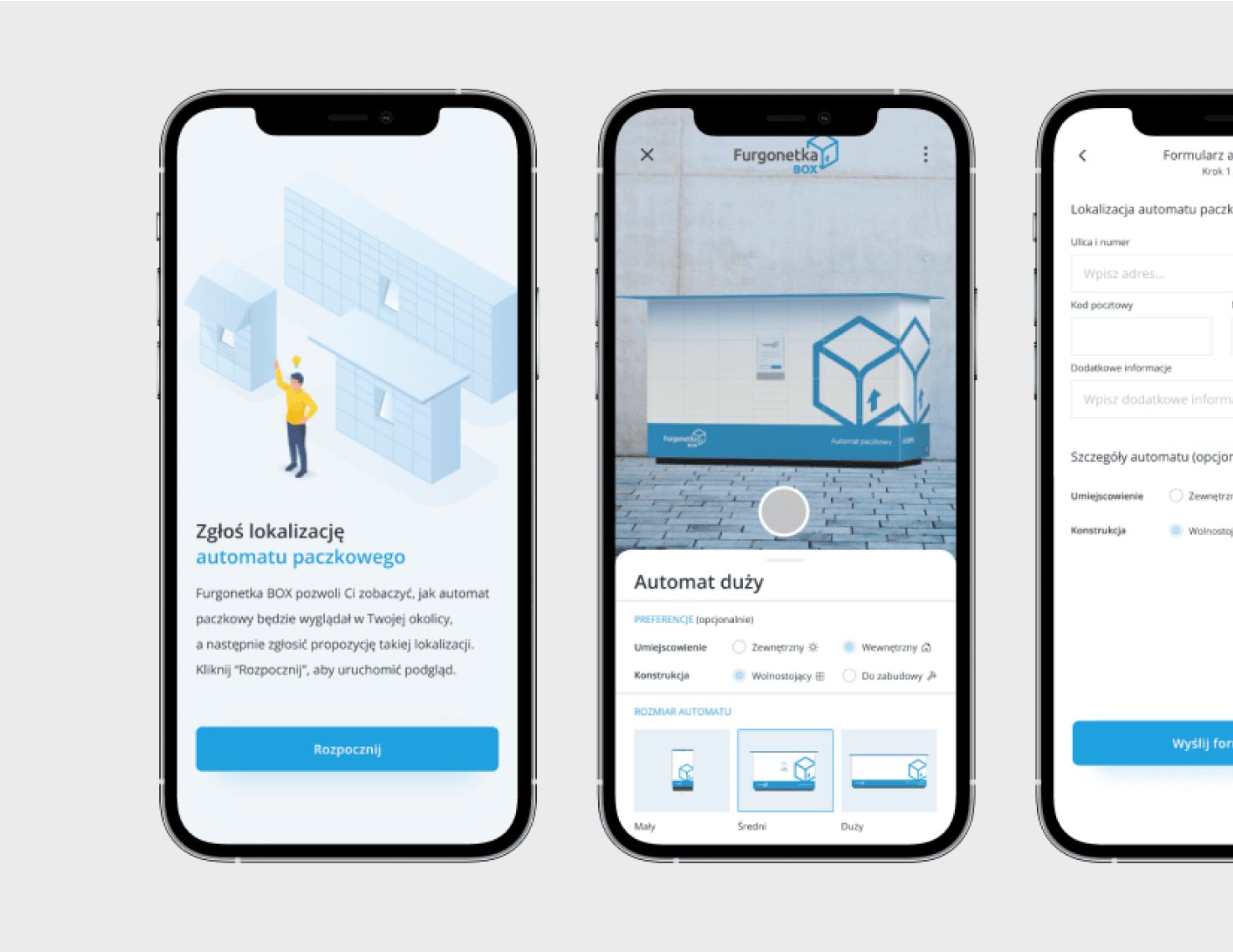 Furgonetka BOX Partner
A mobile app with an AR module for locating spots for new parcel machines.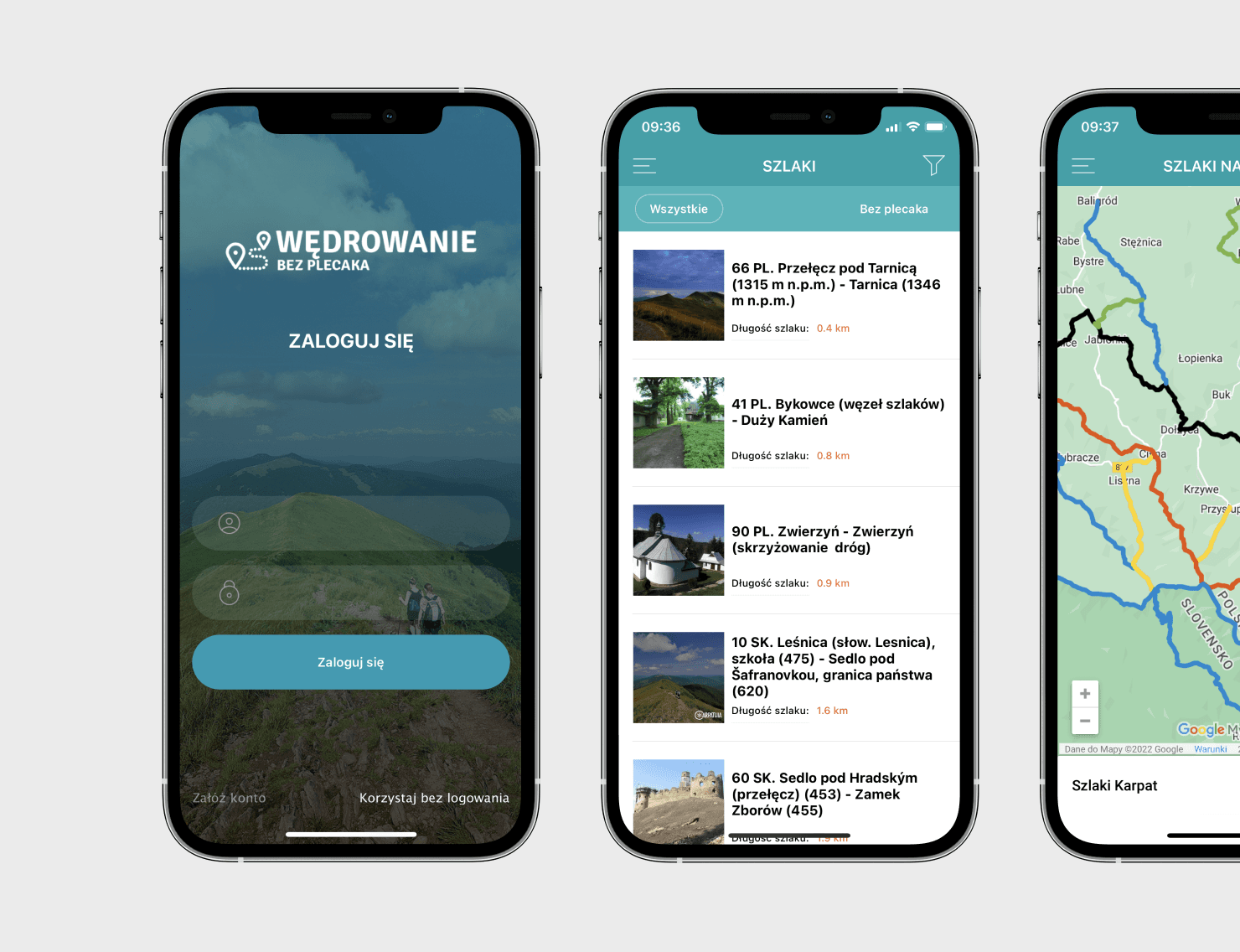 Hiking without a backpack
Tourist mobile application using augmented reality technology.
Want to create a similar app?
Our team is ready to help you to find the optimal solution that will meet your specifications and achieve your business goals.