Hiking without a backpack
Hiking without a backpack
Tourist Mobile App using Augmented Reality
The Carpathian Euroregion is an association whose mission is the socio-economic development of the Polish-Slovak border by supporting development processes in the field of territorial cooperation.
native code Android
native code iOS
augmented reality (AR)
backend PHP
push notifications
responsive web design (RWD)
security and support
Our main task was to prepare a tourist mobile application using augmented reality technology. The main challenge of this project was to create a functionality that would allow locating various attractions near the user's location, with the whole process being carried out in AR technology. In addition, as part of the cooperation, our team was asked to prepare a visually attractive portal that would provide a complete set of information about travel routes and the most important tourist attractions of the Polish-Slovak border area.
We created a modern and intuitive mobile application for Android and iOS. We wanted this solution to be interesting and attractive to users and at the same time to achieve the goals set for it. Some of the most important functionalities of the "Hiking without a backpack" application are: providing information about tourist attractions from the list and map level, as well as, most importantly, the augmented reality module. The last of the indicated functionalities was a real challenge for our team. This was due to the fact that none of the available libraries made it possible to embed objects on the map according to their current and real position, and then display them in the form of "clouds" when the user is away from them. However, "when there is a will, there is a way" and our mobile team rose to the occasion, creating this advanced solution from scratch. Thanks to the creation of a custom framework, users can use the application while hiking in the mountains, where it becomes their virtual guide that will lead them to their destination. As part of the project, we have additionally created an internet portal presenting a complete set of information about the trails.
Key features
Functionalities thanks to which the product achieved its goal.
Augmented reality
Location of objects in the image from the smartphone camera.
Geolocation
Viewing tourist attractions that are near your location.
Tourist trails
Routes, presented on Google Maps, enriched with route descriptions, interesting places and the ability to navigate.
Favorite routes
Save your favorite routes offline.
Create your own routes
Possibility to prepare your own route with intermediate points. You can share the created route with your friends.
Other projects
Our implementations of tailor-made software.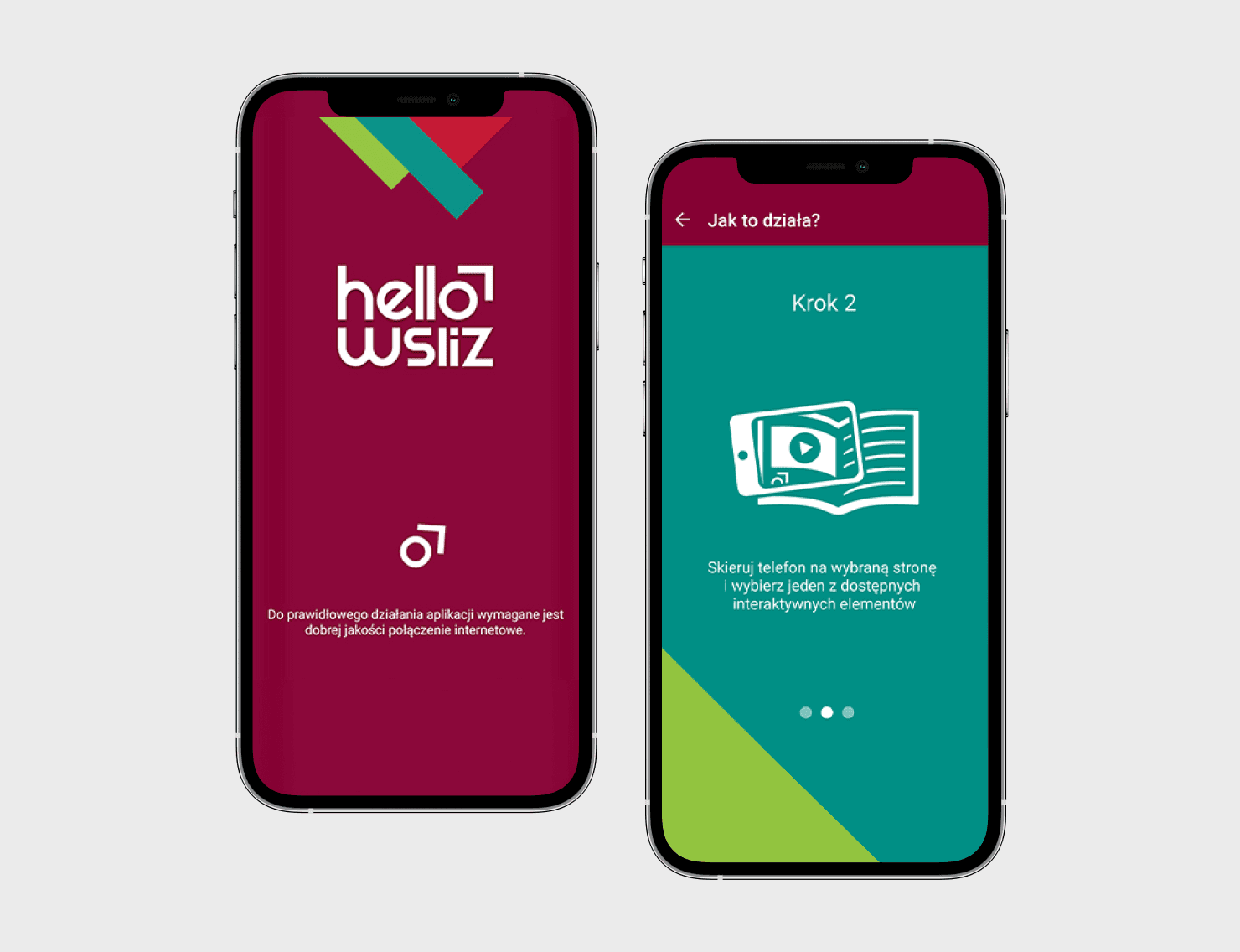 HelloWSIiZ
Check how we made the printed guide for university candidates "come alive" using AR technology.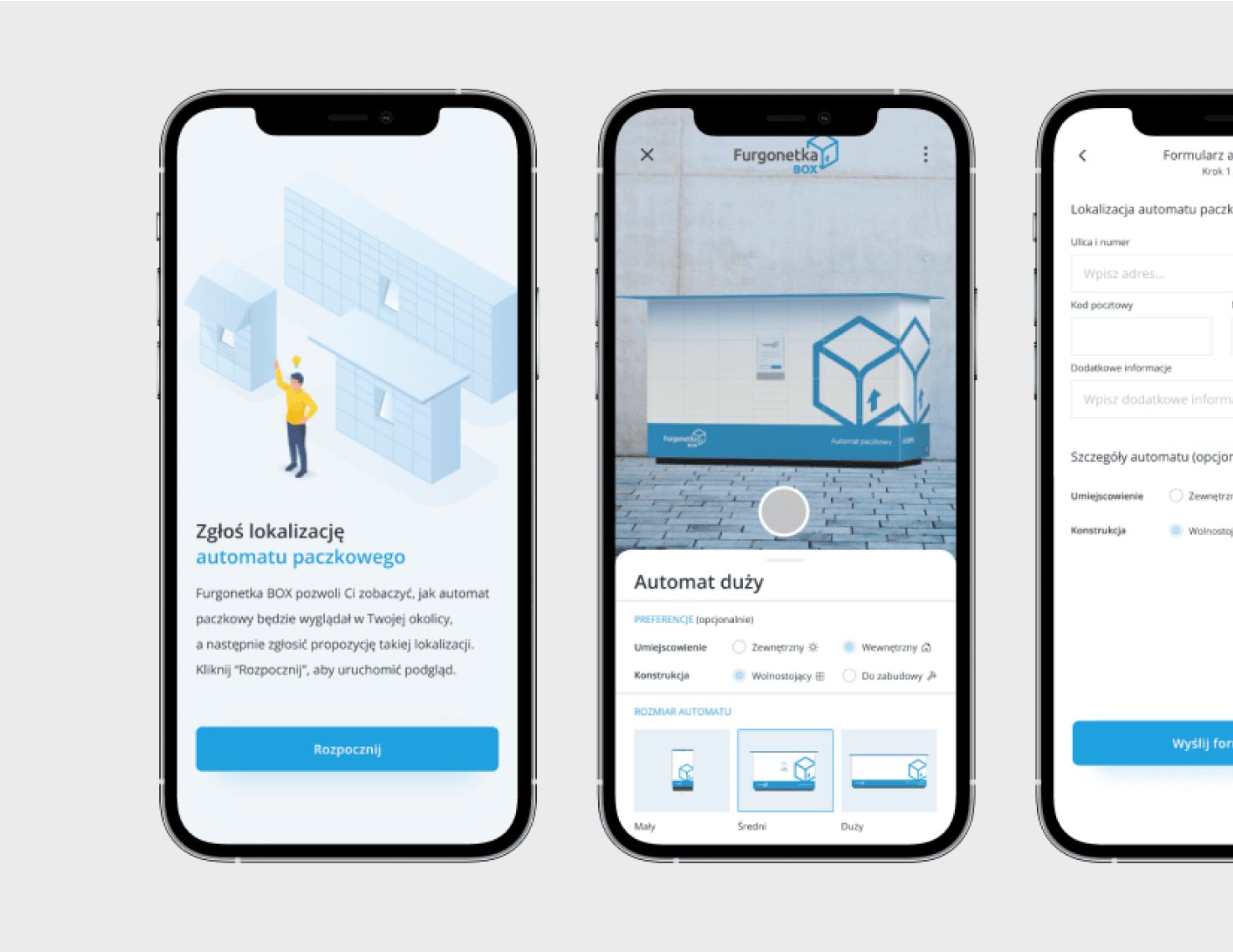 Furgonetka BOX Partner
A mobile app with an AR module for locating spots for new parcel machines.
Want to create a similar app?
Our team is ready to help you to find the optimal solution that will meet your specifications and achieve your business goals.