Cream
A mobile application thanks to which users can conveniently obtain a loan
Cream is a mobile app that allows you to conveniently connect your bank accounts and easily apply for a cash loan at a selected bank.
Dart development
native code iOS/Android
API integration
verification of personal documents (onfido library)
push notifications
security & support
Our objective in this project was to develop and prepare a mobile application that allows users to connect their bank accounts (through open banking) and apply for a loan directly from the application.
Our tasks were primarily to prepare the home screen with a dashboard, as well as the account aggregation function, i.e. a service that allows you to collect all information from bank accounts in one place. An additional challenge was also to create a loan overview function (active and past loans, payment plans) so that the user had an overview of their finances at all times.
Ultimately, we created an advanced application available for iOS and Android platforms. We used the Flutter technology, thanks to which we significantly shortened the time of development, which was very important to our client. Such a choice of technology allowed us to apply many advanced solutions and functions. With the implementation of the application, users gained new opportunities to obtain and manage their funds.
Key Features
Features used to empower the product
Convenient connection of bank accounts
The user has access to information about their bank accounts in one place
Loan history
Possibility of obtaining a quick cash loan with a repayment schedule and history of previous loans
Client's opinion
Their development work was really of high quality.
OTHER PROJECTS
Our implementations of tailor-made software.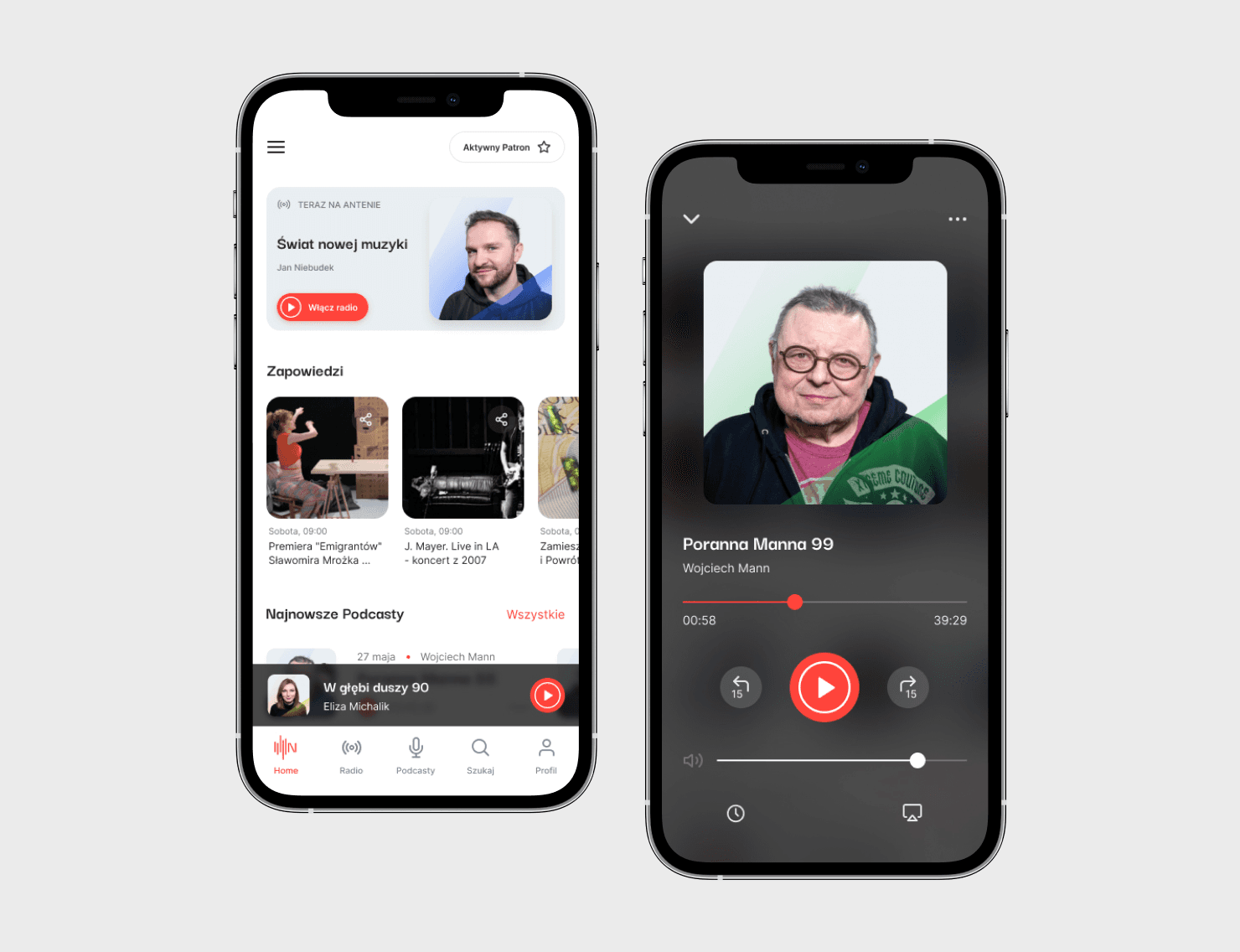 Radio Nowy Świat
A mobile application thanks to which you can listen to your favorite music and podcasts anytime and anywhere!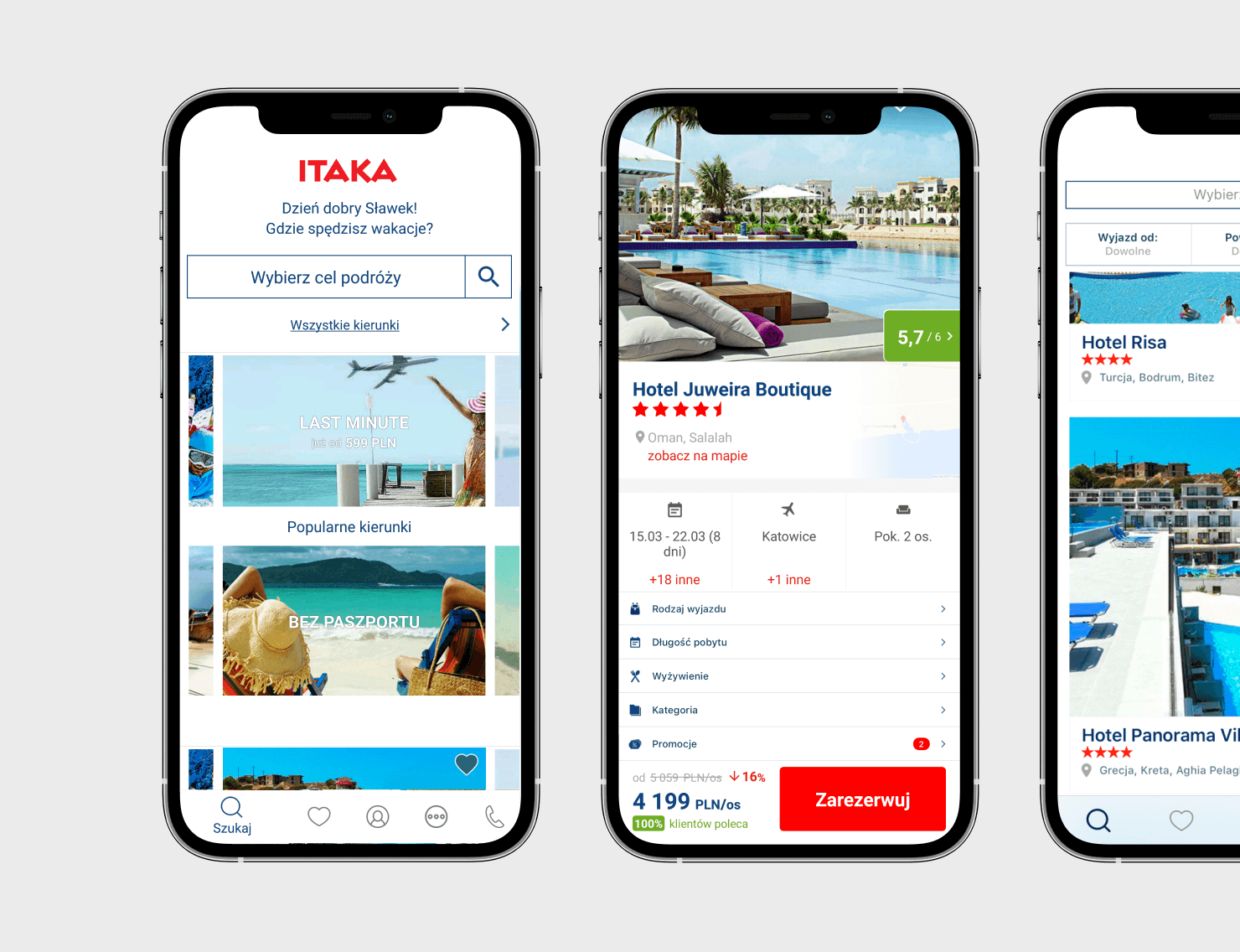 Itaka
A mobile application created for one of the most popular travel agencies in Poland.
Want to create a similar app?
Our team is ready to help you to find the optimal solution that will meet your specifications and achieve your business goals.