Itaka
Mobile App for a Leading Travel Agency in Poland
Itaka is one of the most popular travel agencies in Poland. Established in 1989, the company is now a leader in organizing holidays and trips based on charter flights.
Native iOS/Android code
geofencing
intent payments
advanced search engine
Firebase
push notifications
Facebook SDK
Itaka's goal was to increase user-engagement among customers who use mobile devices by providing them with an intuitive mobile application which is closely connected with the Itaka tour base. In addition to the design and development work, a big challenge for our team was the short deadline of the project, which had to be completed before the start of the 2016 holiday season.
As a result of the involvement of our entire team, we created a functional and modern mobile application for iOS and Android. Implemented within the assumed budget, it became one of the most popular applications in the stores within just one month and was downloaded by users over 300,000 times!
MOBILE TRENDS AWARDS 2016
MOBILE TRENDS AWARDS 2018 honors the best mobile solutions created in Poland.
Nominated in the mCommerce category.
Key Features
Features that helped the product achieve its goal.
Advanced search
A convenient list of the best offers with the option of saving, sorting and adding to favorites.
Price alerts
Users receive push notifications when their saved offers get a 10% discount or higher.
Geofencing
The user who enters an area near one of the company offices receives a personalized invitation as a push notification.
Bookings
The app allows users to book hotels or rent a car.
Client's opinion
Mobitouch did an amazing job. I'm satisfied with the quality of their services and development skills. Also, they are reliable and manage communication perfectly. I fully recommend mobitouch as an IT partner!

Other projects
Our implementations of tailor-made software.
Itaka Hotele
A web application created for one of the most popular travel agencies in Poland.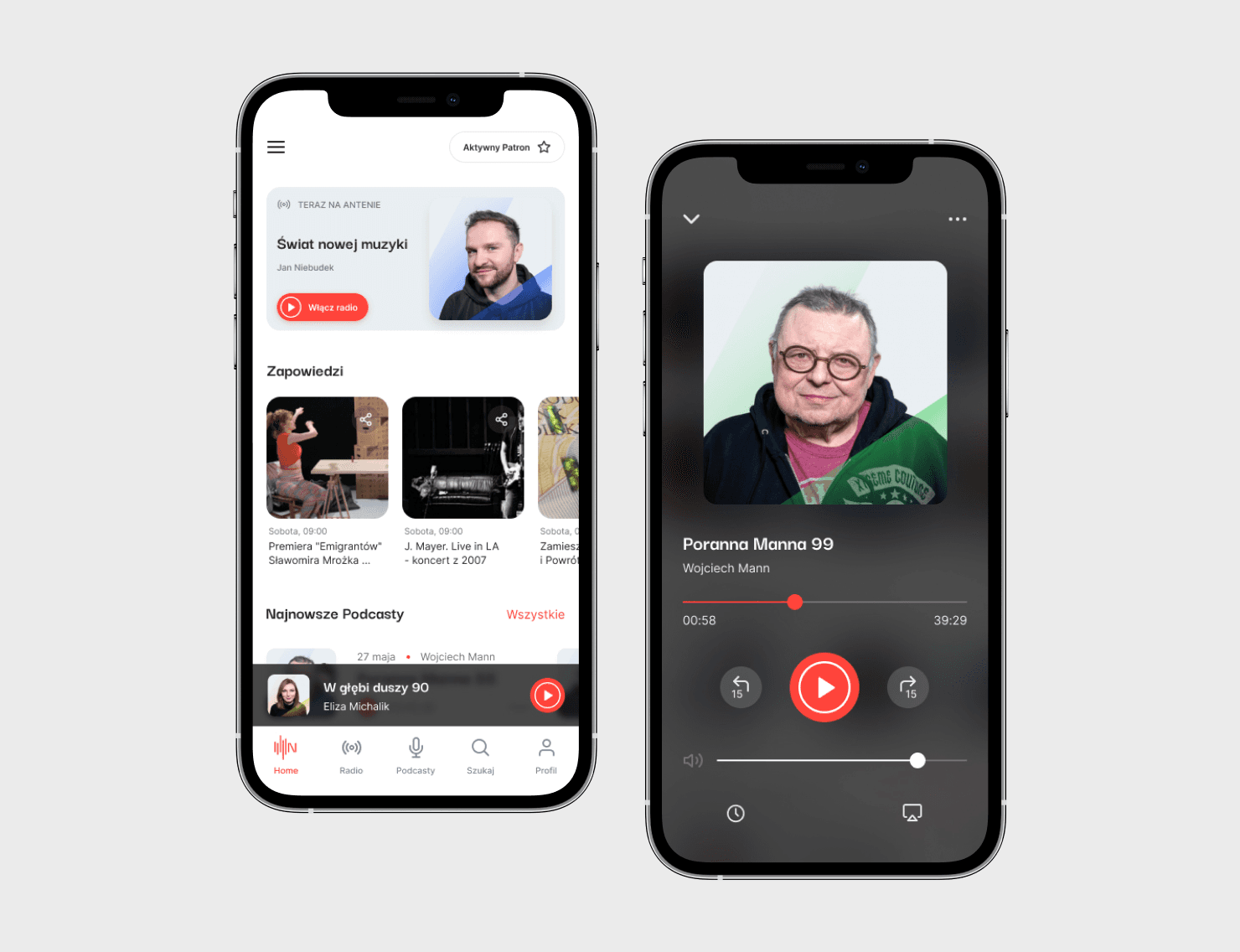 Radio Nowy Świat
A mobile application thanks to which you can listen to your favorite music and podcasts anytime and anywhere!
Want to create a similar app?
Our team is ready to help you to find the optimal solution that will meet your specifications and achieve your business goals.