Epinote
A modern and highly intuitive user interface for an advanced data annotation tool.
Epinote is a Warsaw-based company specializing in data management. The Epinote team consists of AI and Data Science experts whose services include: creating annotations for 2D and 3D images, movies or text, as well as other services, e.g. data structuring and analysis.
UX research
UX wireframes
UI mockups
clickable prototype
Our main goal was to design an easy-to-navigate CRM panel for an AI data annotation company. We were aware from the very beginning that creating a design for such an advanced project would require substantial analysis, research and finally choosing the right approach. In addition, the Epinote team needed a simple, clear and fully responsive website that would highlight the company's greatest strengths.
We created a modern and intuitive design of the CRM panel. The whole process required the selection of the right approach and previous thorough analysis. The main difficulty was the appropriate arrangement of various functionalities for four different groups of users, i.e. clients, employees, companies dealing with data annotation and administrators. For this reason, we preceded the work with UX research. After analyzing the behavior of all four groups of users, we prepared the first version of the application design, and then performed repeated tests in order to create the best possible solution. After that, we were able to successfully start designing the user interface. Ultimately, we created the most intuitive and clear panel possible, which makes performing the most advanced operations effortless. As part of cooperation with Epinote, we have also prepared a business website that is effective in terms of conversions, designed and optimized in accordance with the best SEO practices.
Client's opinion
We've never had any issues in terms of meeting deadlines and communicating. They respond to every issue very fast, in every part of the day and they figure out a solution for all of our questions. The mobitouch team has been involved in every level of digital product development.

Other projects
Our implementations of tailor-made software.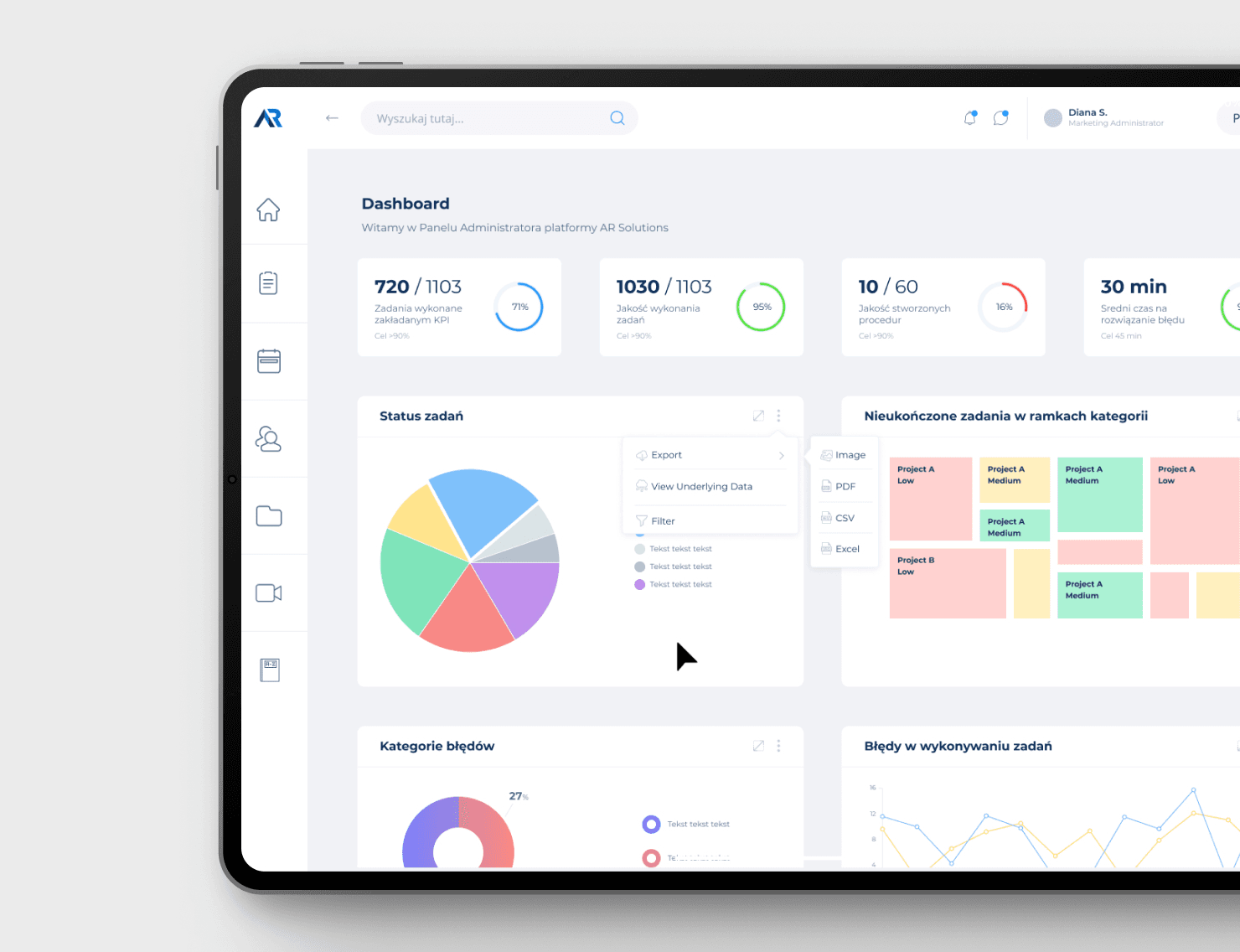 AR Solutions
Modern design of a web application panel, thanks to which users can easily use all the functions of the AR Solutions system.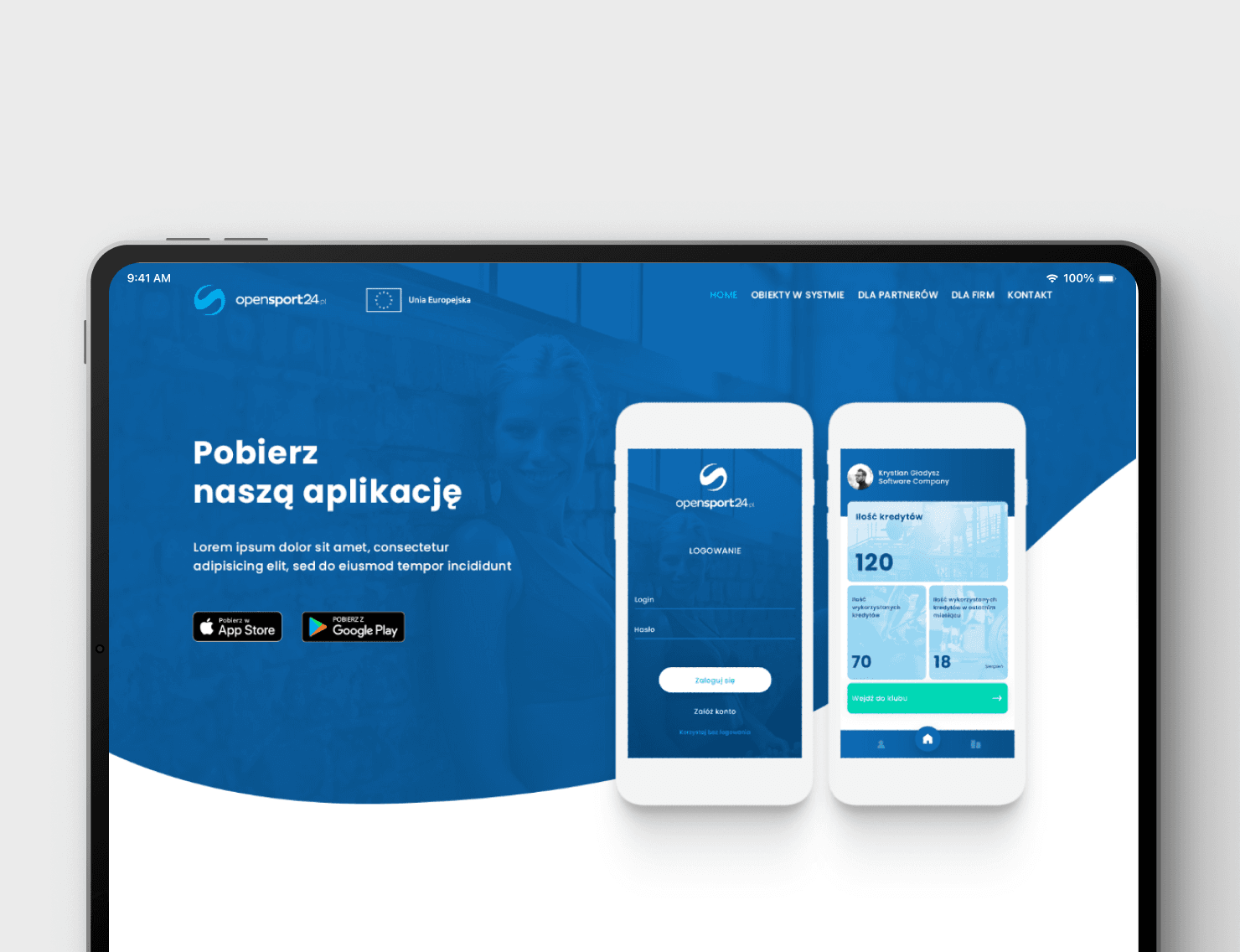 Opensport24
Cardless system of sports benefits for employees.
Want to create a similar app?
Our team is ready to help you to find the optimal solution that will meet your specifications and achieve your business goals.