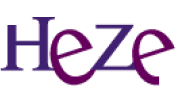 Heze
E-commerce Website for Heze Furniture
Heze is a furniture store based in the UK. The store offers a wide range of furniture and home accessories.
HTML5/CSS
PHP, MySQL
jQuery
integration with online payments
security and support
Our client's previous e-shop was unstable and archaic. Heze Furniture needed a new quality, so they decided to refresh their image on the Internet, taking their services to a higher level and thus, making a grand comeback into the e-commerce world. The client also needed a solution that would significantly automate the sales process.
We created a modern and fully responsive online store for our client. Thanks to the new and intuitive design, the store's customers can easily and quickly find their dream furniture and make a purchase in a convenient way. Due to the international nature of Heze Furniture's activities, multilanguage versions of the website were created as well. One of the most crucial parts of the process was the migration of the company's full offer from the previous version of the store, supported by activities whose goal was to improve SEO. Along with the implementation of the new website, the company's employees gained an intuitive tool, thanks to which they can easily introduce new products and manage the content on the website. Selected sales processes, which previously required additional involvement, were also automated.
Client's opinion
Experts perfectly understood our needs and, as a result, delivered a valuable product – a new online store, which has become an excellent communication and sales channel for our customers.

Other projects
Our implementations of tailor-made software.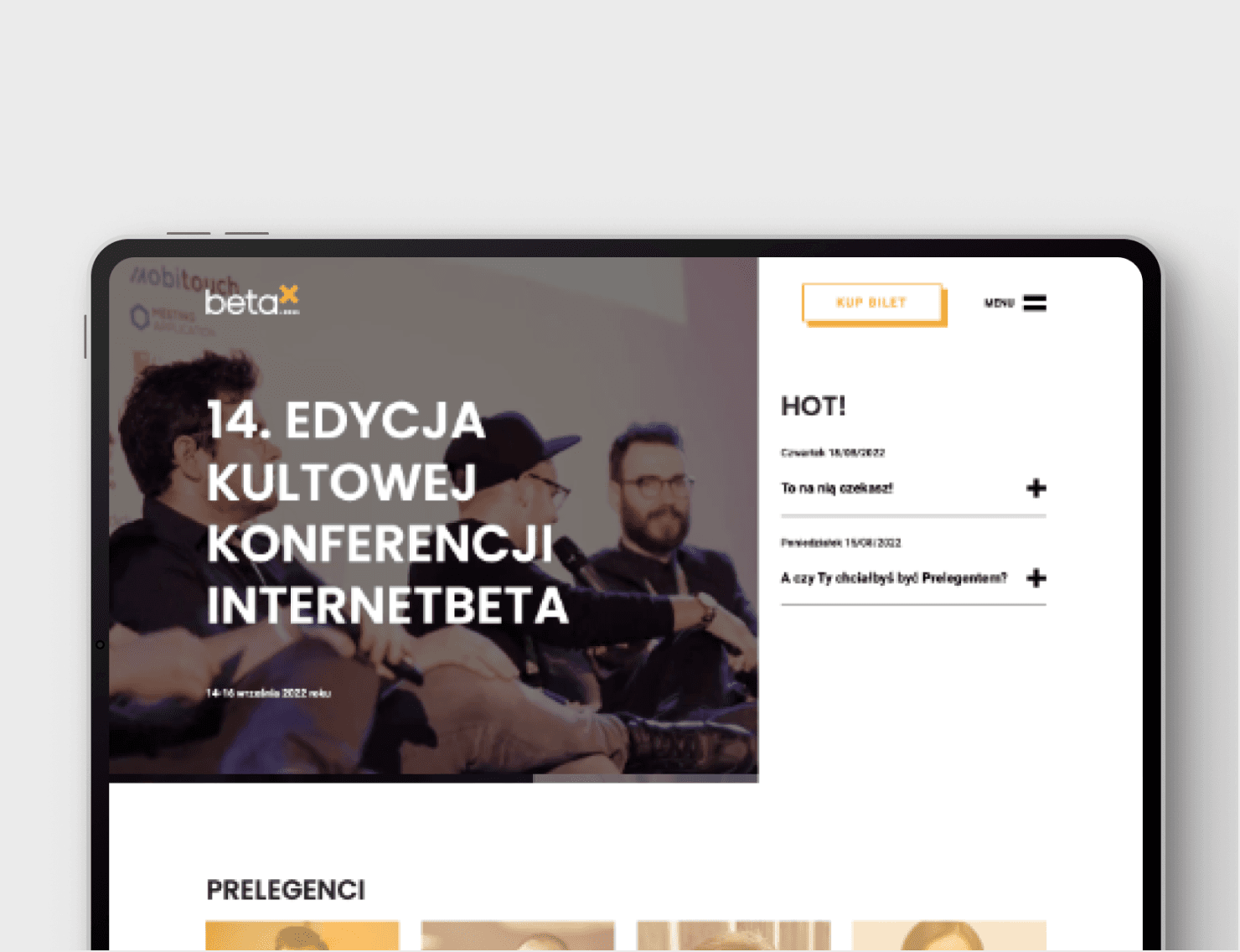 InternetBeta
Website of the iconic InternetBeta conference, designed based on the mobile-first philosophy and powered by React.js technology.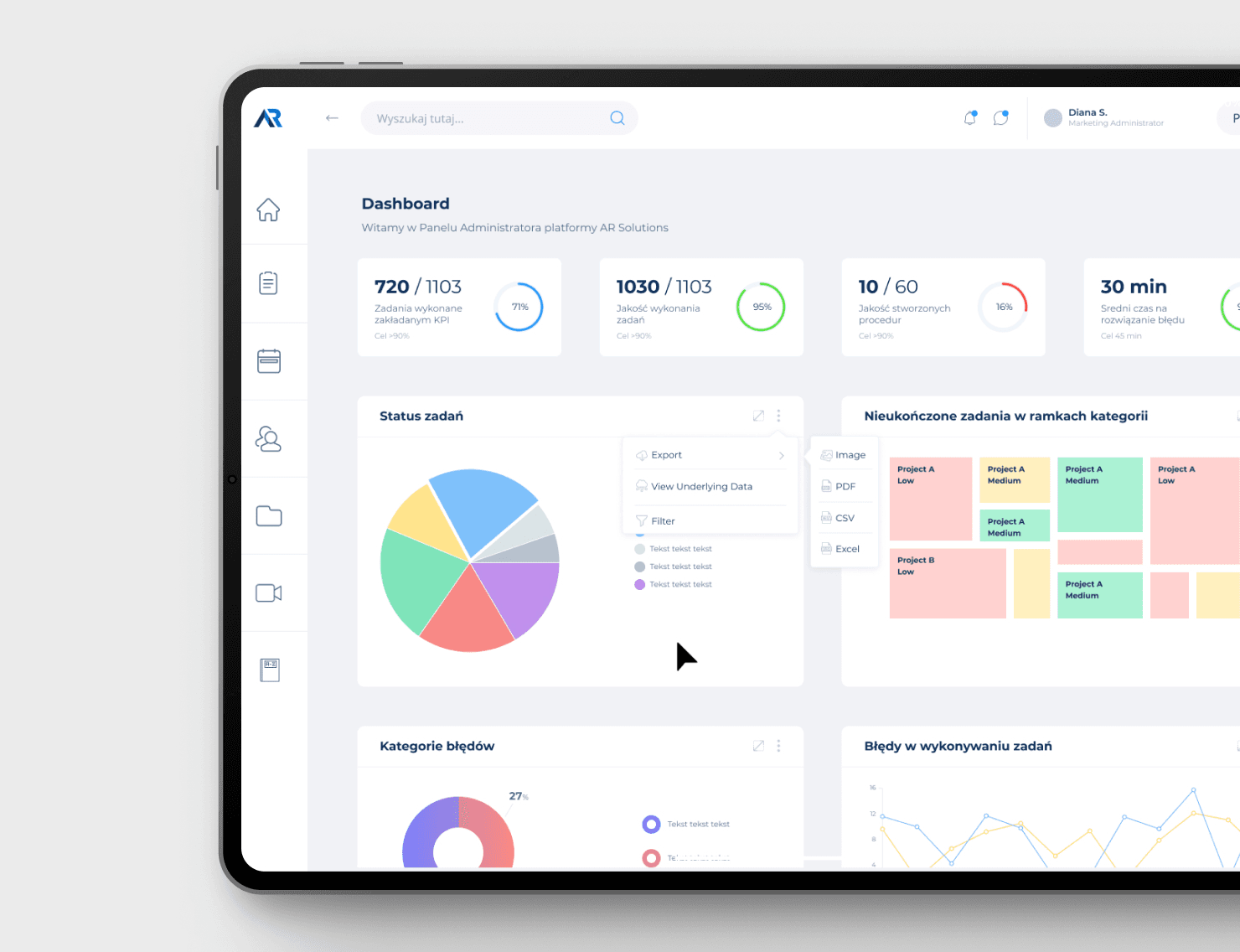 AR Solutions
Modern design of a web application panel, thanks to which users can easily use all the functions of the AR Solutions system.
Want to create a similar app?
Our team is ready to help you to find the optimal solution that will meet your specifications and achieve your business goals.