Attende
Business-oriented mobile app using beacons
Attende is a mobile application dedicated for business, which, through the use of beacon technology, allows event organizers to monitor the presence of participants and interact with them.
native code iOS
backend Java
dedicated CMS
integration with beacons
push notifications
security & support
UX/UI design
Our client's goal was to create a system for monitoring the attendance and activity of participants during events (training sessions, meetings). The tool's aim was to be a useful solution for organizers who could replace standard paper lists of attendance with their digital equivalent, adapted to modern business needs. It was also crucial for the client to provide the organizers with the possibility to communicate and interact with event participants in real-time.
We created an effective, modern and business-oriented tool that allows event organizers to monitor the presence of participants and interact with them (incl. real-time push notifications). The system is based on a functional mobile application connected with a beacon device installed by default in the place of the event. In addition, an advanced CMS panel for data collection was also created, providing the organizers with the possibility of further analysis.
Key Features
Functionalities thanks to which the product achieved its goal.
Beacons
Interacting with attendees within the event.
Event list
Quick access to full information about upcoming events.
Monitoring attendance
Collecting and analyzing information about event participants.
Meeting evaluations
The ability to send polls and questions to participants in real-time.
Client's opinion
During the implementation of the project, we were very impressed with the high standards and work ethic of the mobitouch team. Experts always responded efficiently to our needs and provided fresh and creative ideas, thanks to which the Attende project gained beneficial improvements.
Other projects
Our implementations of tailor-made software.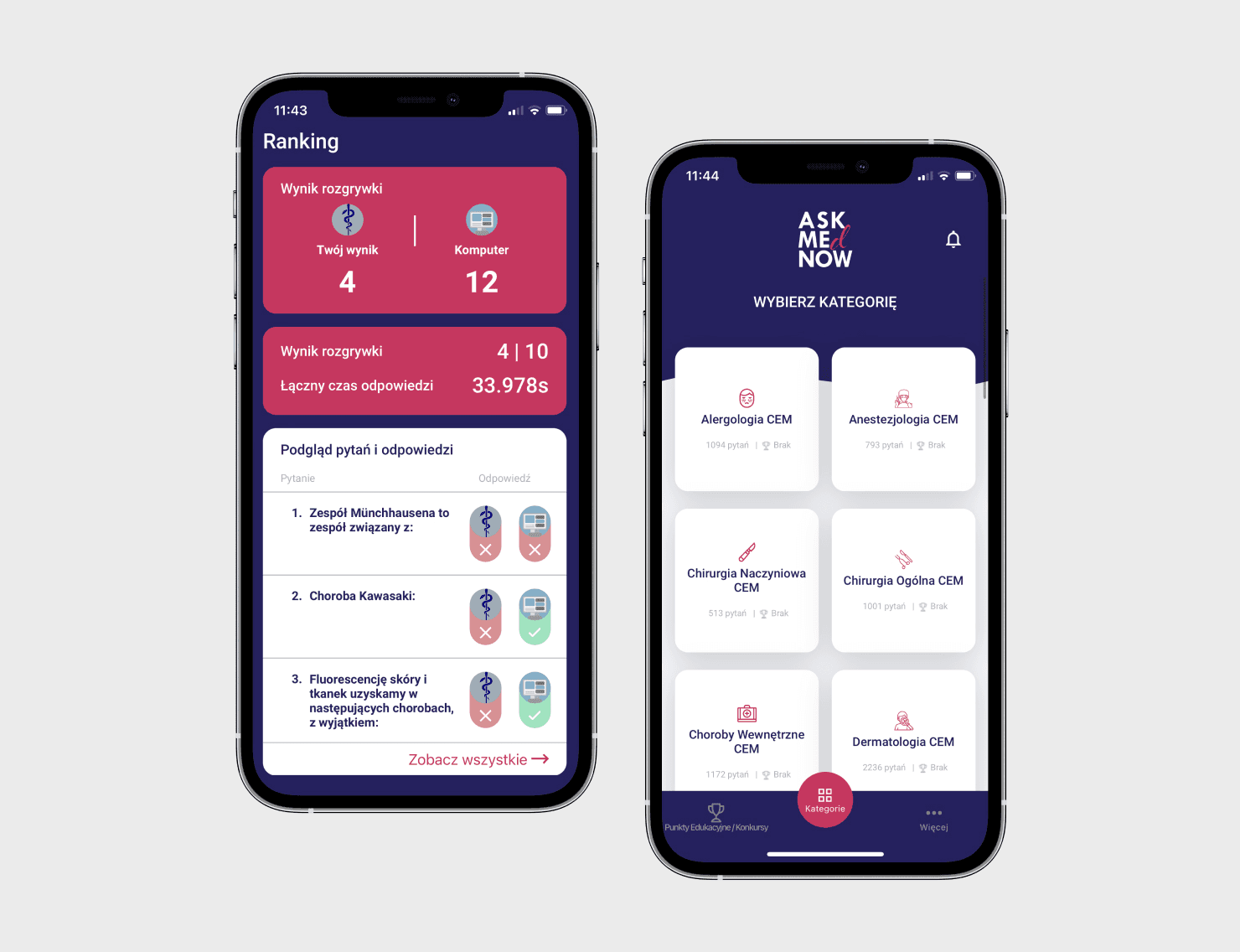 AskMedNow
Educational mobile application for Medical Professionals.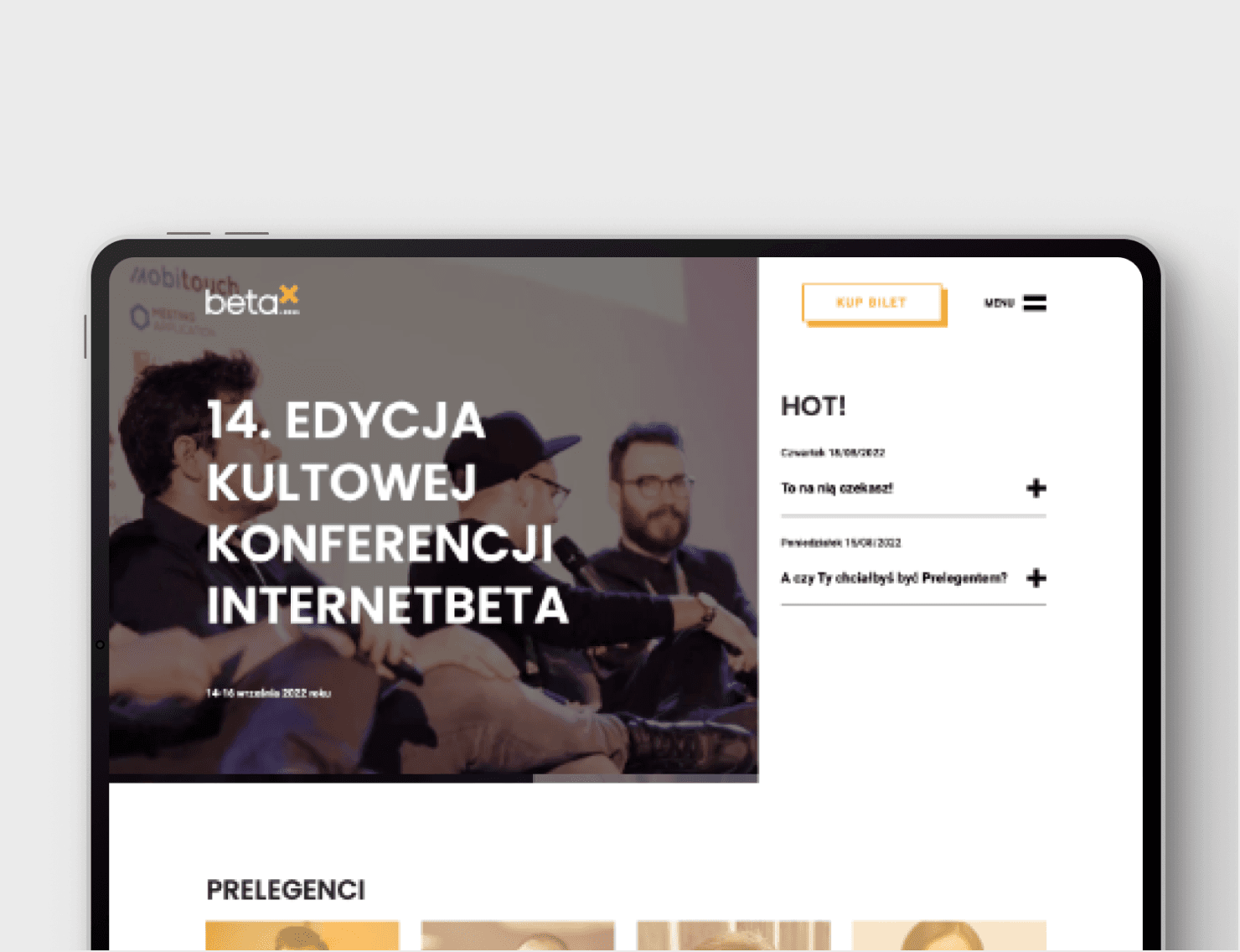 InternetBeta
Website of the iconic InternetBeta conference, designed based on the mobile-first philosophy and powered by React.js technology.
Want to create a similar app?
Our team is ready to help you to find the optimal solution that will meet your specifications and achieve your business goals.