AskMedNow
Educational mobile application for Medical Professionals
AskMedNow is an educational mobile application aimed at doctors and pharmacists that offers free access to over 23,000 medical questions divided into 23 specialties. Thanks to the application, representatives of the medical industry can expand their knowledge in any area of medicine and pharmacy in an enjoyable and pleasant way.
Native code Android/iOS
backend .NET Core
live communication: SignalR library
Firebase push notifications
transcriptional email API integration
Our client's goal was to create an interesting tool based on the idea of quizzes for medical professionals (doctors, pharmacists, nurses, medical students), thanks to which they could absorb specialist knowledge in a pleasant way. An equally important challenge was to provide the platform with a high engagement rate of users who, having obtained high results in the quiz, would be happy to share this information with other people. In addition, the application was to allow users to add their own questions, display the ranking of the best players, and inform about prizes for winners. As part of the project, we were also asked to prepare a dedicated web application for the administrators that would allow them to manage the application easily.
We prepared an advanced mobile application that guarantees high efficiency of knowledge transfer. The quiz module allows you to play against the computer, your friends or other users. Each participant of the competition receives a set of questions from a specialization of their choice and four different possible answers, only one of which is correct. The application is characterized by a high degree of involvement, because in a single game the user who gives more correct answers in a shorter time than the opponent wins. The app also offers a real-time competition feature that sets it apart from similar products on the market. In addition, the application adapts the subject of competitions to specific groups of users. The application was created for iOS and Android and is managed using a dedicated CMS system that we created for this project.
Client's opinion
Their team is highly responsive and easy to reach during the development. This made our collaboration really smooth and professional. Mobitouch took an extra care about communicating the project's progress – and that approach really paid off!

Other projects
Our implementations of tailor-made software.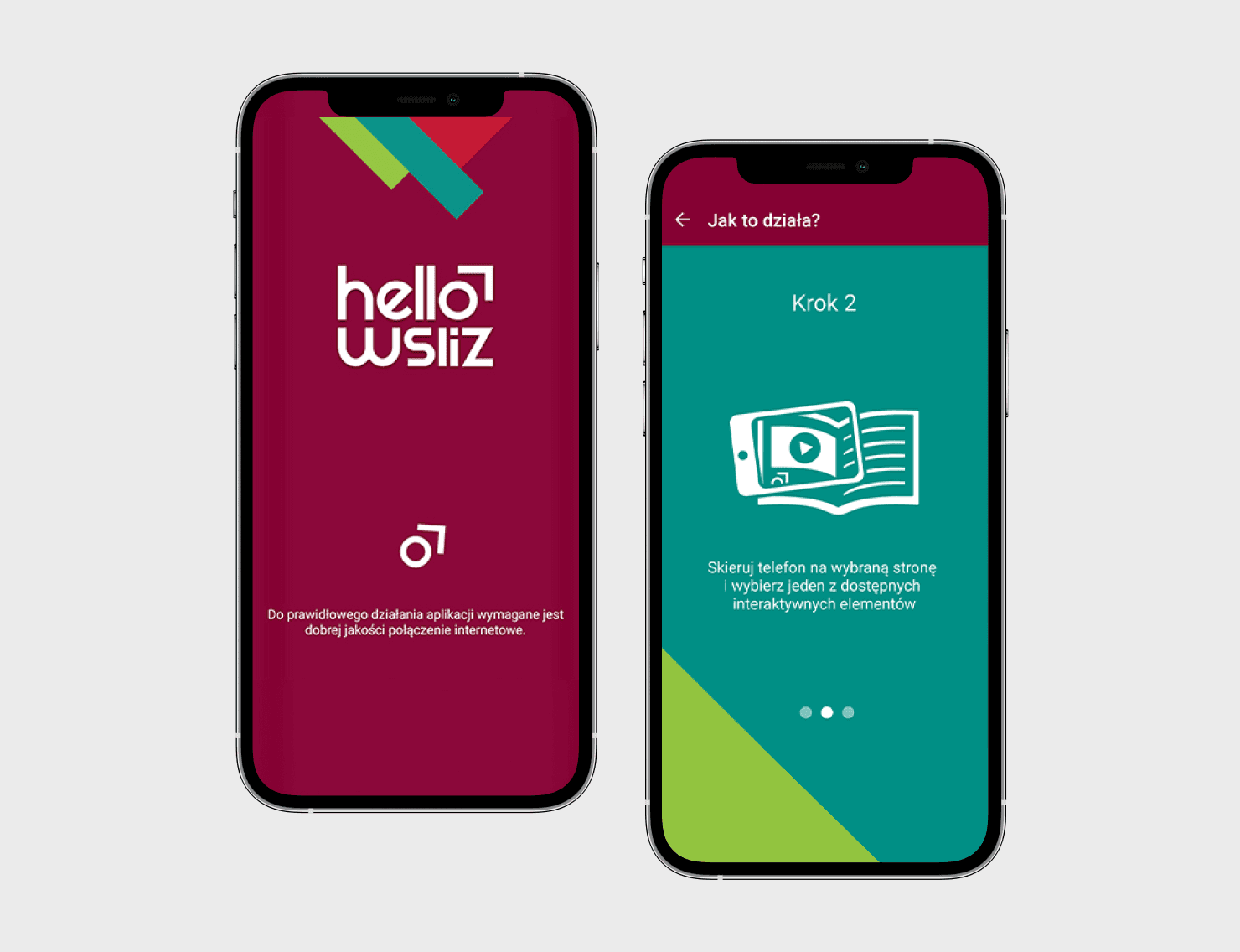 HelloWSIiZ
Check how we made the printed guide for university candidates "come alive" using AR technology.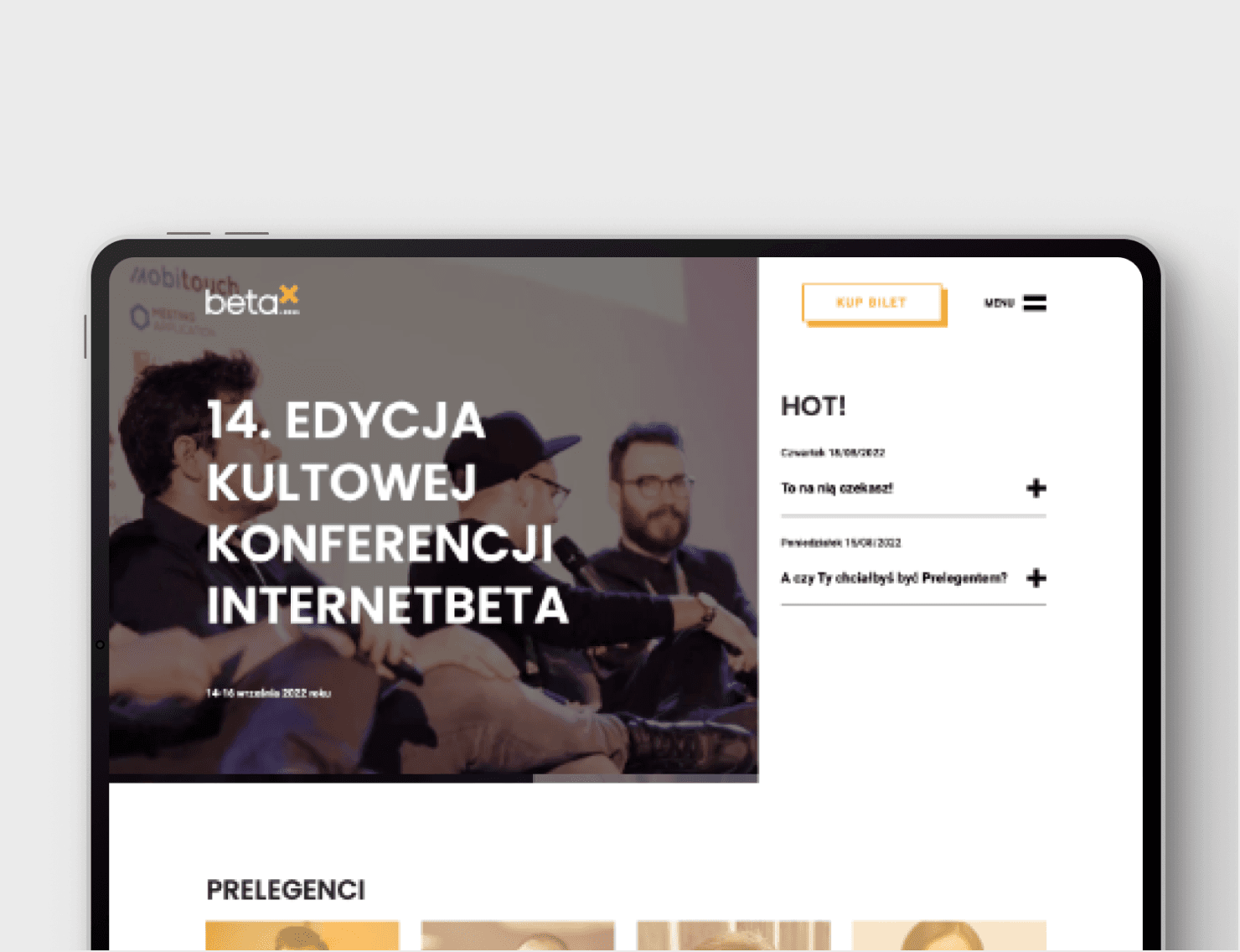 InternetBeta
Website of the iconic InternetBeta conference, designed based on the mobile-first philosophy and powered by React.js technology.
Want to create a similar app?
Our team is ready to help you to find the optimal solution that will meet your specifications and achieve your business goals.