Android App Development Services
Thumbs up for business mobile apps!



About service
Android App Development overview
Android app development is the process of creating mobile applications for devices with the Android operating system. It involves designing, developing, and testing applications that can run seamlessly on such devices. These services may include creating user interfaces, third-party integrations, and testing the application to ensure it works as intended.
Android app development services are essential for businesses that want to create custom applications for their specific needs. By partnering with our experienced developers, you can create high-quality, user-friendly applications that will help you to achieve goals and reach a wider audience.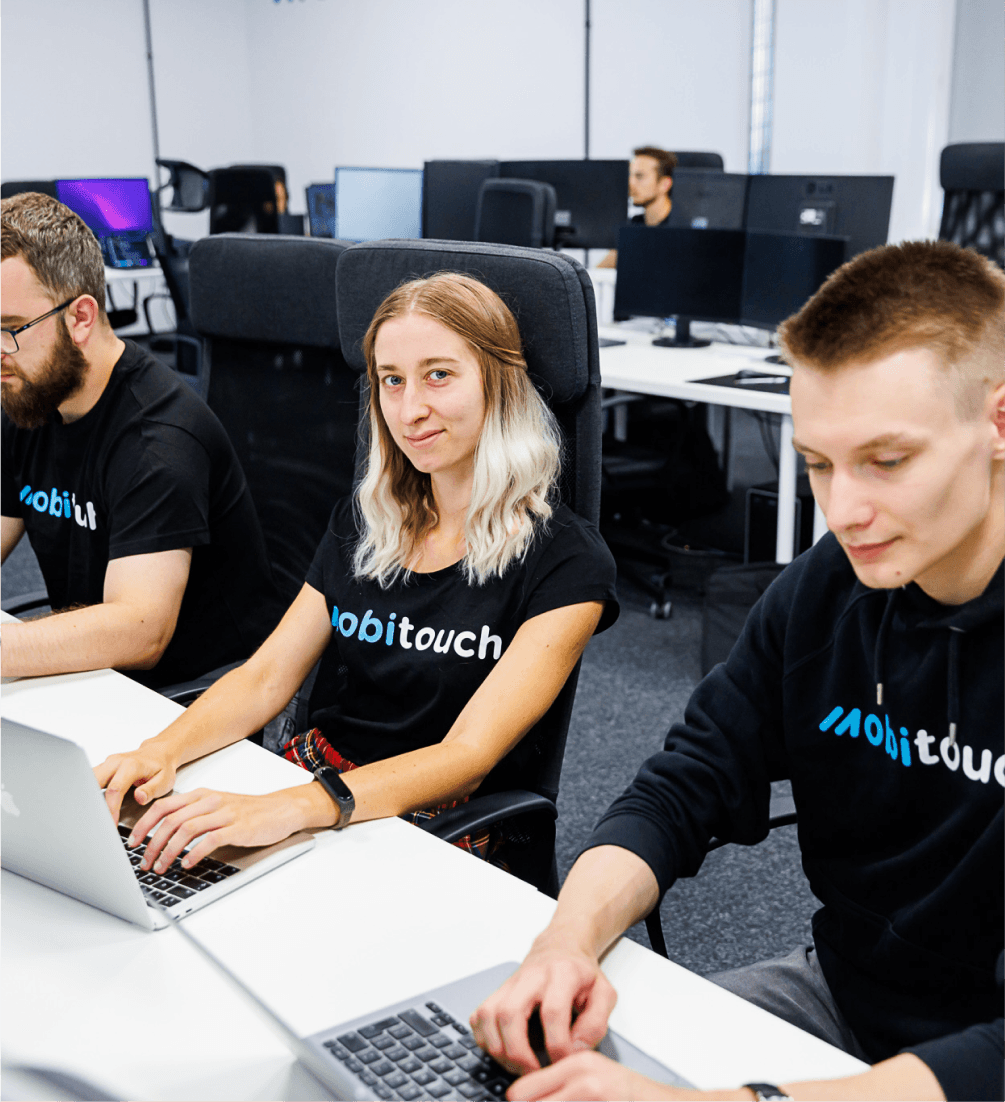 Your benefits
Discover your next digital advantage
Increase brand recognition: A well-designed Android app can help enhance your brand recognition and establish a more dominant presence in the mobile marketplace.
Generate additional revenue: Android apps can provide your business with an additional revenue stream, whether through in-app purchases, ads, or subscriptions.
Improve customer engagement: Creating a mobile application for Android is a great way to engage with your customers more effectively. This is made possible by providing personalized experiences, such as targeted offers and push notifications.
Enhance customer loyalty: By providing customers with a user-friendly and convenient mobile app, your business gains greater customer loyalty and builds stronger relationships with the users.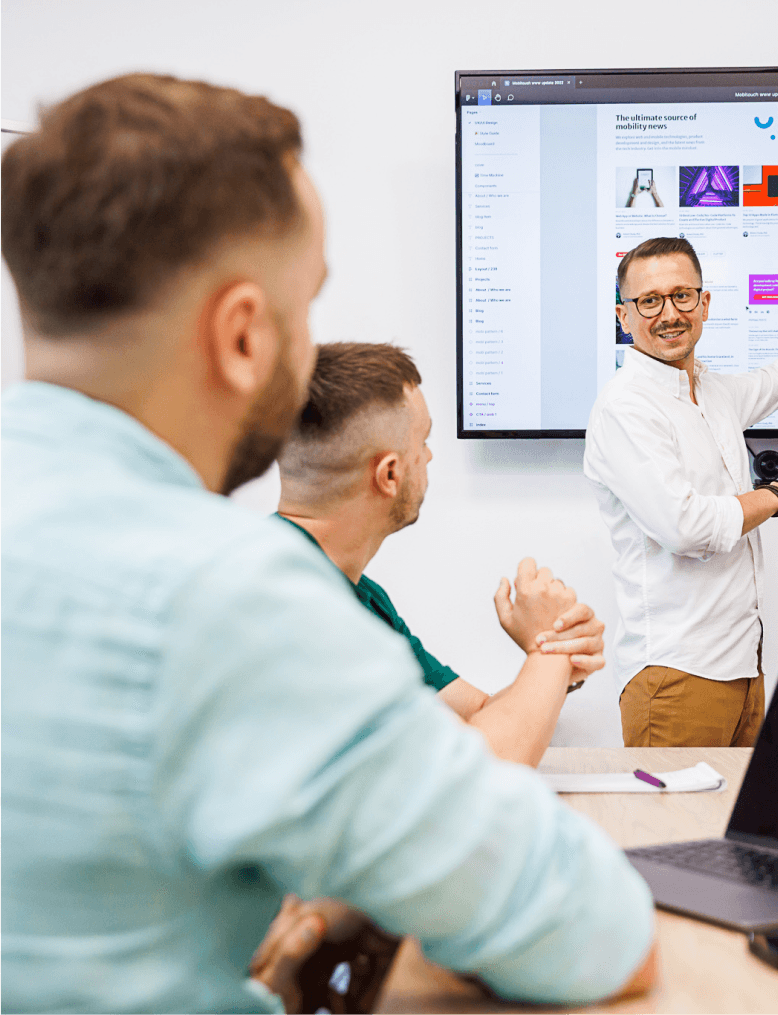 Example of use
Convenient services at your fingertips
Retail
Online stores use Android app development services to create convenient shopping paths. It is also a good way to keep good relations with customers by offering them personalized discounts, loyalty programs, or extended after-sales service.
Transport
Android apps can be developed to make transportation more convenient and efficient. Examples of such solutions are popular ride-sharing apps, public transportation digital schedules, traffic updates, and parking information.
Education
Provide students with access to educational resources and tools. These apps can be used to deliver online lectures, provide interactive learning experiences, and offer digital assessments.
Software creation process
Android mobile app development step by step
Discover and define
Only a holistic strategy guarantees the quality and consistency of the entire project.
Meetings and requirements
Analysis, data collecting
Functionality architecture
Project planning
Create engaging mobile experiences
We follow your brand identity or help to create it from scratch.
Envision your customers' mobile assets
User flow
Creating high-impact design
Digital prototyping
Beauty is nothing without brains
We develop innovative, secure, and high-performance applications for mobile.
Technical Direction
Technical Specifications
Front & Back-end Development
Get-things-done attitude
Our specialized in-house QA team does the review and testing of all the software we build.
Usability testing sessions
Code reviews
Bug fixing
Approval
Go live
Implementing appropriate app analytics and making sure that your app is ranked high in stores by introducing appropriate App Store Optimization techniques.
Improvement Measure & Update
06
Numbers, not guessing.
Making sure all changes are data-driven and keep on checking the  appearance and functionality. We make sure your audience gets the updates they've been looking for.
Why us?
Create an Android application with mobitouch
Design under your control
We work in sprints completed with demos. You can follow and verify the design progress using Figma and Figjam.
Experienced, successful team
Well-structured, blink-of-an-eye problem-solving methods, a hard-working crew with international experience and surely with more than one senior in our team.
Growing with professionals
Mobitouch is a digital product development company that can provide you with personalized advice, knowledge, services, tools, products, and most importantly – effects.
Achievements
Our journey of innovation continues - we never stop pushing forward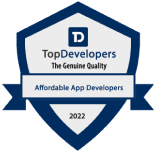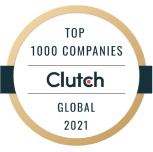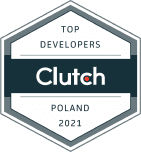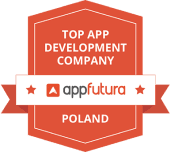 Featured projects
Check out successful projects!
KFC is an American fast food restaurant chain headquartered in Louisville, Kentucky, that specializes in fried chicken. Our goal was to create a mobile application for iOS and Android offering discount coupons for KFC, one of the most popular fast food restaurants in Poland.